Know Your Business' Strengths & Weaknesses with a SWOT Analysis Report
The future of your business should not be left to chance. As a responsible business owner, it is imperative that you take the guesswork and wishful thinking out of the equation and start preparing for specific business situations.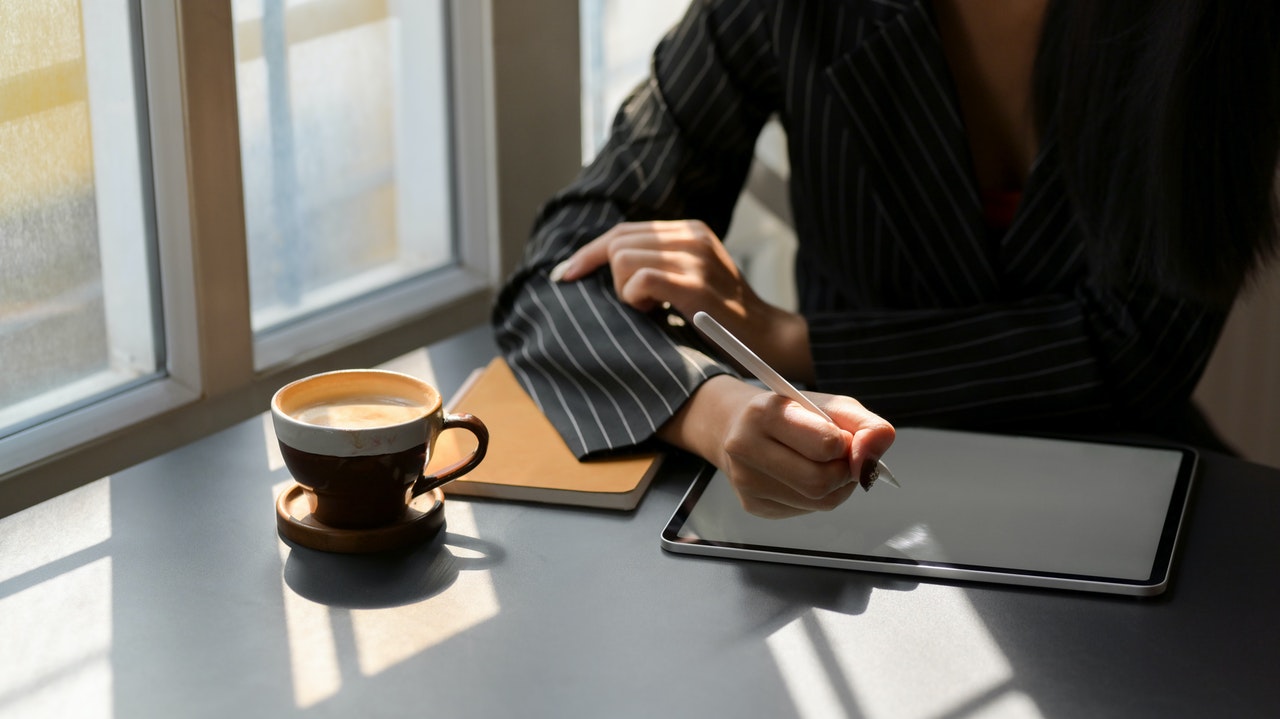 To achieve this, you need to have a solid understanding of the strengths and weaknesses of your business. As a business manager, you have to make an accurate assessment of your company and where it stands today in order to know what your greatest challenges are and what risks and opportunities are out there for your company. You can achieve this by working on a SWOT analysis report of your business.

What is SWOT Analysis?
Developed by Albert S. Humphrey in the 1960s, Strengths, Weaknesses, Opportunities, and Threats (SWOT) analysis is a useful tool that will help you identify your business' strengths and determine what areas you can improve on. SWOT can be used for strategic analysis and planning. In particular, this framework allows you to find opportunities for improvement and growth, as well as external threats that should be controlled if needed.
When Should You Use SWOT?
Mapping out the future success of your business is impossible without a thorough assessment of your existing resources and what risks your company faces. In this sense, SWOT analysis can be conducted before making an important action, such as when developing a product or other company initiatives, deciding on new policies, and evaluating business processes that can be optimized.
How to Use the SWOT Framework
The SWOT analysis framework is usually depicted as a matrix with four quadrants, each representing one aspect (e.g., Strengths, Weaknesses, Opportunities, and Threats). The simplest way to go about the analysis is by asking several questions for each quadrant depending on your business' current situation.
Here are some questions that you may ask yourself:
1. Strengths
What distinguishes your company from others?
What do you do better than your competitors?
What are your qualifications? Your Unique Selling Proposition?
What techniques or products help you "get the sale"?
2. Weaknesses
What areas of your business do you need to improve in?
What does your business lack?
What does your market consider to be lacking in your business?
What qualifications do you lack?
3. Opportunities
What are the trends and opportunities in your industry?
What developments (i.e., technological, political, social, or economic) can potentially bring you growth?
How can you nurture your existing client base?
4. Threats
What are your current obstacles?
What developments (i.e., technological, political, social, or economic) can potentially harm your business?
What are your competitors doing that can potentially lure your existing customers away?
Once you're done with the exercise, you can use the information you have gathered in making a particular business decision. You can set Specific, Measurable, Attainable, Relevant, and Timely (SMART) goals that will help you maximize the opportunities you have identified. You may look for a workaround that could minimize the impact of your business' weaknesses.

FMEA and SWOT
Another tool that can be used for strategic analysis and planning is the failure mode and effects analysis (FMEA), which was developed by the American military. Designed to reduce risk and the occurrence of non-conformities in business processes, FMEA can be used in conjunction with SWOT analysis for better decision-making, as proposed in a recent study.
Conducting SWOT analysis is a worthwhile exercise that every small business owner should engage in. With proper strategy and planning, you can avoid, if not prevent, putting your business at risk.
Do you want to learn more about how you can drive growth to your small business? Schedule a free consultation with our experts today and discover finance and accounting outsourcing solutions that suit your business.
You can also learn more about our wide suite of services for businesses in our whitepaper, Premier Finance and Accounting Solutions for CFOs. Click the image below to get your copy.
First published on 30 May 2017; last updated on 22 July 2020