Every business endeavor requires a tangible representation of its actual financial status. With the help of an experienced accountant or virtual CFO, documents like SME financial statements prove the viability of a business, making it easier to attract potential investors.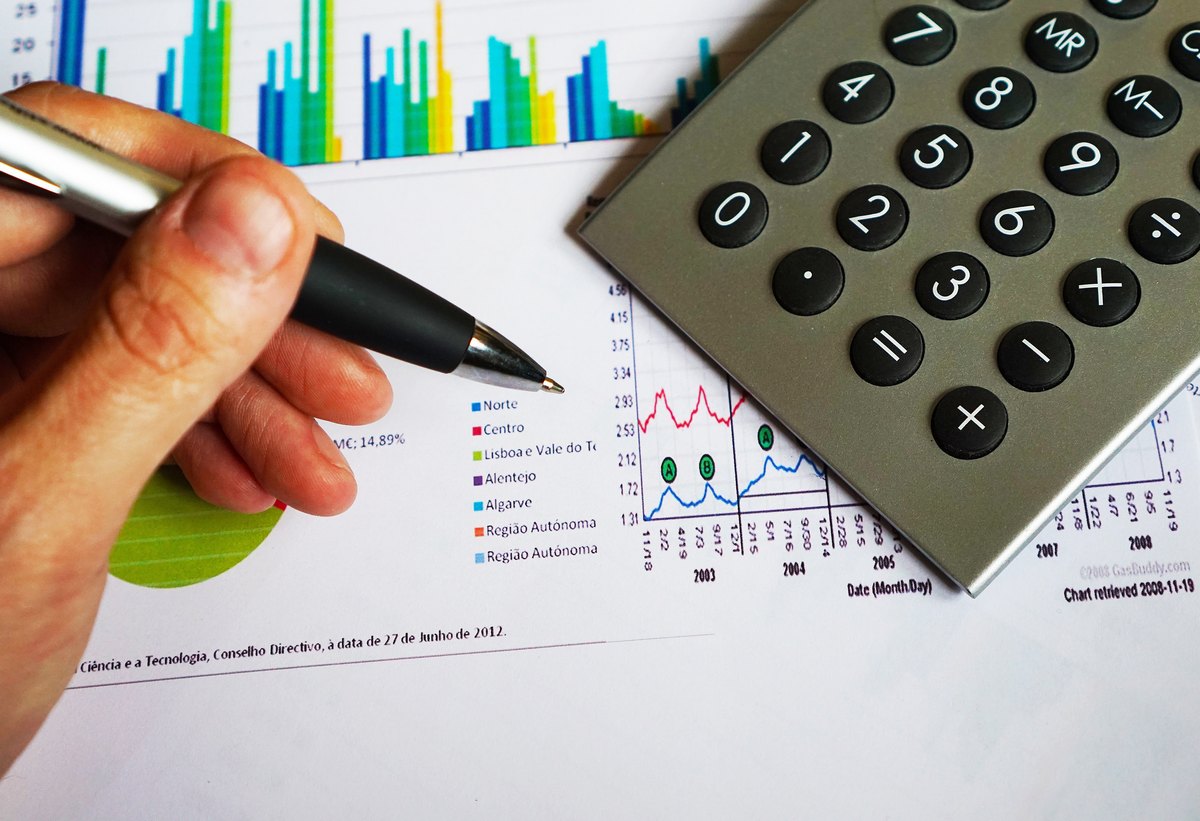 And of course, these documents also play an integral role in cashflow management. These pertinent financial documents, commonly generated by professional advisory services being used collectively, are referred to as financial statements.
Financial statements come in three primary forms: the balance sheet, the income statement and the cashflow statement. These three are all used to assert the financial status of a business; it also provides a clearer picture of the company's profit and overall financial health. And yes, through these financial statements, tracking SME fraud can be a breeze. But more than anything else, financial statements also serve as a decision-making tool, a requirement for various financing options and a necessary document to ensure tax compliance.
For Decision-Making
Financial statements are surefire ways to show performance trends. It clearly depicts how your business has performed over a certain period of time. As such, you can rely on financial statements to help you decide in favor of a profitable business venture. On the other hand, if your financial statements are not updated, it will be difficult to have an objective take on the important decisions you need to make, most of which will likely affect the way you do business.
For Credit Requirements
When it comes to your business finances, nothing is ever certain. And at that point when your cashflow is not running as smoothly as you want it to, you might need to look for financing institutions for help. While having loans approved is not too difficult, most credit organizations will require a complete set of financial documents to check the financial viability of your business. To that end, you cannot afford not to keep your financial statements accurate and up-to-date.
For Tax Compliance
Strict compliance with American taxation standards involve a complete set of financial statements. These financial statements will serve as the basis for calculating your quarterly state and federal tax obligations. Thus, if you are not keeping a close eye on your financial statements, your business will be prone to tax miscalculations. Moreover, a messy financial statement will also likely put you at a tight spot if your company gets chosen for a random business audit.

To say that financial statements are the pillars of a successful business is an understatement. With that in mind, don't you think it's only apt that all your financial statements are as organized as possible?

Our qualified advisers take great pride in their ability to take charge of advanced finance and accounting services for American SMEs. To get the ball rolling, visit our website at

D&V Philippines

today!