After the Pandemic: Business Forecasts for 2021
2020, by far, is the most grueling year for businesses as this challenged their resiliency as a company and put their practices into test. As the business year comes to an end, let's see how these challenges affect the business forecasts for 2021.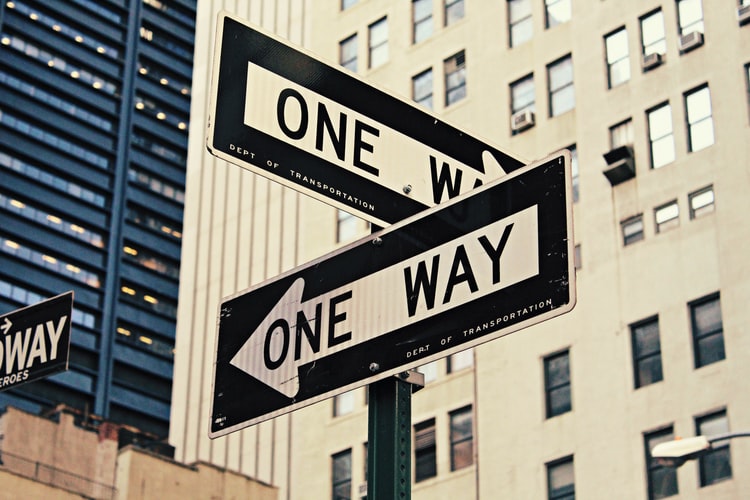 Preparing for the coming year will be doubly demanding since the pandemic wreaked havoc on existing structures and processes. Strategic planning for small business by 2021 is tricky but there are certain perspectives implemented today that will surely remain for good.
Maximizing technology at its fullest
The advent of technology has long been around and now that the new normal days arrived, we can expect how current tech solutions will further revolutionize our experiences in doing our jobs.
Digital platforms are most helpful for both corporations and SMEs nowadays, especially most workforces are still working from home at large. They bring an ideal virtual working environment albeit your employees are physically far away from the office.
Aside from the automation of our manual processes, leveraging the cutting-edge technology available in the market provides you a new way of looking at processed information. The cloud, Internet of things, Artificial Intelligence (AI), Big Data and analytics, when harnessed properly, can pave the way for useful insights you can utilize in making sound business decisions.
Shifting to niche marketing
Many companies were forced to shut down as the pandemic took its toll on the onset of 2020, leading to a massive loss of clients for businesses. Trying to rise up from this setback, companies are looking for innovative ways to reconnect to their market and extend their network again.
An alternative way to gain clients in the new normal is by focusing on your current clients. Cliche as it sounds, but your best market is always your current customers. When you know who are really interested in your services, you know who you should nurture and who are more likely to hire your company. If they are satisfied with your way of service, these people will always be your future customers.
Reinventing business model will be a thing
A constant principle in small business growth forecasts is change.
Now that most SMEs are starting fresh after the pandemic, revisiting your organizational model might be a good foundation as you tread along the new normal days. If your former business model didn't work during the pandemic phase, consider revamping it into a foolproof system that will be optimal even at the face of inopportune times.
Checking your financial model will also be a wise move. Now that you have a fresh perspective about costs, find a creative way to keep your bottomline growing. Make it a habit to build long-term financial structure then take it under a test; this way, you know which one will work for you and which one only works at the beginning.
Convenience is compulsory
Among the top business trends for 2021, SMEs will agree that convenience will forever be a requisite, moving forward.
The pre-pandemic days introduced convenience as an incentive when hiring services but after the pandemic, it shifted from an 'added value' to 'necessity'. Incorporating convenience in your regular operations greatly sets you apart from the competition as consumers now eye this as an indispensable asset in delivering service anytime, anywhere.
Remote work is the future
In the workforce facet, the virtual working space is seen to be a part of the permanent solution to the current global chaos.
Many businesses didn't initially believe in the power of working remotely, but after the pandemic were considering it as a long term patch to cut costs. Through the power of cloud-based technology and online tools, overseeing your team's performance and tracking your business' core operations will be easier in the coming years.
The business forecasts for 2021 seem drastic and overwhelming to undergo. Sure it is a big change, but if there's one thing certain in the industry, it's that it is ever changing and so should we.
Finding ways to adapt with the future of accounting? This is where we come in. D&V Philippines has a myriad of top-notch finance and accounting services to help you stay on top of the competition. Get our whitepaper Outsourcing: How to Make it Work below to see how we can be your ideal outsourcing partner here in the Philippines.