How to Pick the Right Accounting Platform for Your E-Commerce Business
Nowadays, small- and medium-sized business owners do not need to look far and wide to find the right accounting software for their e-commerce business. With many options to choose from, entrepreneurs can work on their online business accounting without much of a hassle.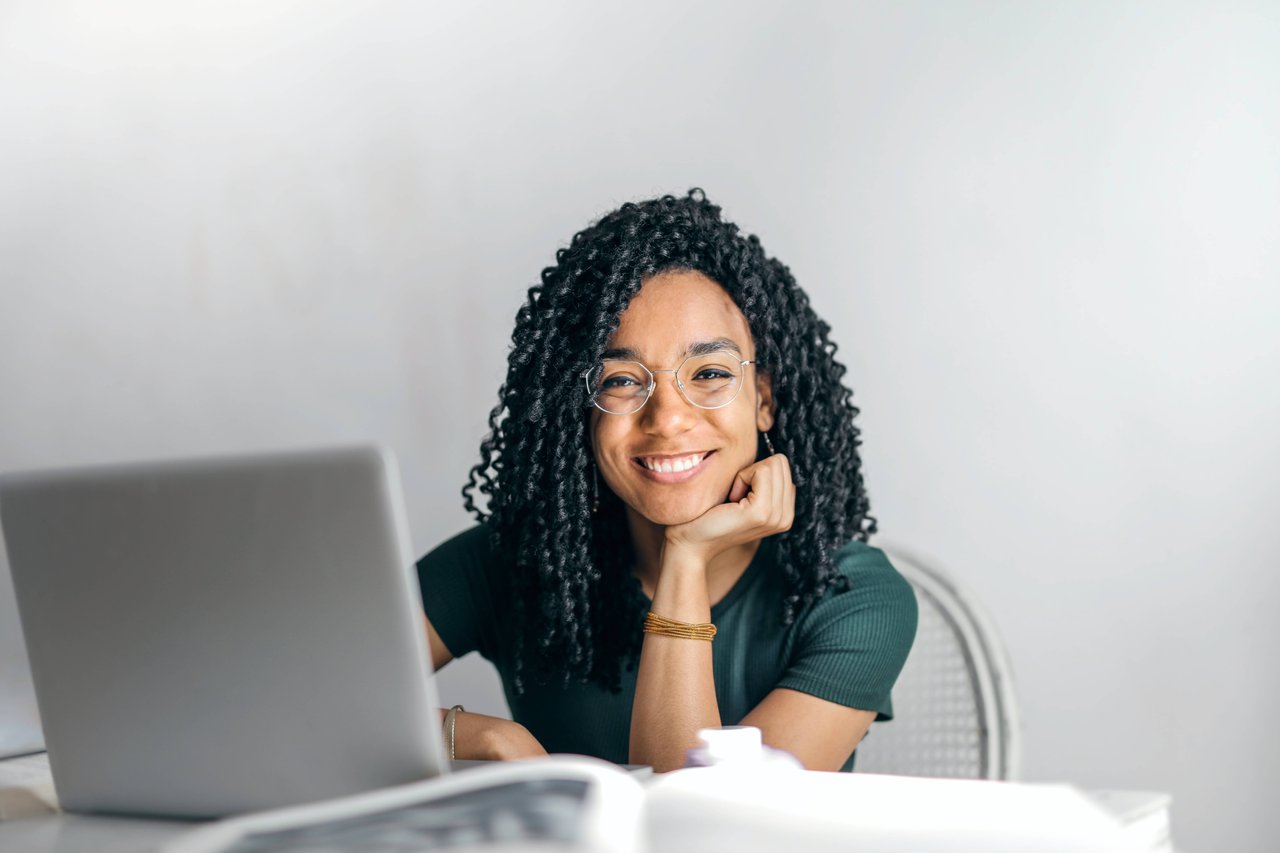 But with the number of tools available in the market today, how can one decide what is the best accounting software for their e-commerce business?
Nobody has the luxury of doing trial and error to find out which accounting software is best for them. When you're looking for a vendor for your accounting software, it's important to consider what challenges you'd like to address in your business at this point, and whether the software you're planning to buy can solve those challenges.
Here are a couple of the common features that you may want to look for:
Inventory Management
If you're selling on multiple channels, you need to have a third-party application that can effectively manage your inventory. This is where an inventory management system can be put to good use.
You also need to have an idea how many products are available in your warehouse, in a third-party logistics partner, in your store, or on its way to the customer. To keep your online business accounting up to date, your inventory management system should be integrated to your e-commerce accounting software.


Sales Tax
Sales tax can be confusing, and it can be even more so when you sell your products in different states and countries. In this regard, an automated sales tax program can work to your advantage.
With such an app, you can save yourself from the hassle of managing the thousands of tax jurisdictions across the United States. Make sure that you can directly connect this program to your online selling platform and with your accounting software.


Best Accounting Software for E-Commerce

Here are two of our recommended accounting software for e-commerce business owners.
QuickBooks Online is one of the most popular software in the market today, with 2 million users worldwide. With a large user base of thousands of bookkeepers and accountants, you can be sure that you will be able to find support for your accounting process.
QuickBooks Online can be integrated to many apps used by your accounting platform. In case one of your tools cannot connect to QuickBooks, there are usually apps available such as Zapier which can securely integrate your systems.
As for pricing, QuickBooks' Simple Start plan starts at $10/month ($20 if you use the 30-Day free trial prior to signing up). The most popular plan, QuickBooks Plus, starts at $35 per month.


Xero is another popular cloud-based accounting software that gives you the best bang for your buck. It gives you useful features that your e-commerce business needs such as invoicing and quotes, inventory tracking, bank reconciliation, purchasing, and payroll, among others.
Prices start at $25 per month (Starter plan), while the Premium plan starts at $65 per month.
We also reviewed two other popular accounting software for SMEs.

Find Experts in Accounting Software for Your E-commerce Business

When you're busy growing your business, you need to have a partner that works as hard as you do. To achieve success, it's always a good idea to engage a reliable accountant who understands how the many moving parts of your e-commerce business.