Accounting 101: How Do You Know if it's Time to Move to the Cloud?
Innovation continuously revolutionizes the finance and accounting (F&A) industry as technological advancements push through over the past years, introducing a new wave of software and applications that make our processes more efficient.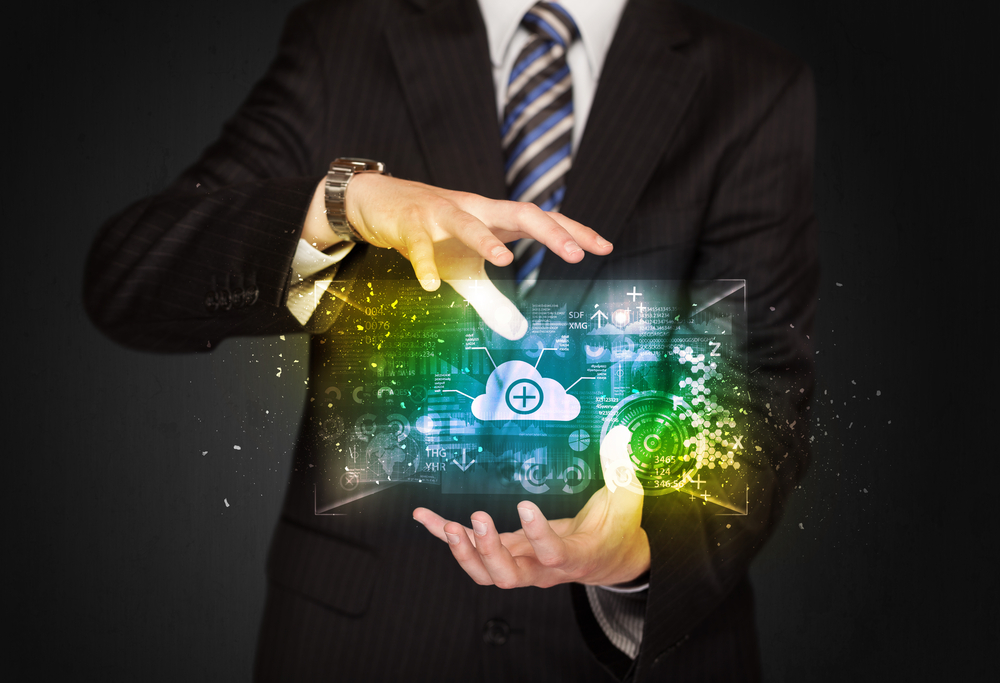 One of the predominant names rising in the F&A field is Cloud Accounting. Since its inception, staying connected to your numbers and your accountants has never been easier. With a reliable internet connection, you can now keep track of your finances even when you're on the go.
How Helpful are Cloud Accounting Services?
As a Chief Financial Officer (CFO), you have a lot of responsibilities to attend to. Managing your company's financial status is a top priority. But with cloud accounting, number-crunching is made more efficient and faster.
Automate your bookkeeping duties and record your transactions on an online ledger for a more accessible control over your numbers. Flexibility opens a better working opportunity for you alongside overseeing everyday operations and a better chance of making smart business decisions.
Today, there are numerous cloud accounting software that can make your finance management easier. Depending on your company's needs, you can further customize the services you want to outsource. There are many programs such as Xero, MYOB, Quickbooks, Sage, and Netsuite can help you get started with your accounting roles.
Cloud Accounting vs. Traditional Methods
The demands of the F&A industry increased overtime, ringing a louder call for an improved accounting process. With a more promising future, small businesses and corporations are now making a shift from the traditional methods to cloud-based accounting.
Can I Scale My Cloud Software?
Cloud accounting means utilizing an online accounting software for easier access and management of your finances. These programs can be scaled depending on your budget and your choice of features, making a tailor-fit software for your business needs.
The best cloud bookkeeping software are also known for their unconstrained movements along an array of networks. As long as a connection exists, data modification is possible, and all updates are synced in real time. On the other hand, traditional accounting records all transactions in one centralized system.
How Secure Are My Finances?
Cloud raises the bar for a safer storage. With a remote access to your numbers, you can guarantee that confidential data is secured online. Security breaches and tampering are almost impossible because of its robust security protocols.
However, some corporations still opt for traditional accounting, especially big companies that want a tighter security on their records, so they can prevent open access. This may not minimize breach risks, but it helps financial controllers get a hold of their numbers securely.
Will Cloud Accounting Save Me Money?
As opposed to an online accounting software, traditional accounting requires you to have a hardware and a program to run which has to be installed by an IT expert. As you purchase a software, you may need to update it regularly to support the current version that keeps it up and running. Additional license fees and add-ons are available, if needed.
Cloud accounting implementation costs are less than what you can spend on the traditional ones. Cloud-based programs reduce your overhead costs as this only calls for a monthly subscription fee, thus making it more cost-effective and money-saving than purchasing a bunch of computers and mobile devices for your team to operate accordingly.
Is it Time to Move to the Cloud?
The F&A industry is met with rapid change that measures how well we can cope with the neck-breaking pace by which industry trends change. Being adaptable to a fast-changing world comes with the challenge of flexibly adopting strategies to go head to head with the top names in their industry. So if you think you're ready to get ahead of the competition, you can start with a shift to cloud accounting.
Availing cloud accounting services allows you to outsource accounting functions to the right experts. At D&V Philippines, we give you the guarantee of an updated books, precise audit reports and help you make sound financial decisions.
Read our paper Premium CFO Solutions to learn more about our high-quality services for CFOs and get in touch with us for a consultation with our experts.