Things to Know About SME Cloud Accounting: Then and Now
Cloud accounting software designed for small businesses are improving every year. Top providers such as Freshbooks, QuickBooks, Sage, and Xero are expanding the features of their cloud accounting software.
If you are a small business owner looking for a cloud accounting software, here are the functions that you should consider in your search: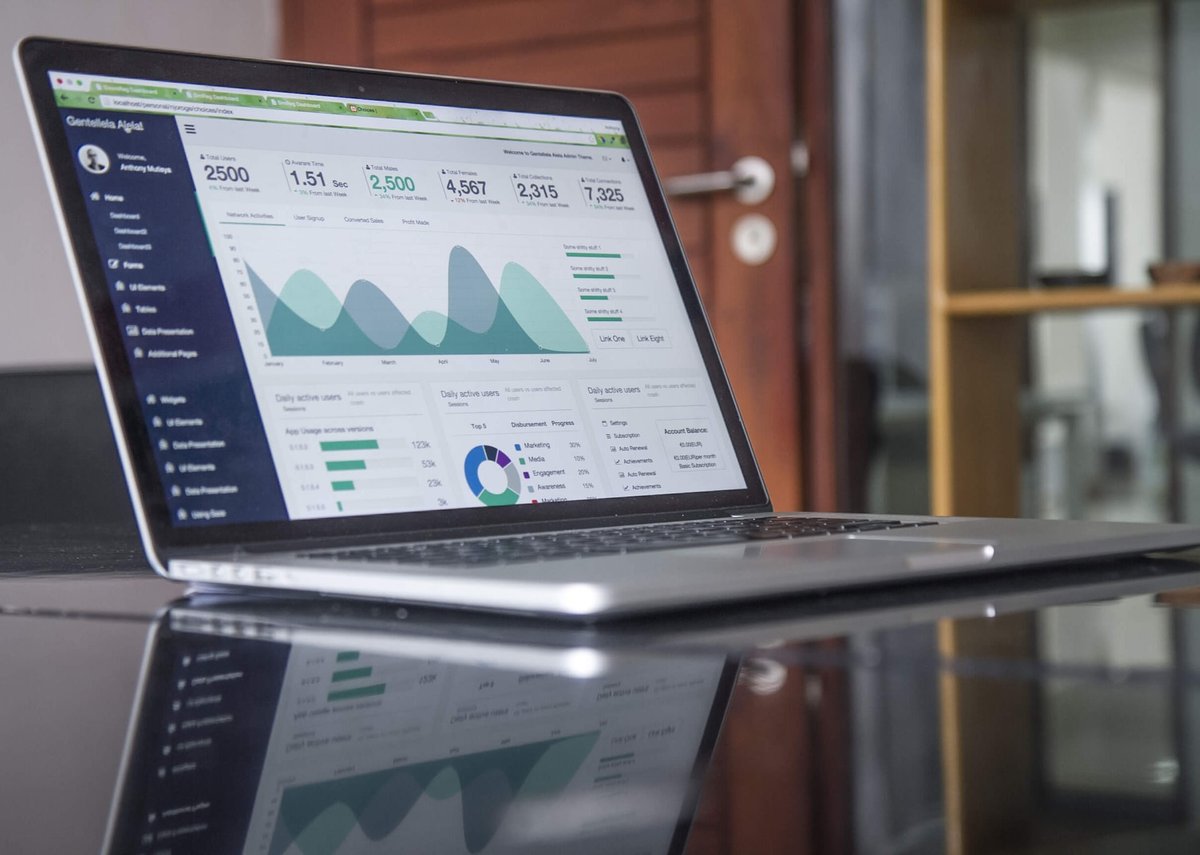 Basic Bookkeeping features
It is a no-brainer that the latest version of cloud accounting software can help you with basic bookkeeping tasks such as keeping you informed about your accounts receivables (invoicing, customer records, and payment processing) and accounts payables (vendor credits, payments, and taxes). But since you are already working in the cloud, you can be sure that your records are in-sync with your latest transactions and the data from your bookkeeper, keeping you updated with your latest transactions.
Online invoicing
Online invoicing is a big help for modern entrepreneurs who do their own invoicing. With the use of most modern cloud accounting software, it is easier to view and assess invoices. Moreover, current invoicing features also allow for online payments and invoice reminders which can minimize the difficulty of following up on overdue invoices.
Bank feeds and reconciliation
There was a time when cloud accounting software did not allow bank connections and reconciliations out of security concerns. With the increased security of cloud accounting software, bank feeds and bank reconciliation is now a basic function that small business owners should look for in choosing their accounting software.
Dashboard Creation and Customisation
While it is fairly easy to extract important reports for SMEs in cloud accounting software, having dashboards is a time-saver for busy business owners. With a quick glance, you can see where your business stands and issues that need your immediate attention.
Payroll Integration
Even for small businesses, processing payroll can be a thorn in the side. Luckily, top cloud accounting software such as Xero and QuickBooks allow for seamless integration with your online payroll software. This enables your cloud accounting software to record your payrun details and reflect the transactions in your books properly.
Mobile Versions and Applications
Mobile versions and applications of your cloud accounting software for your SME might be the biggest reason why you will want to switch from your desktop account software. Having mobile-versions enable you to work on-the go with your smartphone and manage your books from your fingertips
Improvements in core features and functionalities make modern cloud accounting software better for SMEs than it has ever been. Don't you think it's time to shift to the cloud?
This article was first published 03 December 2015 and edited 25 November 2020.