In recent years, significant improvements among cloud accounting programs like the Xero software, MYOB and QuickBooks have been made. If you would compare the available features and functionalities of today's cloud software cloud accounting tools from its older versions, you will notice revolutionary changes that undoubtedly make CFO services simpler and better than it has ever been in the past. Here's a basic rundown of the more notable shifts in modern cloud accounting: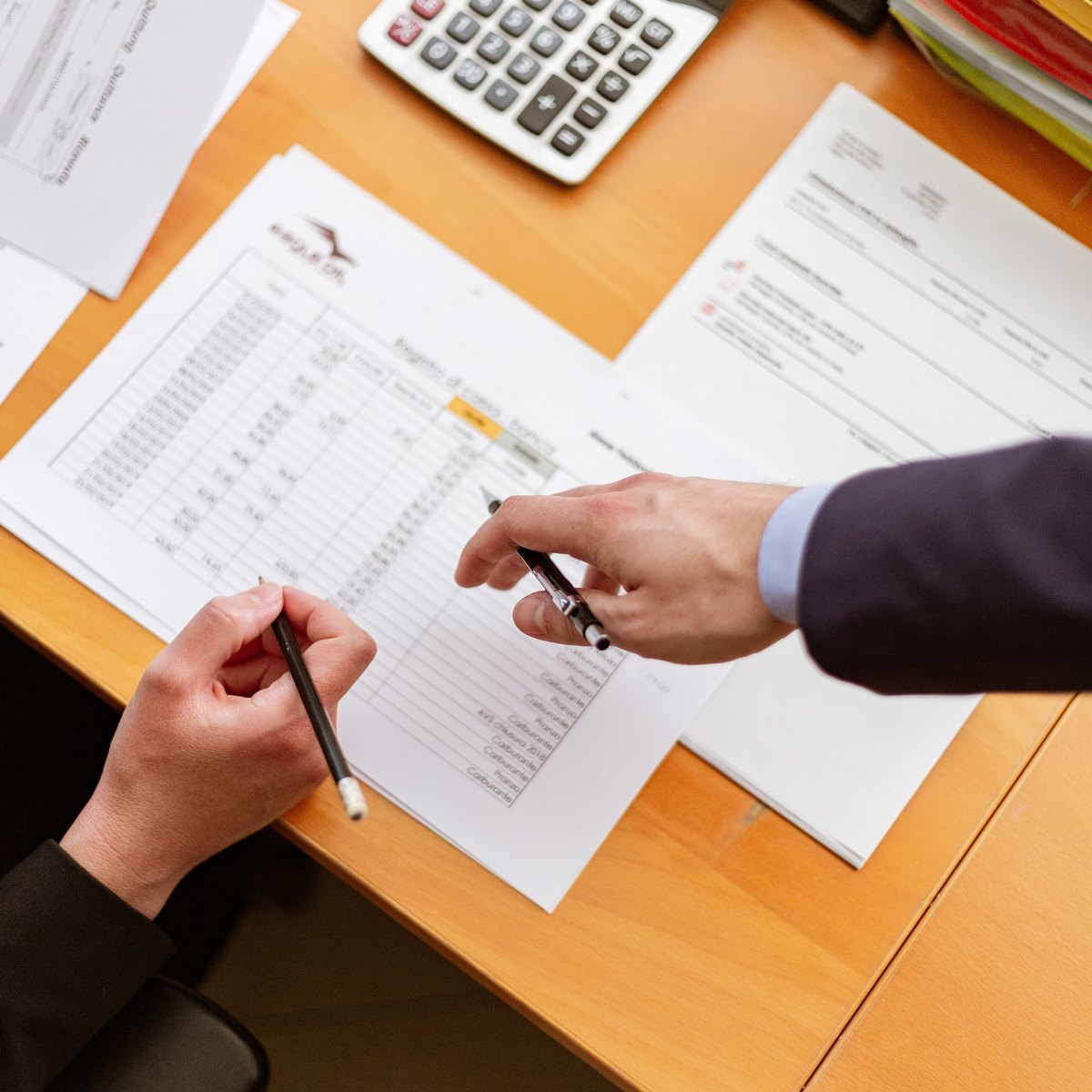 Core functionality
The core functionality of cloud software these days have become more impressive than ever. Whereas before, a myriad of basic features such as journal entries and bank reconciliation features were missing; now, cloud accounting programs come in a more complete package. This is definitely something that business owners like you could greatly benefit from.
Online invoicing
Online invoicing is a big help for modern entrepreneurs who do their own invoicing. With the use of most modern cloud software, it is easier to view and assess invoices. Moreover, current invoicing features also include making payments online, helping boost online sales to a great extent.
Bank feeds
Bank feeds are considered very basic but for a time, some online accounting systems do not have this feature. Kashflow is among these. The primary reason why Kasflow initially wanted to do away with bank feeds is because of security risks. To date, though, Kasflow has finally decided to dip a toe into the bank feeds feature.
Mobile apps
As it is, we're seeing that the popularity of cloud softwares' desktop versions have waned as compared to the online version. And with good reason. Mobile apps bring in more benefits as you can access it anywhere. And of course, it's also very easy and convenient to use. In fact, QuickBooks Online is now more popular as compared to QuickBooks Desktop.
Paperless transactions
Whether you need to generate a copy of your financial documents or expense receipts, the good news is that modern cloud features have already made these available. Some of the bigger vendors such as Xero, MYOB and QuickBooks took the lead and the others followed suit.
Improvements in core features and functionalities make modern cloud systems better than it has ever been. Don't you think it's time to shift to the cloud?
Make the right move by joining the cloud accounting bandwagon. Contact us for more information about advanced cloud accounting services for your SME.