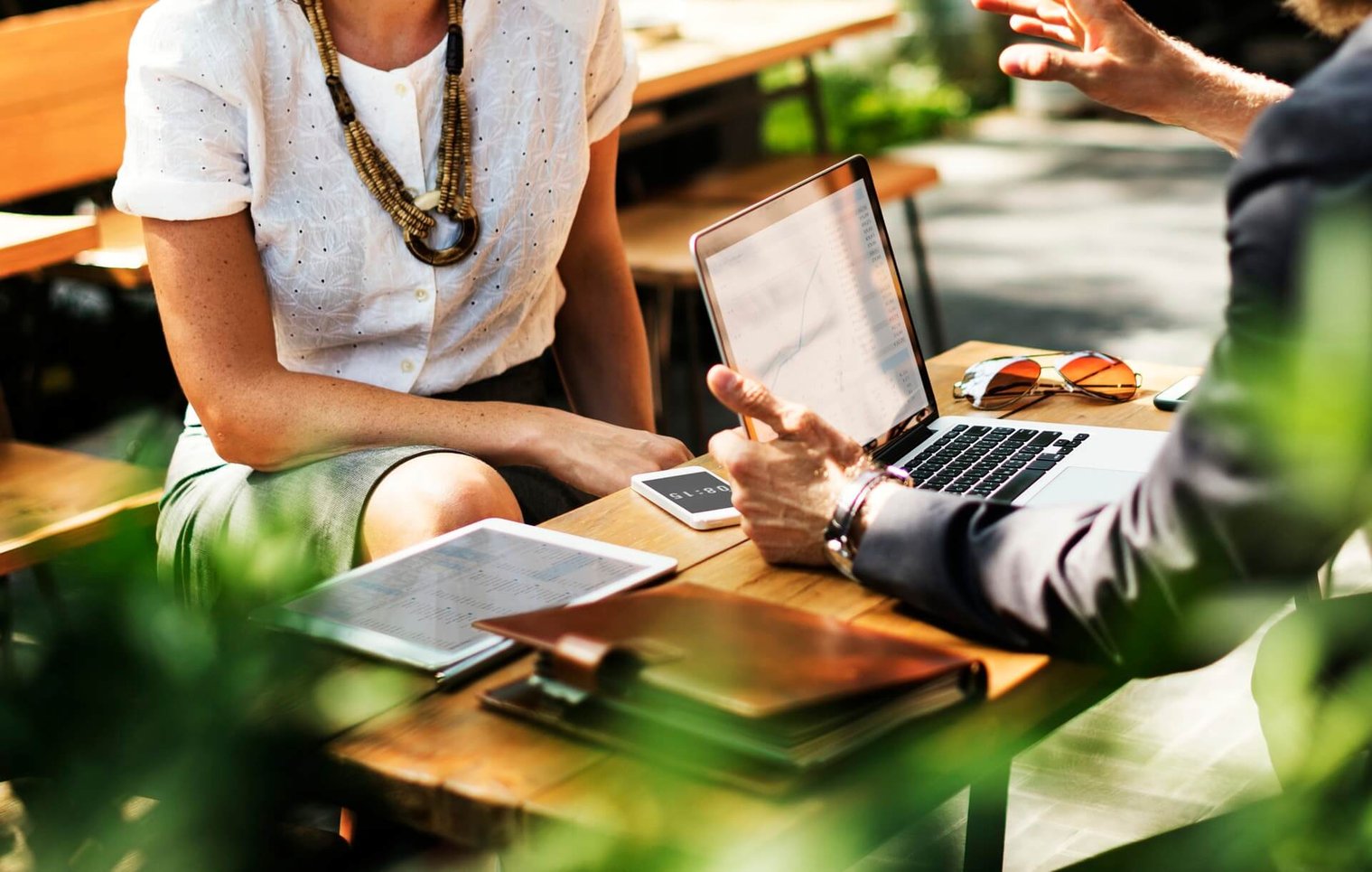 Providing financial and accounting services to small businesses in Australia can be a challenging role. It's not uncommon for accountants and their clients to feel at odds with one another: the accountant expects the client to have a thorough understanding of what needs to be done during tax season, while the client can be too dependent on the accountant to take charge of everything.
Don't lose sight of your key clients who will help you grow your practice. To keep the clients in your key accounts happy, it's important that you understand what their expectations are and how you can address their needs. Keep these suggestions in mind so that you can keep on delighting your clients.
1. Be more proactive
Thoroughly understand your clients' needs and if possible, anticipate what they would be needing so that you can offer other services to them. By thinking one step ahead of them, you can show your client how important they are to you.
2. Be clear with what you can deliver
Make sure to be clear about your timelines and honour the turnaround times you agreed upon. If you need to have a report prepared in three days, strive to deliver it in two.
3. Be receptive to feedback
Getting your client's feedback every once in a while shows that you value their opinion, and that their business is important to you. In addition, your client's ideas can help you pinpoint any areas for improvement in your work process that you might not be aware of.
4. Be adaptable; make it easy for your clients
Find out how your client wants to work throughout your engagement. While some clients may still opt for the old-fashioned but reliable Excel spreadsheets, it doesn't hurt to offer
cloud-based accounting tools
that you can use to give your client more accurate and real-time insights into their business. Find ways to innovate and make their lives easier.
5. Be ready to offer value-adding services
More than being a bean counter, today's accounting professionals are expected to do more. Aside from doing the payroll and tax, you are regarded by your clients as a trusted advisor who can provide valuable insights into their business. In this regard, it's important that you share helpful financial information that can help your client make better business decisions.
Want to get more out of your current workforce? Focus on providing value-adding solutions and upgrading your small business accounting services. Leave the nitty-gritty and the administrative accounting tasks to a reliable outsourcing partner. With D&V Philippines, you can outsource your bookkeeping

, audit and compliance, financial analysis, and other financial and accounting services to a reliable accounting professional.
Learn more about what sets us apart from other outsourcing firms and find out how we can help you by downloading our whitepaper, Solutions for Australian Accounting Firms, today!