Here are 3 Important Soft Skills New Accountants Should Have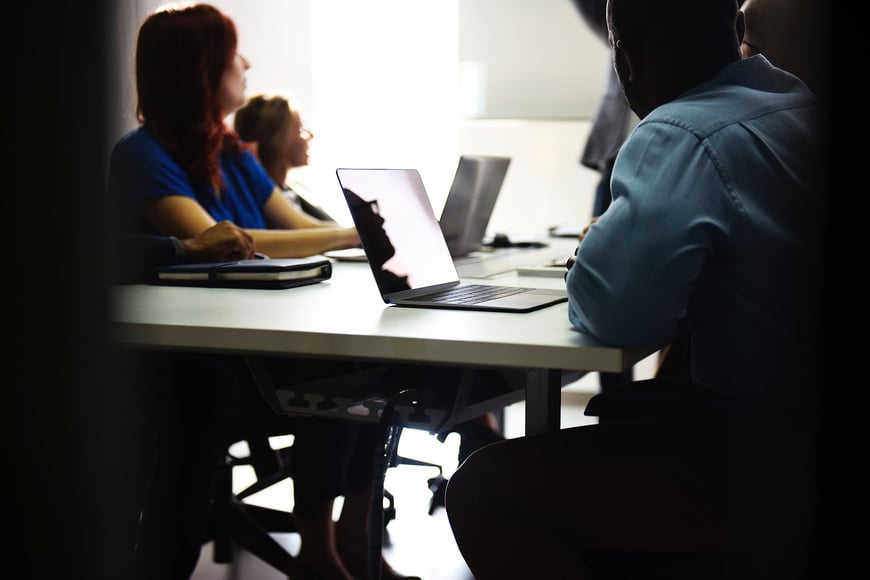 The financial and accounting services industry is now more competitive than ever. At the same time, the rise of artificial intelligence and robotic process automation has led to the development of more sophisticated roles for accountants and financial professionals.
While enhancing specific skills relevant to the industry remains a sound strategy, employers are looking for professionals who can also deliver on other skills that are essential to any business. To help you gain that competitive edge in the industry, here are the top soft skills for accountants that you should consider:
1. Communications and Business Writing Skills
Gone are the days when accountants are kept in rooms to crunch numbers from nine to five. Today's collaborative corporate structure has put accountants outside the corners of their offices and into the different areas within your organizations. They are now expected to be able to explain the results of their work in ways that people from different backgrounds can understand what they mean, and how it will affect their respective roles.
To achieve this, accountants need to be more concise and effective in using emails, letters, visual communication tools, and presentations. Doing so will help you get crucial financial information to other people within your organization and help them make the right decisions.
2. Critical Thinking and Problem-Solving
Financial and accounting service providers encounter mountain loads of data from various sources on any given day. One wrong information fed to them can lead their work irrelevant, outdated, or altogether invalid. It is important for them to be critical of the information that they receive, and ensure that they are factual, free from bias and errors.
Once they find themselves in such a situation, critical thinking professionals should also know where the errors are, and how they can rectify the information, or where to look for it. Ultimately, accountants need to develop critical thinking and problem-solving as part of their soft skills to deliver credible and accurate results consistently to avoid costly financial errors and minimise risks associated with their work.
3. Leadership Capability
Ultimately, the skill that you most need to develop, regardless of your profession, is your capacity for leadership. Every employer wants someone who can step up to the plate when the need arises. However, leadership does not only involve the allocation of tasks. Innovation, creativity, and the ability to engage fresh ideas with other members of the team also form part of an employee's leadership capabilities and potential.
Excelling in hard, technical accounting skills are still of utmost importance to finance and accounting professionals who want to succeed in the industry. Nevertheless, it is necessary for these accountants and financial professionals to develop the right soft skills as well in order get their career to the heights that they want.
Looking to launch your career in a progressive finance and accounting firm with a global client base and an environment for skills development? Check out D&V Philippines today and learn how we can help you realize your potential as a globally-competitive finance and accounting professional. Download our "Employees to Partners" content offer to know how D&V Philippines invests in its employees. Click the button below to get your copy now.