6 Easy Ways to Simplify your Sales Invoice
There's no one-size-fits-all approach when it comes to running a business. Every business owner has their own style and preferences on how they run their operation.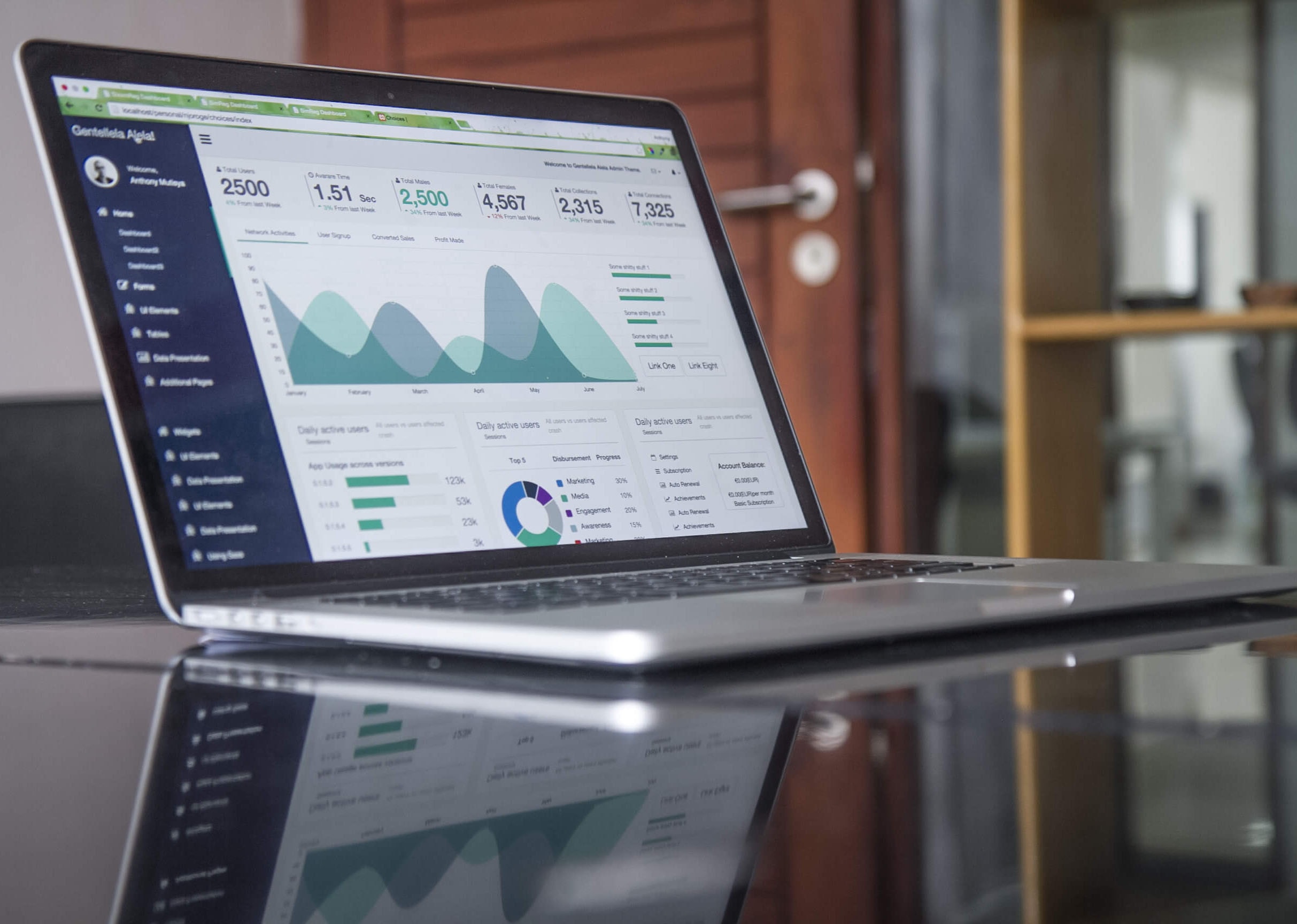 However, there are some ways of doing things that can help simplify your processes and make your work more efficient and effective. One way that many people don't consider is how easy it would be to use cloud accounting software and go paperless with all invoices and payments.
In this post, we will discuss the six (6) easy ways to simplify the process of sending out sales invoices:
Go Paperless
When you're looking to streamline your invoices and eliminate paper, the first step is to move away from traditional accounting software.
Cloud accounting

allows you to access your financial data online and send invoices via email or directly through the program's interface—no printing required. It also comes with document storage capabilities so that you can easily find what you need no matter how much time has passed since it was sent out.
The next step is to use an all-in-one CRM tool (customer relationship management). This software will help keep track of all your client's information in one place such as phone numbers and email addresses
So that when the time comes for sending out an invoice, you can be sure it's organized exactly as your clients prefer and delivered digitally so there's no more worry at all.
Make Sure to Have a Signed Agreement
When it comes to sales invoicing, one of the first things you should do is make sure you have a signed agreement in place before starting any work.
A signed agreement provides clarity regarding the finance of the project and can save you time in the future because there is no need for lengthy discussions on each invoice item or question about what was agreed upon.
Have Templated Invoices in Place
Templates are a great way to save time. You can either use them for all invoices or modify them to fit the needs of your customers. For example:
Templates are useful when:
you have multiple clients with similar transaction types

you want to invoice your clients quickly

the invoice only requires slight modifications per client
In general, it's best to use a template that gives you flexibility and enough room for customization for each transaction. This can be as simple as adding the client's name, date and amount owed in each invoice.
Make sure to Follow a Regular Schedule
Now that you have a template, make sure you have a set schedule for creating your invoices. By following a regular schedule, you can keep track of important information and make it easier to get everything done on time. In addition, following a set schedule guarantees that you don't forget anything when preparing an invoice.
You can also use the same format for each invoice so they're easier to monitor and compare over time. During the tax season, for instance, you'll know exactly where everything stands.
Send Automated Payment Reminder
Automated reminders are a great way to ensure timely payments.
The best thing about this method is that it's automatic and efficient for both parties involved: your customer will receive an email with a link where they can pay their bill in full, while you will receive payment immediately after the customer has completed the

process.
Using an automated payment reminder also

ensures that they are reminded of the invoice at least one week before it is due. If customers don't pay on time, you can set up automated follow-up reminders via email or text message.
By automating your invoicing and billing process, you can save time and money by reducing the cost of handling payments. You can simplify your sales invoicing process and provide better customer service by providing receipts electronically, enabling your customers to download their records directly.
Have an Automated Solutions in Place
Simplifying your sales invoice processes is another milestone your business can achieve at the right time with careful planning. Aside from saving resources and cutting your costs, it also increases productivity and streamlines your business processes.
In need of a reliable partner to handle your numbers? D&V Philippines offers a premium suite of accounting solutions with excellent approach and management for your organization.
Here's our downloadable guide Outsourcing: How to Make it Work to give you an idea of how we can make finance and accounting easier for you. Experience our services first-hand by contacting us today!.