Excel vs Accounting Software: What is the Better Option?
When running a business, you need a tool that gives you as much time and flexibility as possible. After all, the use of technology should make your life easier. Excel vs. accounting software are both technology-based products, but with vast differences. Which one can give you the most value in the long run?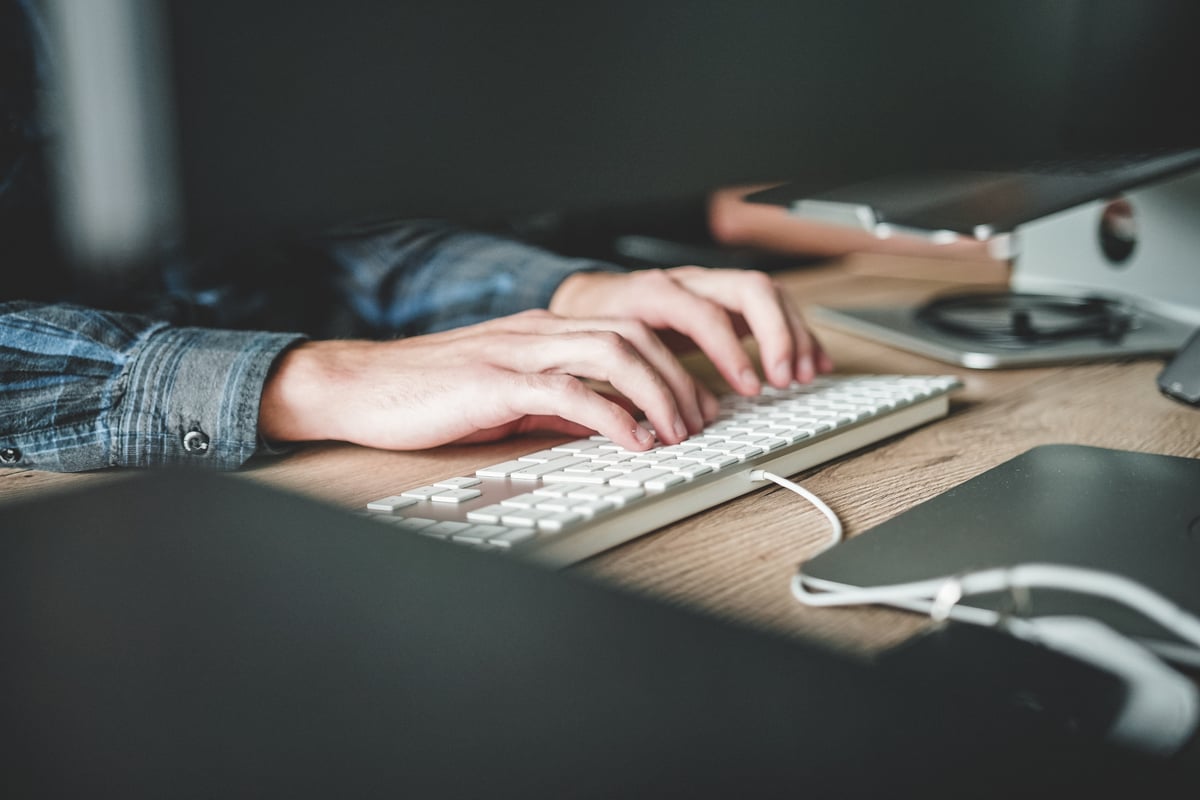 The use of Excel for small businesses
Excel is a basic tool used in accounting. Even with the emergence of cloud-based accounting solutions, we can't deny the fact of how useful it has been to accountants. It streamlined the accounting system — saving accountants from lengthy processes and tons of mistakes caused by the pen and paper accounting method.
But times are changing rapidly.
The use of Excel declines as businesses start transitioning to accounting software. From 79% in 2017, the usage of Excel has fallen to 59% in 2019. Even with its new version and regular updates, it still fails to meet the accounting requirements of this generation.
Excel is good for basic bookkeeping. You can use it to organize, categorize, and track your accounts according to your preference. As long as you're familiar with its formulas, you can automate some processes. It also lets you generate graphical reports and statements.
Unfortunately, Excel can't grow with your business. It has several limitations with its functionalities. Record-keeping can eat up significant time since you'll need several files for it. You can't link it with your bank accounts and credit cards. It also lacks integrations that can make your accounting more efficient. Moreover, it is short of historical data which lets you track your cash flow improvement over time.
The major risk takes place when you manually enter data. A simple data entry error (e.g., entering 1000 instead of 100) can compound into significant losses. Manually checking your accounts may be an option but it can slow down your progress.
When your business is ready to level up, so should the tools you're using to further accelerate its growth.
Accounting software brings long-term solutions
Accounting software is an all-in-one platform where you can accomplish the majority of your accounting operations — from bookkeeping to bank integrations.
As the numbers suggest, 54% of accountants were able to work faster thanks to technology. Meanwhile, 83% of them agreed that new technologies and a culture of digitalization is equivalent to investing more and immediately to keep pace with the market.
Now, take note of the words investing more. If this keeps you from using accounting software, think again.
A decent cloud accounting software enables you to perform several tasks such as payroll, inventory, income management, bank reconciliations, reporting, invoicing, expense tracking, and a lot more. You can also access your account across multiple devices, wherever you go. It's like bringing your workstation with you everywhere without risking data loss. Additionally, you can connect it to your bank feeds and other third-party applications. This feature allows you to get real-time data and prevents you from manual data entry.
In other words, using software for small business accounting is a worthy long-term investment considering the amount of time you can save and the errors you can avoid.
Read Next: Top 10 Small Business Cloud Accounting Software of 2020
Excel vs accounting software: A quick comparison
Record-keeping
Excel:

Record-keeping through Excel usually requires several files or spreadsheets.

Accounting software:

Records are kept in one place which you can easily access.
Features
Excel: Offers basic features like data filtering, data sorting, built-in formulae, pivot table report, formula auditing, ready-to-edit templates, charts, etc.
Accounting software: Has more advanced features like access to real-time financial information, income and sales management, expense tracking, payroll, inventory, reporting, bank reconciliation, etc.
Data accuracy
Excel: Prone to errors due to manual data entry
Accounting software: Reduces error risk by automating most accounting processes
Ease of access
Excel: Requires you to move from one spreadsheet to another when accessing reports. You can access your files online if you save them in your OneDrive or SharePoint account.
Accounting software: Often comes with an intuitive interface so you can immediately find and access reports. You can also access your files online and across multiple devices.
Integrations
Excel: Cannot be integrated with other business applications.
Accounting software: Can be integrated with third-party applications like your bank account and POS system. You can also use it to submit forms directly to the Australian Taxation Office (ATO).
Historical data
Excel: Lacks historical data.
Accounting software: Lets you track your company's financial historical data.
Scalability
Excel: Limited only to its basic features.
Accounting software: Easy to upgrade.
Pricing
Excel: Basic business plan per user starts at $6.90 per month
Accounting software: Comes in

free and paid versions

. The basic plan starts at $13.50 per month.
Which is better?
While there's no problem with using Excel during the early stages of your business or for your personal finances, using accounting software head-on can help you adapt to technology early in the process. At the end of the day, the best accounting tool is the one that can provide you with much-needed flexibility, convenience, and efficiency.