5 Small Business Lessons from COVID-19
The hardships you have encountered during the pandemic must not go in vain. Instead, you must use this experience to identify and improve the weak points of your business, discover new opportunities, and make better preparations for the future.
Take a look at these 5 small business lessons from COVID-19 that you can use to future-proof your organization.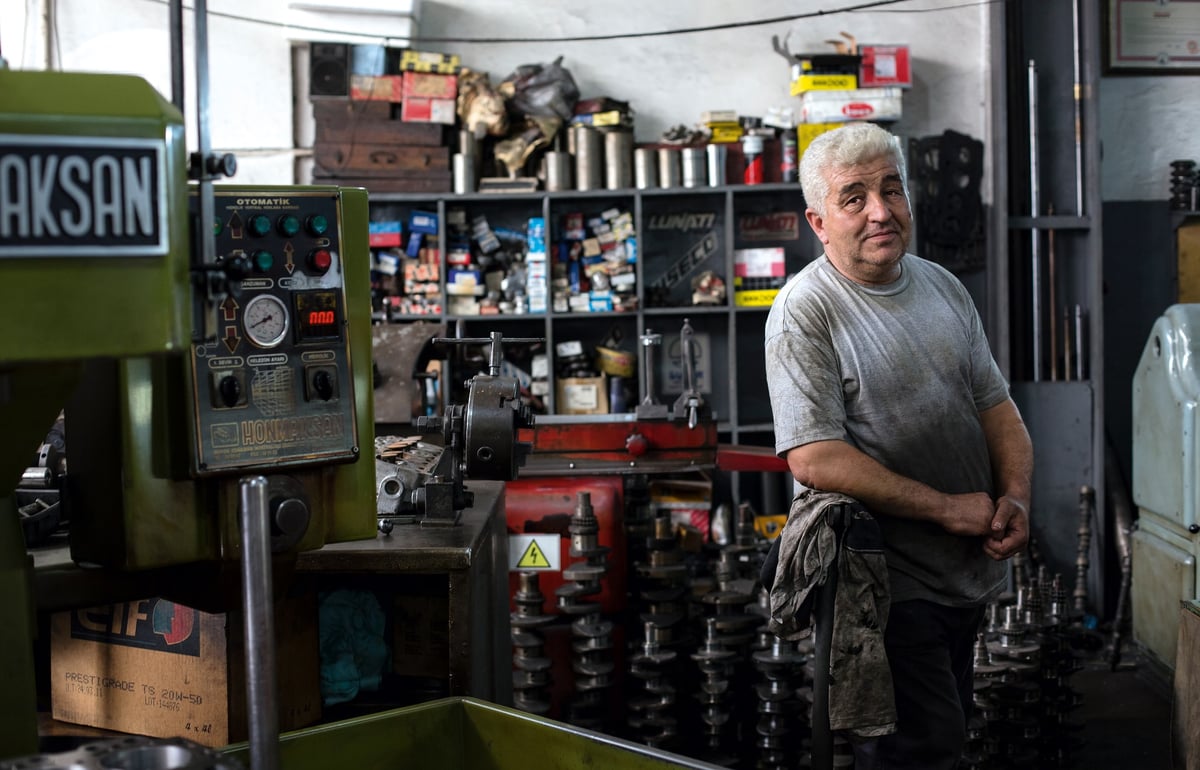 Over preparation is better than no preparation at all
The pandemic taught us that we should never be too confident about our current status. Not because your business is doing well today doesn't mean it will continue to be in the future. Disruptions can happen anytime.
If another crisis hits your business, you must know how to handle it.
One way of doing so is by developing disaster recovery plans for every calamity you may run into. Ask yourself these questions:
What disasters can threaten my business operations?
How can I reduce the potential damage of these disasters?
What resources do I need to keep my business afloat during these events?
What areas do I need to improve to secure my business?
How can I prepare my staff in dealing with potential disasters?
Creating scenarios and narratives about the likely events in the future can better prepare you for possible disruptions. For example, if another pandemic leads to temporary business closures, how will you sell your goods? Do you have enough funds to cover your expenses?
A single revenue stream is not enough
When restrictions took place and businesses have to close down, did your revenues also stop? If yes, you may be too reliant on one revenue stream.
Relying on a single revenue stream is risky. It can leave your business vulnerable, especially when your only source of income is no longer viable. As the golden business advice says, "don't put all your eggs in one basket."
You must diversify your revenues to improve the financial stability of your company. It will also reduce your risks and make your business easier to market during the sales season.
To diversify, you can look for opportunities to increase the number of your customers, enter a new market, sell online, or improve your product offerings. You can also discuss potential opportunities with your business advisor or ask your accountant for data-backed insights.
Strong business relationships can get you through difficult times
The pandemic also triggered a serious global supply chain crisis. Freights were unable to travel due to border closures while factories remained closed. Because of this, your business may experience supply shortages, delays in production, and revenue loss.
But if you have strong business relationships, you have a higher chance of averting the crisis. You can work with local suppliers to keep a tight supply chain. Your employees, meanwhile, can help you develop strategies to get you through the crisis. It's also critical to have close communication with your loyal customers to set their expectations about your business.
Health and wellness matters in business
The physical and mental health of both you and your employees matter to the survival and recovery of businesses. But because we're so busy chasing success, we either forget or neglect its importance.
Prioritizing health is a crucial lesson everyone must learn from the pandemic. You can't work well if you're sick. So do your employees.
Whether you're pushing for a return to the office or you're planning to embrace a hybrid or remote work setup, it's important to check in with your employees. They may not be sick physically but they may feel burnt out due to the mix-up of their work and personal lives.
On top of this, as a business leader, you must also check in with yourself. Rest when you have to. By doing so, you can be more present for your business.
Read Next: Entrepreneur's Day Off: Why Resting Helps You Succeed
Embrace change to move forward
The lockdown caused by the pandemic has caught everyone by surprise. Who would have thought that we'll be locked for months inside our homes? Even the most conservative businesses have no other choice but to adapt and go with the flow.
The remote work setup, implementation of digital processes, establishing an online presence, and restructuring of business models are some of the prominent changes made during the pandemic. Although it's challenging to implement, especially if you have no digital transformation plans in place, you probably witnessed its positive impacts.
Embracing these changes allowed you to move forward and survive the pandemic. As the world transitions from survival to recovery, remaining open to change will prepare your business for the digital age.
What other business lessons have you learned from the pandemic? We hope to hear your stories as well.