How to Prepare a Small Business Disaster Recovery Plan
Twenty-five percent of businesses don't reopen after a disaster according to the U.S. Small Business Administration. Developing a solid disaster recovery plan as early as now can assist your business in getting back on track amidst catastrophes.
In a separate report published by the U.S. Federal Emergency Management Agency, 90% of companies that fail to resume operations five days after a disaster fails within a year. This data asserts the importance of planning your moves even before any unforeseen incidents strike.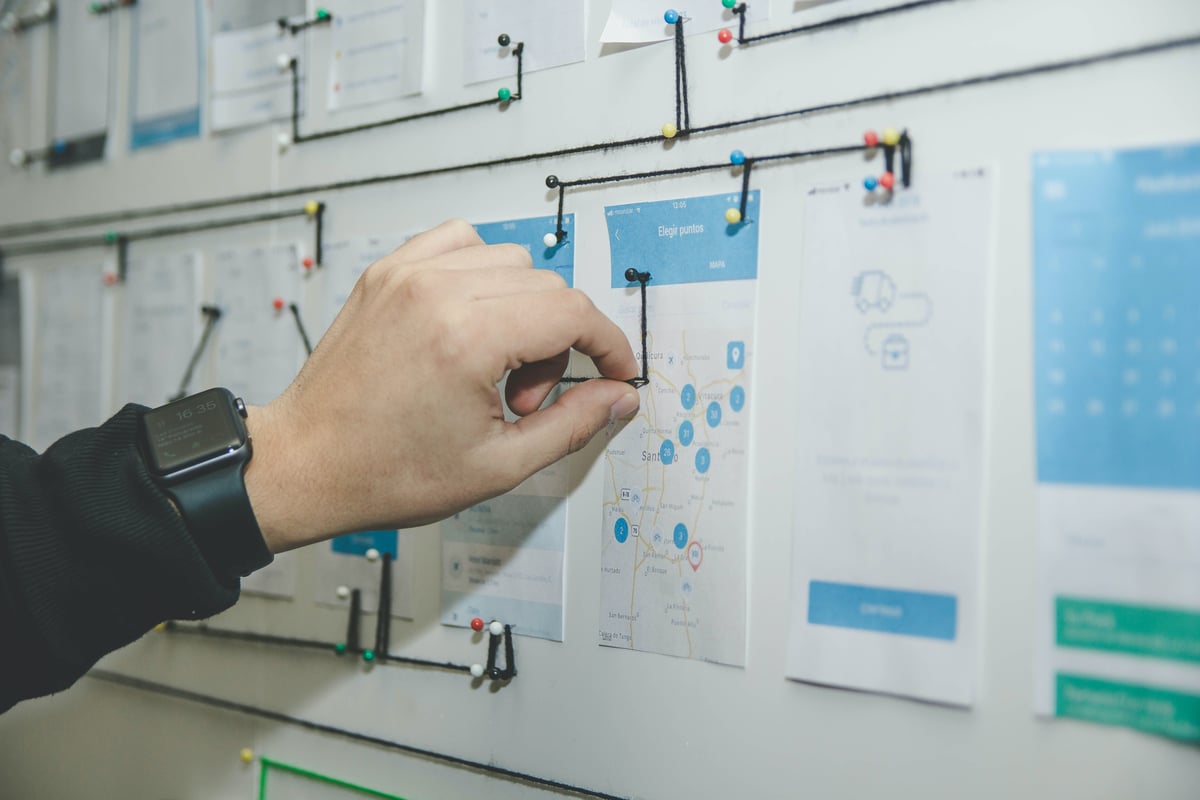 What's a Disaster Recovery Plan?
A disaster recovery plan (DRP) outlines your organization's strategies in responding to unplanned incidents. It guides you in minimizing the negative impacts of a disaster — natural or man-made — so your business can continue operation as quickly as possible.
Take note that business continuity planning and disaster recovery are two different things. Business continuity refers to the broader process of developing a system of prevention and recovery from the potential threats your company may face. Meanwhile, a disaster recovery plan applies to teams within your organization who rely heavily on technology infrastructure and systems.
With a well-developed DRP strategy, your business can:
Minimize financial damages caused by the disruption.
Fast track the restoration process of your business.
Prepare and train employees on safety procedures during emergencies.
Plan effective operational alternatives.
These are the common types of the disaster recovery plan:
Cloud-based disaster recovery - storing and/or backing up your company's data offsite, usually via a trusted cloud provider. This option is more cost-effective, making it a good choice for small businesses.
Disaster recovery as a service - hosting and running an alternative hot site with the help of a service provider. It can be either cloud-based or site-to-site service.
Data center disaster recovery - storing your company's data onsite to minimize risks against cyber attacks. This approach, however, makes your data center more susceptible to natural disasters. If you prefer this option, make sure to backup your critical assets.
Virtualization disaster recovery - creating a virtual version of your IT resources such as operating systems, networks, and servers. Like cloud-based disaster recovery, it is also a cost-effective option for businesses with a limited budget in setting up a physical server.
Steps in Creating a Disaster Recovery Plan for Small Business
A small business disaster recovery plan doesn't need to be complicated. Make sure to keep it comprehensive and simple so you could implement it easier and faster.
Here are some steps you can take in creating a disaster recovery plan for your business:
List down all possible threats
Determine which disasters, both natural and man-made, are likely to threaten your business operations. This will help you come up with appropriate risk mitigation strategies in dealing with each calamity.
Some of the possible threats are as follow:
Natural disaster
Fire
Hurricanes
Flooding
Tornado
Earthquakes
Man-made
Cyberattacks (hacking, phishing, malware attack, etc.)
Theft
Shooting
Acts of terrorism
You can also check this toolkit prepared for the U.S. Ready Campaign for a more detailed list.
Make an inventory of your entire IT infrastructure
Your IT assets should include everything — software, hardware, systems, and servers. Assess which of your assets are the hardest to recover and make sure to secure it on cloud or in a safe physical location.
Be clear on the roles of your staff members
To ensure faster recovery, your employees should clearly understand their roles and responsibilities. Find out the best people who can take immediate action right after an incident. Also, allot some time to train with them. Visualize all possible scenarios and see how you and your disaster recovery team can work together in resolving business threats.
Plan how you'll back up your business data
Fifty-eight percent of small businesses aren't ready for data loss.
Failing to secure your data can lead to huge losses: roughly 60% of businesses that suffer major data losses close down within six months.
Don't let this happen to your business. Always back up your data and never keep it in only one location. Leveraging the power of cloud technology is a good way to start. Aside from allowing you to have a secured offsite storage space, you can also retrieve your data anytime and anywhere.
Review your business insurance
Check if your business insurance covers natural disasters and data breaches. While it may cost a bit higher compared to other insurance plans, it can be a good long-term investment. Knowing you have someone to turn to during unwanted events gives you the confidence that your business can recover at a faster rate.
How Disaster Recovery Plan Protects Your Financial Data
Your financial data is one of the most important assets in your business. Any disturbance in this function can lead to major damages.
A detailed disaster recovery plan gives you the upper hand in securing your financial data even in the midst of calamities. It shows you the best way of storing your data, where to store it, and who'll be in charge of it.
At D&V Philippines, we provide cloud-based accounting services to ensure that all financial data we're working on are safe from any form of disaster.
Are you looking for a reliable accounting partner for your small business? D&V Philippines is here to help! Look into our accounting solutions for SMEs or get in touch with our experts today for a free consultation.