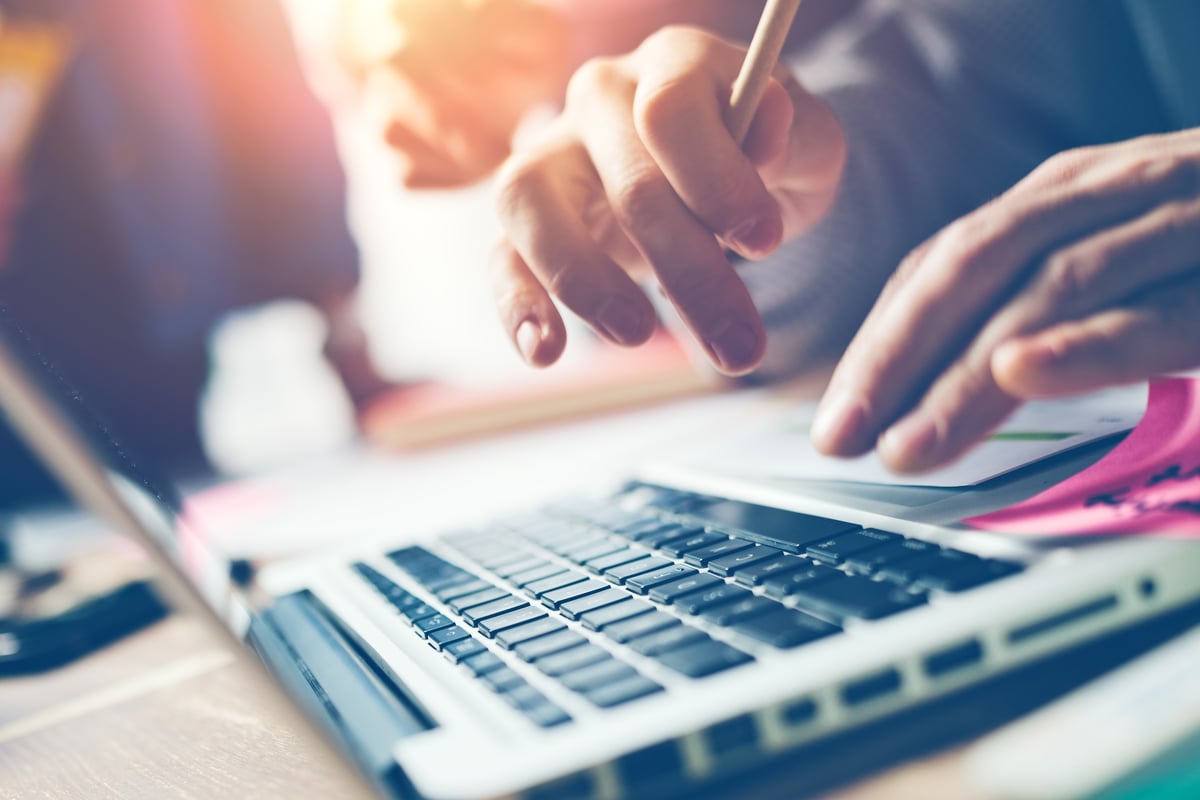 Running a business requires thorough awareness of corporate trends while keeping tabs on the internal operations of your company. But the rapid growth of your business, partnered with the fast-paced changes in the industry, can make these responsibilities too tasking for an entrepreneur.
Are you being burdened by finance and accounting operations because your business is growing too fast? Take note of these 5 signs that your company needs part-ime CFO services:

You need to increase your business profitability.
To increase your profitability, you need to be conscious of your company's past, present and even the future that you want it to have. You would need expert CFO Consulting Services from experienced CFOs to assist you in effective and strategic business financial planning. These professionals know how to make your business more profitable by analyzing and monitoring your company's books.
You are spending too much time in accounting and financial management.
CFOs can lighten your workload as these professionals are also financial analysts who can measure your business performance and make sure that all transactions are right on track. These measurements make it easier to make informed decisions for the business' future. You can also collaborate with your CFOs in real time through the help of various cloud accounting services.
You are envisioning growth based on your business structure.
Your company's growth plan is essential in creating an effective structure to ensure efficiency in operations and profitability. Having a CFO that can meticulously track and analyze your company's Key Performance Indicators (KPI) will shield your business from skyrocketing inflation rates.
Your procedures, policies, and internal operations lack efficiency.
Developing a business strategy and making certain that it is effective will be easier when you seek CFO Consulting Services to help you identify risks and opportunities. CFOs will help you come up with an effective incentive compensation program to enhance performance and avoid an expensive turnover. They can also be your liaison in negotiating with bankers, vendors, regulators, customers, lawyers, unions or other outside parties.
Your financial staff could use some managing and/or training.
CFOs can guide you and your staff in efficiently handling the many different transactions in your company – be it in cash management, debt collection or brokering. With the help of a CFO, you can ensure the transparency of your business accounting operations.
As a business owner, you should always strive to be on top of your finances. If you haven't been keeping a close eye on your cash flow, this is perhaps the best time to seek professional business financial advice.
Ready to explore CFO Consulting Services? Click here to contact D&V Philippines.