5 Signs Your Company Might Need Part-time CFO Services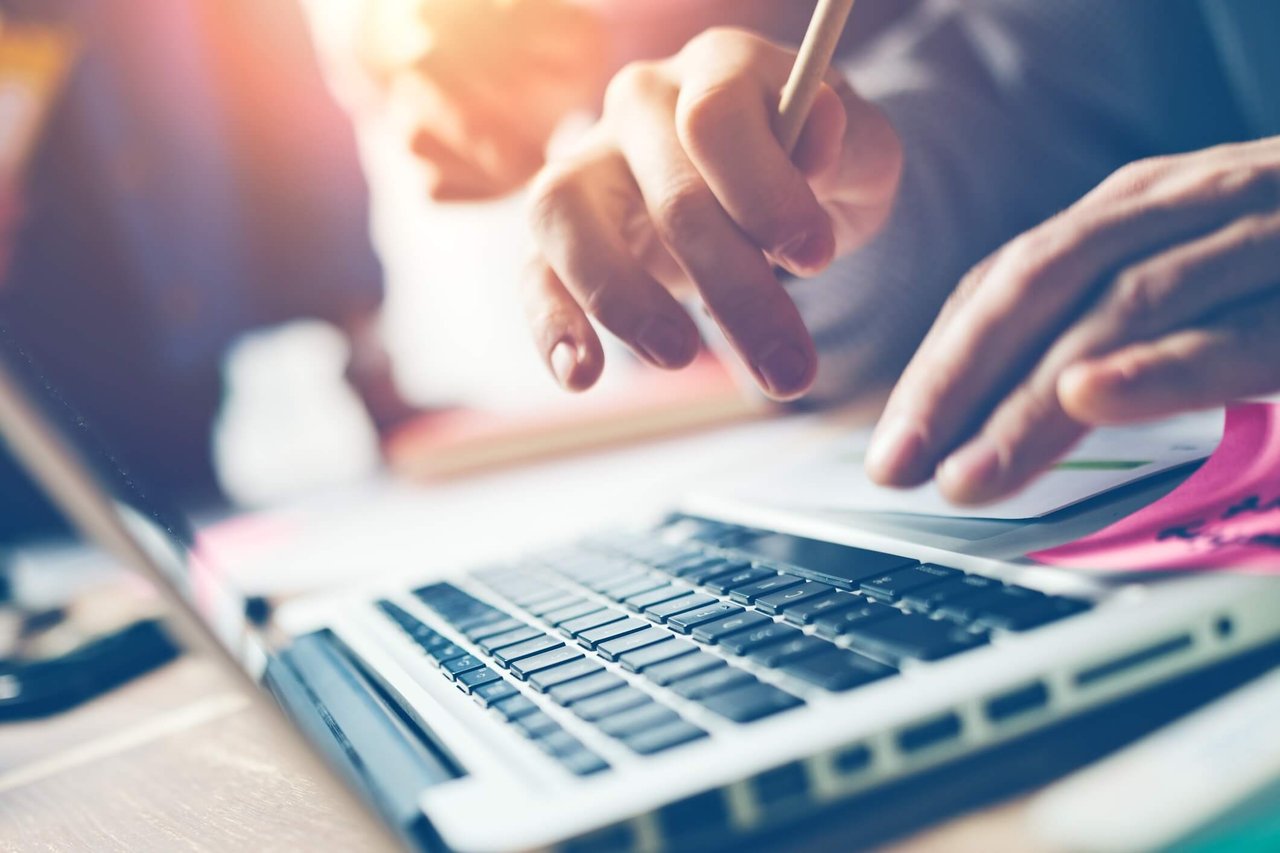 As a business owner, it's important that you keep abreast with industry trends while having a thorough understanding of your company's internal operations. Nevertheless, when your business is rapidly growing, it can be difficult to keep up with all these responsibilities while meeting the demands of your investors and stakeholders.
Are you struggling to keep up with your finance and accounting operations because your business is growing too fast? Take note of these five signs that your company might need part-ime CFO services:

You need to increase your business' profitability.
To increase your profitability, you need to be conscious of your company's previous financial performance, as well as your short-term and long-term financial goals. In order to get a clear picture of your past, present, and future numbers, a part-time CFO offering expert CFO consulting services can assist you through strategic business financial planning. These finance and accounting experts can help you make your business more profitable by analyzing and monitoring your company's books.
You are spending too much time in accounting and financial management.
CFOs can lighten your workload as these professionals are also financial analysts who can measure your business performance and make sure that all transactions are right on track. These measurements make it easier to make informed decisions for the business' future. You can also collaborate with your part-time CFO in real time through the help of various cloud-based accounting applications.
You are envisioning growth based on your business structure.
Your company's growth plan is essential in creating an effective structure to ensure efficiency in operations and profitability. Having a CFO that can meticulously track and analyze your company's key performance indicators (KPI) can help prepare your business for skyrocketing inflation rates and other scenarios.
Your procedures, policies, and internal operations lack efficiency.
Developing a business strategy and making certain that it is effective will be easier when you seek CFO consulting services to help you identify risks and opportunities. Your CFO will help you come up with an effective incentive compensation program to enhance performance and avoid an expensive turnover. They can also act as your liaison in negotiating with bankers, vendors, regulators, customers, lawyers, unions or other outside parties.
Your financial staff could use some managing and/or training.
Your outsourced CFO can guide you and your staff in efficiently handling the many different transactions in your company – be in cash management, debt collection, or brokering. With the help of a part-time CFO, you can ensure the transparency of your business accounting operations.
As a business owner, you should always strive to be on top of your finances. If you haven't been keeping a close eye on your cash flow, this is perhaps the best time to seek professional financial advice.
What questions do you have with regard to hiring your own virtual CFO? Read about how you can benefit from part-time CFO services when you contact D&V Philippines' sales team.
You can also learn about our comprehensive finance and accounting support for business owners when you download our free guide linked below.
First published on 2014 September 18; Updated on 2020 May 27