3 Tools You Can Use for Better CFO Strategic Decision-Making
The roles and functions of a CFO in a company have evolved in the past decades that it's no longer enough to have accounting expertise alone. For better CFO strategic decision-making, they should have access to better quality financial data. Besides having a strong business acumen, CFOs should also have solid data analysis skills to help them cut through the noise and make data-driven decisions.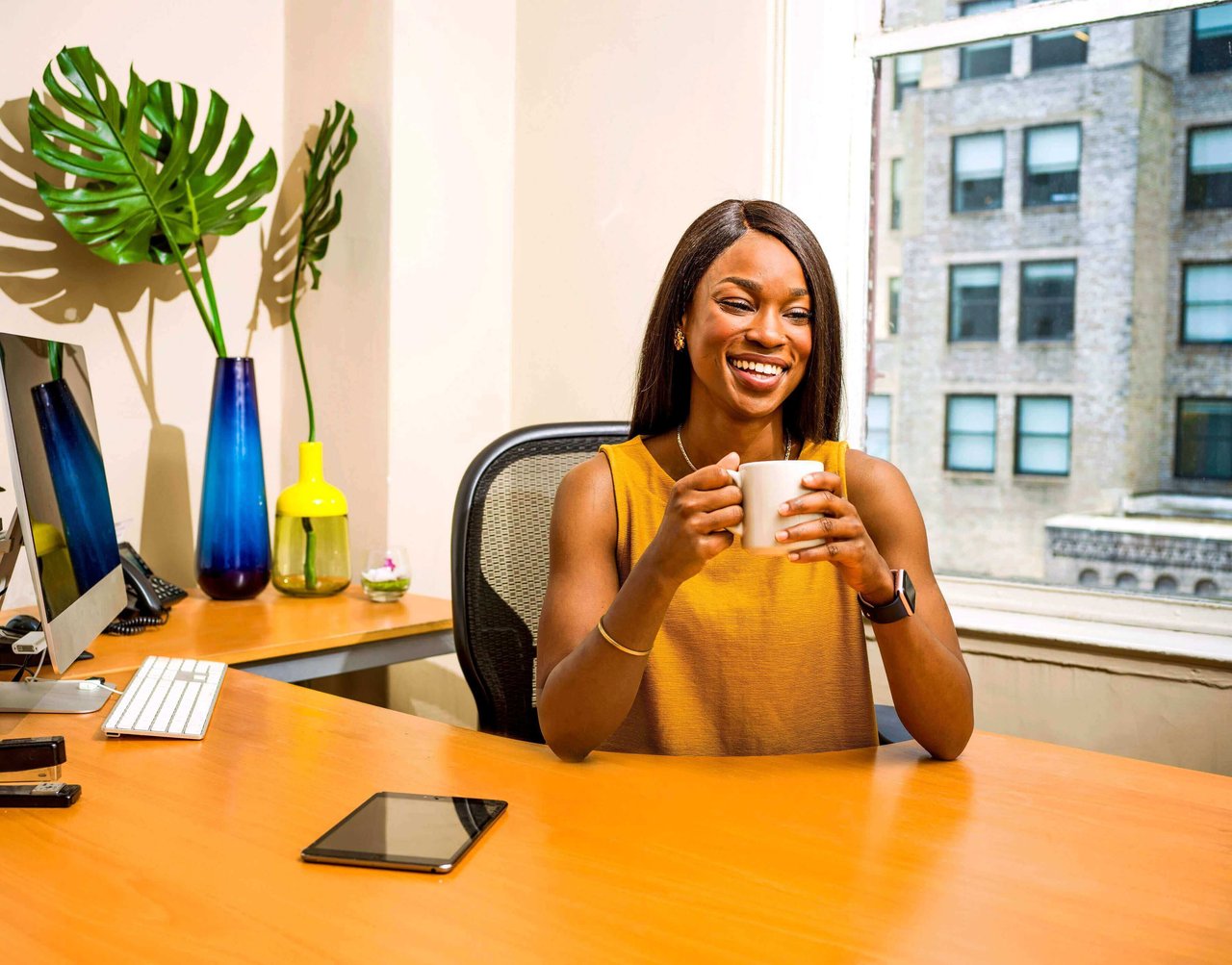 3 CFO Tools for Strategic Decision-Making
Having sophisticated accounting systems and tools to supplement your financial statements can help your CFO have good visibility on the financial information they need. Here are some tools that your CFO can use to make accurate, informed decisions.
Business Intelligence and Analytics

Business intelligence (BI) and analytics tools are indispensable for generating accurate and real-time reports. With a BI system, you can track and analyse data at a much faster rate compared to when it had to be done manually.

With BI and analytics tools, your CFO will be able to understand the increasing complexity and intricacies of the business better.

With today's data-driven enterprises' insatiable appetite for more data, analytics is no longer something that's nice to have – it has become something that business leaders should take advantage of.


Robotic Process Automation

Robotic process automation (RPA) has been around for a few years now, and more enterprises have adopted this technology.

In a nutshell, RPA comprises tools and technologies that perform repetitive tasks and automates transaction processing. It facilitates communication across multiple systems and technologies. So-called bots or automated applications perform processes repeatedly, resulting in significant cost and error reduction.

Technologies that employ RPA do not only reduce delays and human errors, it also empowers CFOs to make fast decisions, which is especially useful for companies in highly competitive industries such as logistics. By capturing, processing, and sharing data at a much faster speed, business leaders can now make more accurate and uniform business decisions informed by quality data.



Tools for Information Visualisation

With the amount of data produced by the various tools that businesses have in their arsenal, CFOs now have access to much more data than they used to in the past. However, having a large amount of data does not necessarily mean that you have the information you need to make better decisions.
In this regard, having custom tools to help decision-makers draw actionable insight is crucial. Consider the example below on how a heat map visualisation of business issues can help the business determine customer segments that drive profit.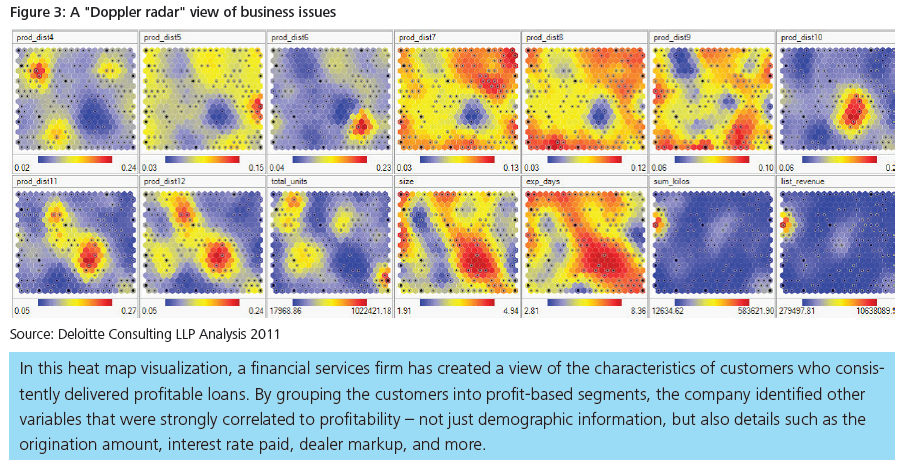 Image Credits: The Wall Street Journal
Looking for CFO Support?
Increase the productivity of your CFO and get critical finance and accounting support from the outsourcing experts at D&V Philippines. We have helped hundreds of clients with how to make better decisions in business, and we can do the same for you.
Learn more about us and what we do by reading our whitepaper Premier CFO Solutions. Click the image below to download your copy.