A Quick Guide to Successfully Financing Your Business Franchise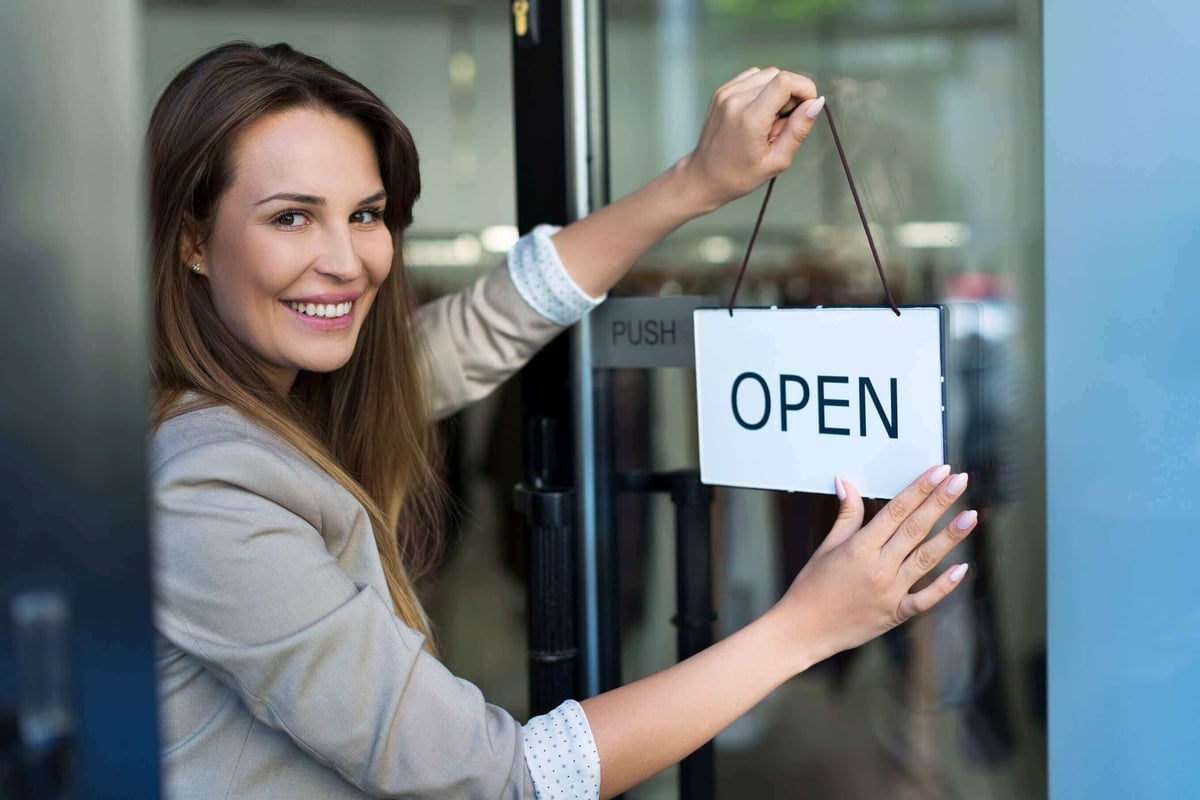 After technical studies and doing your due diligence, you've finally decided on starting a franchise of one of your favorite brands. But of course, just like any other business undertaking, you need to have an established financial game plan before jumping right in as there are a lot of intricacies involved in the franchise business. Here are the things you need to know on how to fund the franchise opportunity of your dreams.
1. Find out how much money you need.
Franchise opportunities in Australia have varying natures and costs. Franchise fees could range from AUD 5,000 to as much as AUD 1 million or more (from upfront investment to set up), depending on the industry and the participants involved. Usually, there are monthly fees for franchise support, as well as additional fees for group marketing, which could either be a fixed fee or a percentage of your revenue.
Some franchisors may also require you to have extra cash on hand for hiring costs, administrative fees, inventory, supplies, royalty fees, and other fees specific to the industry of your franchise. You must take all these into consideration and know the minimum cash required for you to invest and operate the franchise you want.
2. Do you have enough to pay for it?
If you have sufficient personal savings, investing your own money for working capital would be the most ideal scenario for financing your franchise. However, this might not be easy as joint family finances may be involved. It would be best to give all your "personal stakeholders" an overview of these expenses, and the expected ROI and timeframe to achieve that. If studied correctly, a franchise opportunity can be less risky than starting everything from scratch, and that will be a major factor in deciding to put a portion of your own money at stake.
3. How can you get additional financing?
Having determined the amount that you are willing to invest from your personal savings, it's now time to figure out how to source the remaining funds needed. Franchisees have two options; either to get financing from their franchisor, or to get franchise business loans from a bank or other lending institutions. Whichever option you choose, you need to create a strong business plan to be able to borrow money from these external sources.
A comprehensive, well-written business plan can increase the chance of your loan being approved. Therefore, you have to make sure that it contains everything that the lender needs to know: accurate financial statements, estimated working capital, sales projections and cost analyses, a detailed marketing plan, estimated payroll expenses, as well as an indication of your "people skills" to prove that you can manage the business well. You should also include your net worth (your total assets minus liabilities) and credible credit references, if any. Usually, the criteria of the lender revolve around your financial stability, income, and track record.
D&V's consultants can help you create a business plan if you are not sure how to do it yourself. Otherwise, you can also make use of business plan software online such as LivePlan or BizPlan Builder.
A franchise opportunity is a great start to owning a business that you can truly grow. As long as you have a strong financial game plan in place, you can amplify the existing success of your franchised brand which will reflect upon your own financial success.
Ready to venture into the franchising industry? D&V can help kick-start your franchise opportunity by setting up a robust and reliable accounting solution to manage your finances, as well as taking care of compliance work so you can focus more on the core activities of your franchise business. Get in touch with us now to learn more about our Accounting Solutions for Franchise Owners!