Understanding the Work-from-Home Policy in the Philippines
Working from home (WFH) is not a new concept for many Filipinos. Even before the pandemic, the Philippines already has a law aimed at protecting remote employees' rights to good working conditions. However, as the country enters the new normal, the government calls on private companies — specifically those belonging to the outsourcing industry — to bring back employees to physical offices "to support economic recovery."
So, what's the actual status of the country in terms of remote work? In this article, we talk about the work-from-home policy in the Philippines based on its recent developments.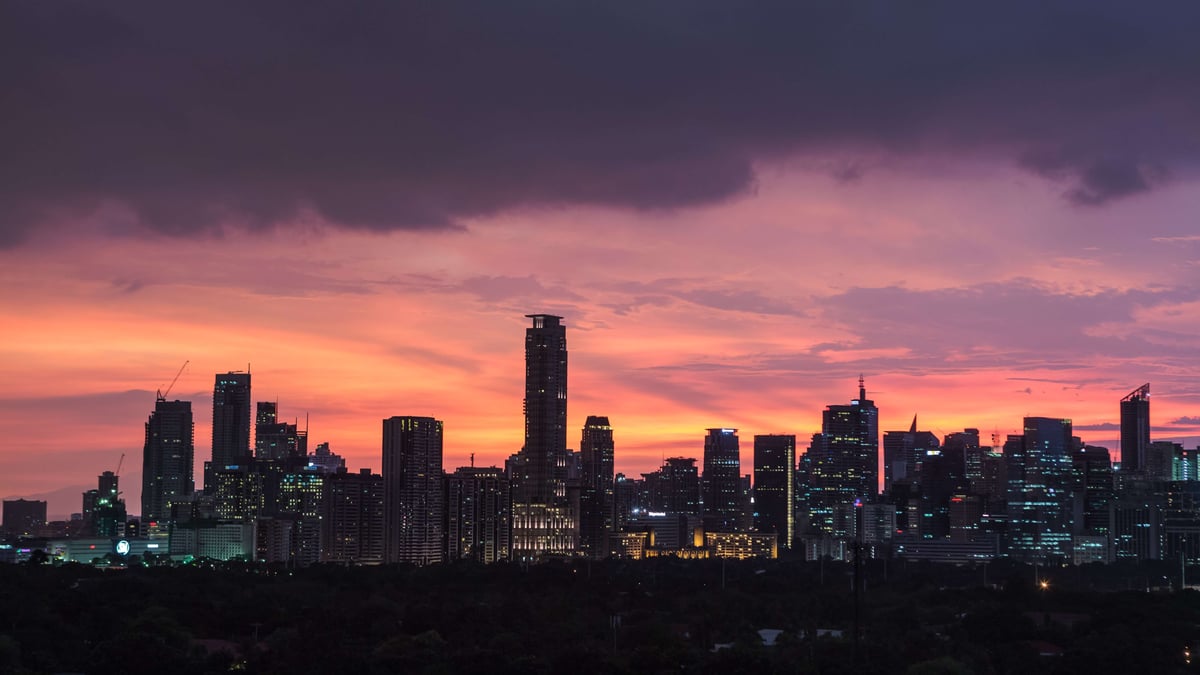 70-30 work-from-home policy
Since 1 April 2022, companies under the Information Technology and Business Process Management (IT-BPM) sector* follows a 70-30 hybrid work model. It means:
70% of the company's total workforce must report onsite

30% of the total workforce can still work-from-home
If companies won't follow the 70-30 work scheme, they can potentially lose their current tax incentives.
This policy applies to companies registered under the Philippine Economic Zone Authority (PEZA). PEZA is the government agency responsible for regulating tax incentives of outsourcing companies and foreign enterprises that establish their business in Special Economic Zones (SEZs).
Initially, this policy was set to end on 12 September 2022. However, due to appeals from different outsourcing companies, the Fiscal Incentives Review Board (FIRB) decided to extend the work-from-home option until yearend without fear of losing their tax perks.
But what will happen once the extension ends?
*The IT-BPM sector is one of the key employment-generating industries in the Philippines. It includes both voice (call center) and non-voice (healthcare information management, engineering, animation, software development, etc.) outsourcing companies.
100% work-from-home option
Firms under the IT-BPM sector can enjoy a 100% WFH setup without the risk of losing tax benefits by transferring their registration from PEZA to the Bureau of Investments (BOI).
In a press release, the Department of Trade and Industry (DTI) explained how the transition process goes, as follows:
Registered firms must express their intention to shift registration to the BOI.

PEZA will endorse the request to the BOI for the issuance of the Certificate of Registration. The certificate will indicate the remaining incentives to be received.

PEZA will still administer the incentives and continue monitoring the transferee firms' compliance.
Eligible firms have until 31 December 2022 to process their registration with BOI, according to PEZA's Memorandum Circular (MC) No. 2022-067. The MC also stated that firms must maintain an office inside a PEZA-registered building. Failure to comply with this mandatory requirement will result in the cancellation of the firm's registration with both PEZA and BOI.
For more information, you can access the MC here.
DTI also released an MC containing the guidelines on the registration with BOI of existing Registered Business Enterprises (RBEs) from the IT-BPM sector. You can read it here.
Telecommuting Law in the Philippines
Republic Act No. 11165, otherwise known as the Telecommuting Act, is an act that institutionalizes work-from-home arrangements in private sectors. It was signed into law on 20 December 2018 and released to the public on 10 January 2019.
As defined, telecommuting is an arrangement where an employee works from an alternative workplace with the use of telecommunications and/or computer technologies. The work-from-home arrangement falls under this scheme.
The law stated that private businesses may offer a telecommuting program to their employees voluntarily. In addition, this arrangement must follow the minimum labor standards. Telecommuting employees should still receive compensable work hours, a minimum number of work hours, overtime, rest days, and entitlement to leave benefits.
On top of these, employers should also ensure fair treatment for telecommuting employees. Like on-site employees, remote employees must also receive:
A rate of pay, including overtime and night shift differentials

Rest periods, regular holidays and special nonworking days

The same or equivalent workload and performance standards as on-site employees

Similar access to training and career development opportunities

Relevant training on the technical equipment at their disposal

The same collectible rights

Opportunities to meet with colleagues regularly to prevent the employee from being isolated from the rest of the working community

Access to relevant company information
Take note that the Department of Labor and Employment (DOLE) is the agency responsible for the law's implementation.
Amending the rules
DOLE amended the Implementing Rules and Regulations (IRR) of the Telecommuting Law on 16 September 2022.
This amendment aims to protect workers' rights and promote their welfare during the broader adoption of remote work arrangements in the country.
According to the new rule,
"The terms and conditions of telecommuting shall not be less than minimum labor standards and shall not in any way diminish or impair the terms and conditions of employment contained in any applicable company policy or practice, individual contract, or collective bargaining agreement."
DOLE also clarified that based on the definition, an alternative workplace refers not only to the employee's home but also to a place where employees can carry out their duties (e.g., shared workspaces, coffee shops, etc.).
The labor and employment agency also made it clear that employers must count as work hours the time rendered by an employee from an alternative workplace.
"All time that an employee is required to be on duty, and all time that an employee is permitted or suffered to work in the alternative workplace shall be counted as hours worked."
Hybrid or WFH?
Times are changing, and so do employees' preferences.
In a survey, 70.71% of 8,184 participants said that they prefer their current remote setup. However, only 43.54% feel engaged. To bridge this gap, a hybrid setup can be an ideal solution. This arrangement allows employees to have the option to work on-site or at home whenever necessary.
Going hybrid requires a clear set of practices and policies for employees. For instance, establishing a scheduling system, getting feedback and reviewing current roles and responsibilities can help you define who and when someone needs to work on-site. Managers and team leaders also play a vital role in determining work schedules.
Meanwhile, if you plan to implement a 100% WFH arrangement, you must be ready to support your employees' needs for reliable internet connection, proper equipment and all-inclusive culture. Securing your company's sensitive data should also be your priority.
Either way, the success of both work arrangements depends on the policies you set and how effective you are in implementing them.
D&V Philippines adopts a hybrid work setup
In response to the changing workplace, D&V Philippines adopted the hybrid work approach, allowing its employees to work from home most of the time and report on-site only if necessary. With robust data security in place, this arrangement gives us the freedom to perform our duties at home. At the same time, it also helps us build and strengthen our camaraderie with other team members — making work more fun.
As a Recognised Employer Program Partner of CPA Australia, D&V Philippines offers its employees better opportunities to advance in their careers and be a part of the prominent CPA Australia Certification Program.
If you think we're the ideal company for you, feel free to contact us to know the positions you can apply for (your lunch is on us whenever you work on-site!). You can also visit our careers page for more information.
Get a free copy of our primer, Employees to Partners: How D&V Philippines Invests in its People, to find out the benefits and career development programs we have for our employees.