Why work at D&V Phlippines?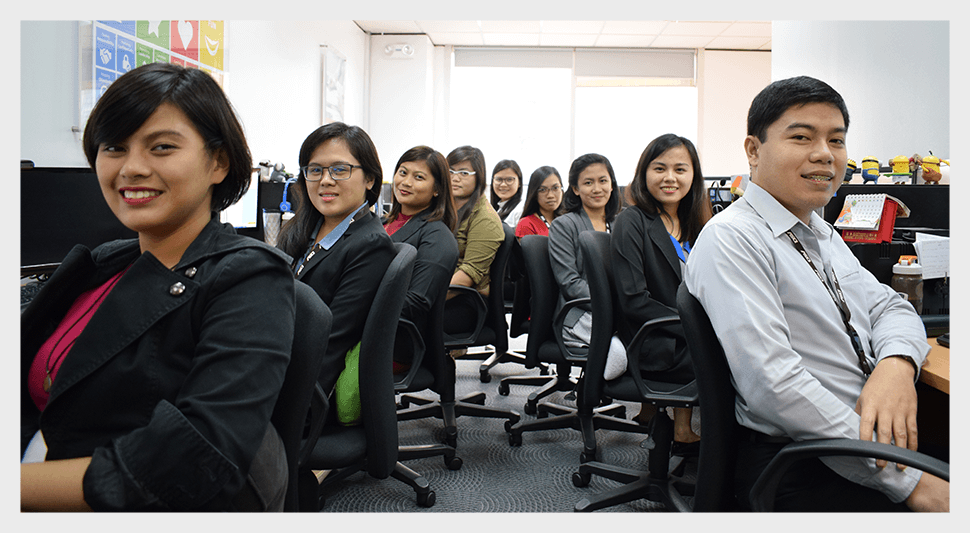 D&V Philippines offers an array of opportunities for talented, dynamic, and diligent Finance & Accounting professionals.
When you join D&V, you will get the chance to work with the best in the industry in a challenging yet fun environment. Your daily interactions include a global network of Finance & Accounting professionals, which will sharpen your analytical, technical, and leadership skills. We will put to work your education, professional experiences, and judgment with a wide variety of assignments that will challenge and motivate you.
At D&V, we will give you every opportunity to make use of our learning tools to help you take control of your career development.