Why Start your Outsourcing Journey in the Philippines?
If you find your team struggling with their everyday tasks, then it's high time to start outsourcing. Finance and accounting outsourcing companies in the Philippines can give you better chances of efficiently accomplishing your workload without hampering your performance. Once you turn over your other business functions to a reliable outsourcing partner, you can finally focus on your core operations while pushing your employees' productivity forward.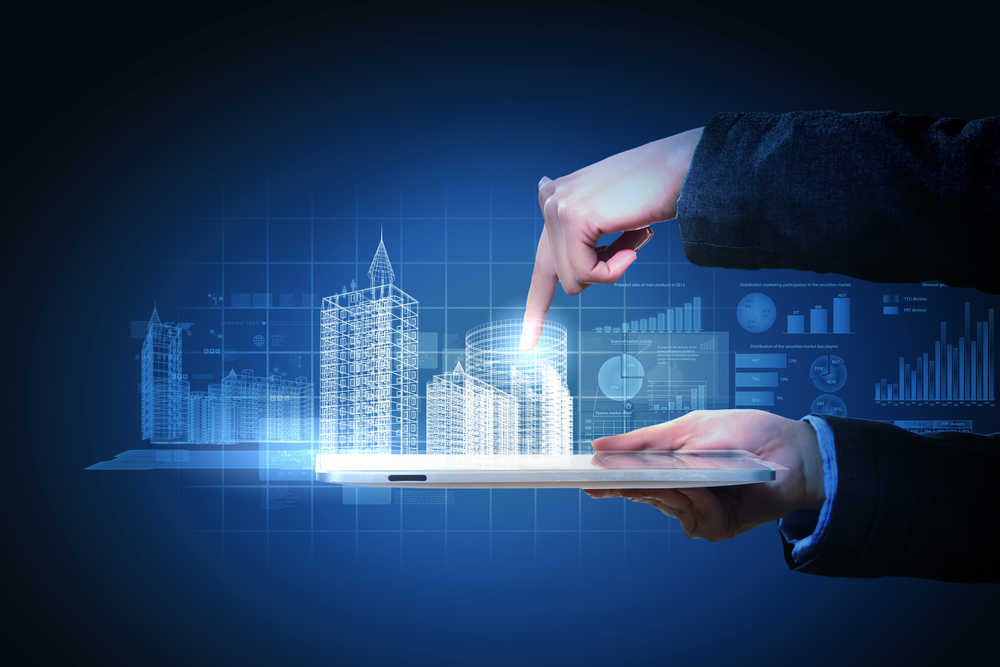 The Philippines has been home to the outsourcing industry since the early 2000s, and is exponentially growing until the present time. Among the various industries, accounting business process outsourcing is among the ones to establish its presence in the local business hub.
With a highly skilled workforce, developing business infrastructures, and changes in the economic landscape, the Philippines is projected to fully reap the cost-effective and competitive benefits that outsourcing brings to the table.
Why Outsource in the Philippines?
We listed out the benefits of outsourcing in the Philippines and how offshoring your business in the country can be your milestone towards stability.
Access to Young Demographics and Diverse Talent Pool

Annually, the Philippines produces about 500,00 graduates, and about 35% to 40% of this population enter the workforce. With a number of junior employees onboard, you bring a new and fresh energy to your team. They are more inclined towards change and more welcoming to new learnings, thus making them easier to train.

In addition, having young talents onboard helps companies to transform the workplace into a more digitized environment as younger employees tend to be more tech-savvy.

English Proficient Employees

Filipinos are fluent in speaking the English language because of the bilingual system they have adopted in school. Their English literacy starts from pre-elementary years and is nurtured as they go on with higher schooling.

With an extensive exposure to the English language, there is no doubt that Filipino professionals can converse well with clients and express their thoughts clearly. Their neutral accent also helps in communicating to foreign clients and more aligned with the American diction.

A rooted relationship with Western Culture

Business process outsourcing in the Philippines is booming and is seen to grow more fruitfully in the coming years. The compatibility of the Western culture to the Filipinos is a pillar to the success of outsourcing industry in the country.

Cheaper Labor Cost

Having a relatively affordable labor cost is a major driving force of foreign companies to outsource in the Philippines. Compared to its neighboring countries, the Philippines offers high quality services for minimum wages. Having affordable labor cost is an investment opportunity for multinational companies to start outsourcing some business functions to the Philippines.

Grant of Tax Incentives

To make the Philippines more enticing for investors, government agencies such as the Philippines Economic Zone Authority grants tax incentives and exemptions to foreign firms when they offshore their business functions in the country.

Tax incentives include 50% tax deductions, income tax holidays, exemption from import duties, permanent resident status, and others.
Having more hands on deck will help your company gain stability and achieve faster growth. Outsourcing your functions improves your internal workflow, ensuring that you maximize the profit and revenue from this business strategy.
Finance and accounting outsourcing companies in the Philippines offer a competitive suite of services to help you get the most out of your offshoring engagement.
With D&V Philippines, you have access to top-notch accounting professionals who will help you achieve your goals. Read our guide Outsourcing: How to Make it Work to learn how outsourcing will work for your business.