Why 2018 is the Year You Should Outsource Accounting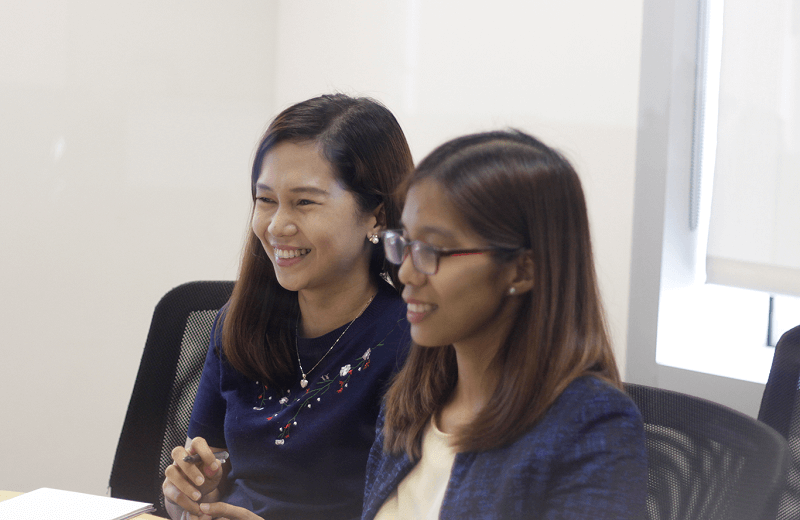 Since Donald Trump assumed the Presidency of the United States in 2017, many were troubled that the outsourcing industry will take a huge hit. The "America First" policy has placed restrictions in companies that seek to gather talent resources from countries other than the United States. On the other side of the Atlantic, the EU's GDPR rollout has made it more difficult for outsourcing firms to process and/or manage data from EU citizens.

In spite of these developments in the Western Hemisphere, the outsourcing industry is predicted to experience growth this year. Here are the compelling reasons why you should take advantage of outsourcing this 2018:
1. Outsourcing firms are now focusing on SMEs
Small-Medium Enterprises (SMEs) are continuously growing in the United States. As of 2018, there are 30.2 million registered SMEs in the country, which accounts for 99.9% of US businesses. SMEs are also growing at rates faster than ever before, making it hard for them to catch up due to their limited resources. Outsourcing provides SMEs with an opportunity to harness the resources that they need without having to spend the same costs as hiring the number of employees needed.
With such a vast market, a number of firms have now offered specialised solutions ranging from human resources, IT, marketing, and accounting outsourcing. These solutions are designed to help SMEs sustain growth while getting the most out of their resources.
2. There is a growing need for talents everywhere

Aside from the need for more hands to work on the influx of opportunities, SMEs need competitive talents to sustain their growth and get ahead of the competition. The ever-changing technological landscape has made it even harder to find qualified talent.

Outsourcing provides SMEs access to globally-competitive talent pools in different parts of the world, especially in fast-growing pools with a relatively young and technologically-adept workforce. Outsourcing firms also help their clients save financially since clients do not need to spend on additional spaces, equipment, and other on-boarding related expenses.
3. Secured transactions and processing
Last year, the WannaCry and Petya ransomware made headlines due to the number of devices that they have infected and the steep ransom that the hackers were demanding. Due to the nature of their services, outsourcing firms have developed increased layers of controls and security measures to protect their service delivery lines.

SMEs largely benefit from outsourcing firms by taking advantage of the security tools they use to work on the tasks you outsource. These firms can also provide you with the right recommendation on how you can further improve your own digital security.
4. Specialised Quality Services
The outsourcing industry is a competitive and progressing market. Firms and other outsourcing service providers are now executing their own strategies to win more clients and outperform their competition. Today, they are moving to provide "niche" or specialized services, rather than turn into a one-stop shop for basic outsourcing solutions. By choosing a certain service line, firms are able to develop services that can be customised depending on the needs of their clients.
Specialised outsourcing firms also hire people that are qualified and skilled in line with the services that they are offering. This help firms to ensure that they are providing quality services to their clients. Furthermore, talents are able to learn from one another, share their expertise and help one another in handling difficult tasks.
As SMEs continue to boom in terms of number and success, services and firms supporting their businesses also grow and develop refined solutions to support the SMEs. Firms catering to IT outsourcing, marketing outsourcing, accounting outsourcing, financial outsourcing, etc. are now more poised and adaptive to provide professional and customisable solutions that are perfect for breakthrough SMEs.
In need of the perfect bookkeeping and accounting outsourcing solution? Download D&V Philippines' Finance and Accounting Solutions for UK CFOs to find out how our customisable and scalable financial and accounting services can help you grow your business efficiently!