RESOURCES
BLOGS
Weekly curated blog articles to help you keep your competitive edge in accounting and finance.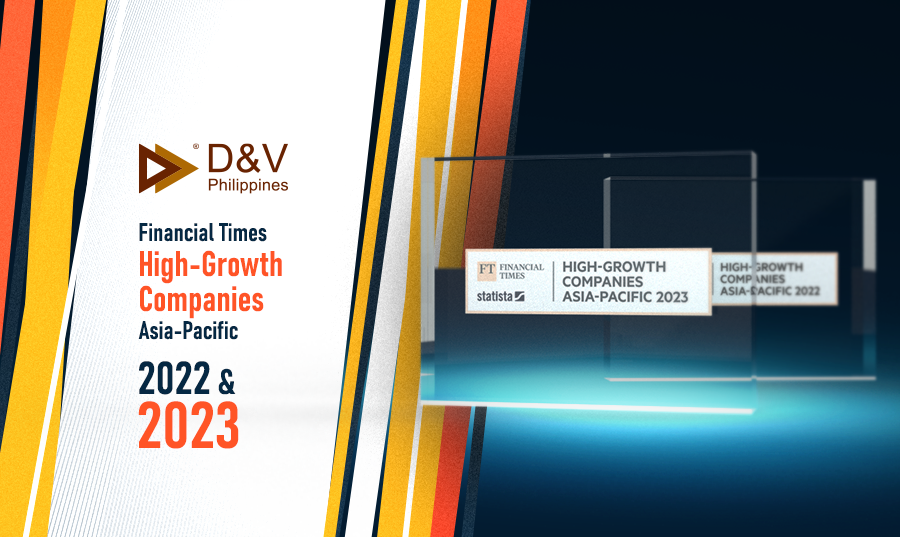 BLOG
For two years in a row, D&V Philippines secures a spot in the recently issued High-Growth Companies in the Asia Pacific for 2023.
Read More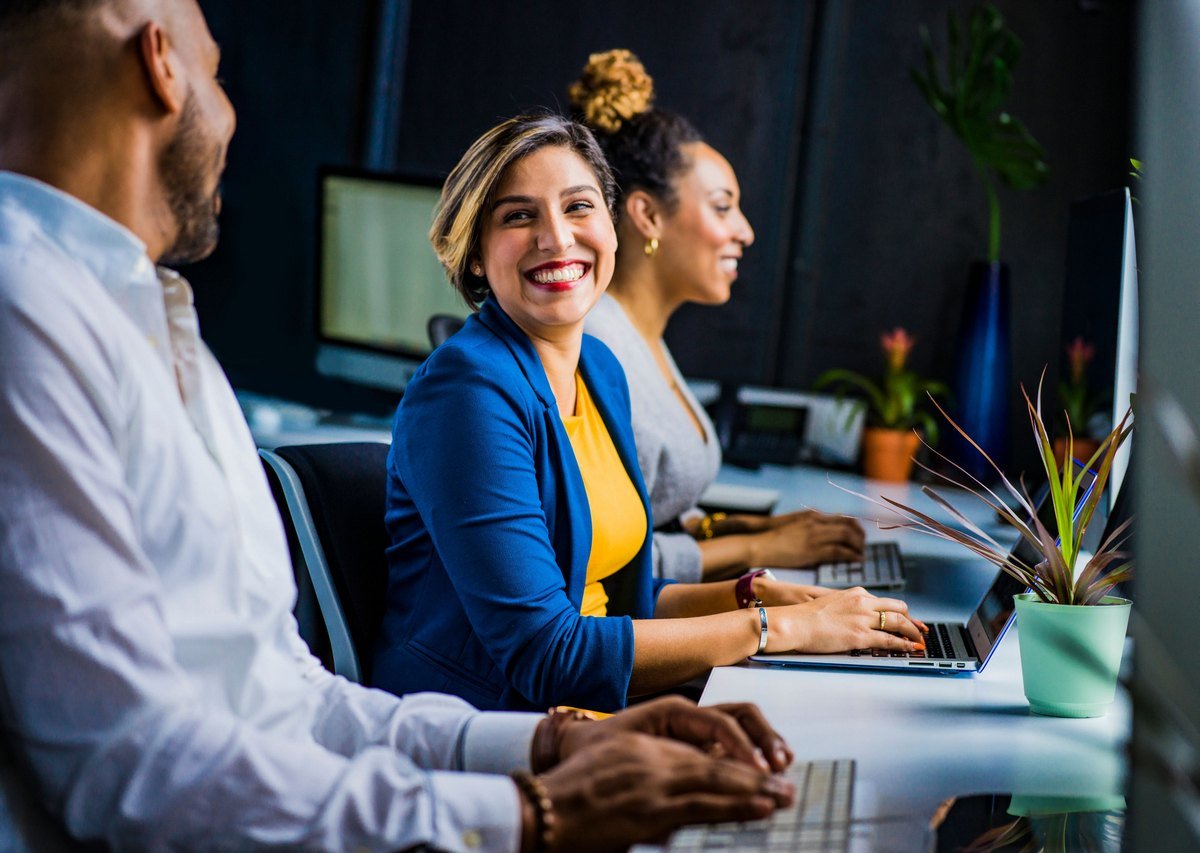 BLOG
In any company, implementing change can be a challenge. As modern organizations continue to evolve to keep up with technological advancements,...
Read More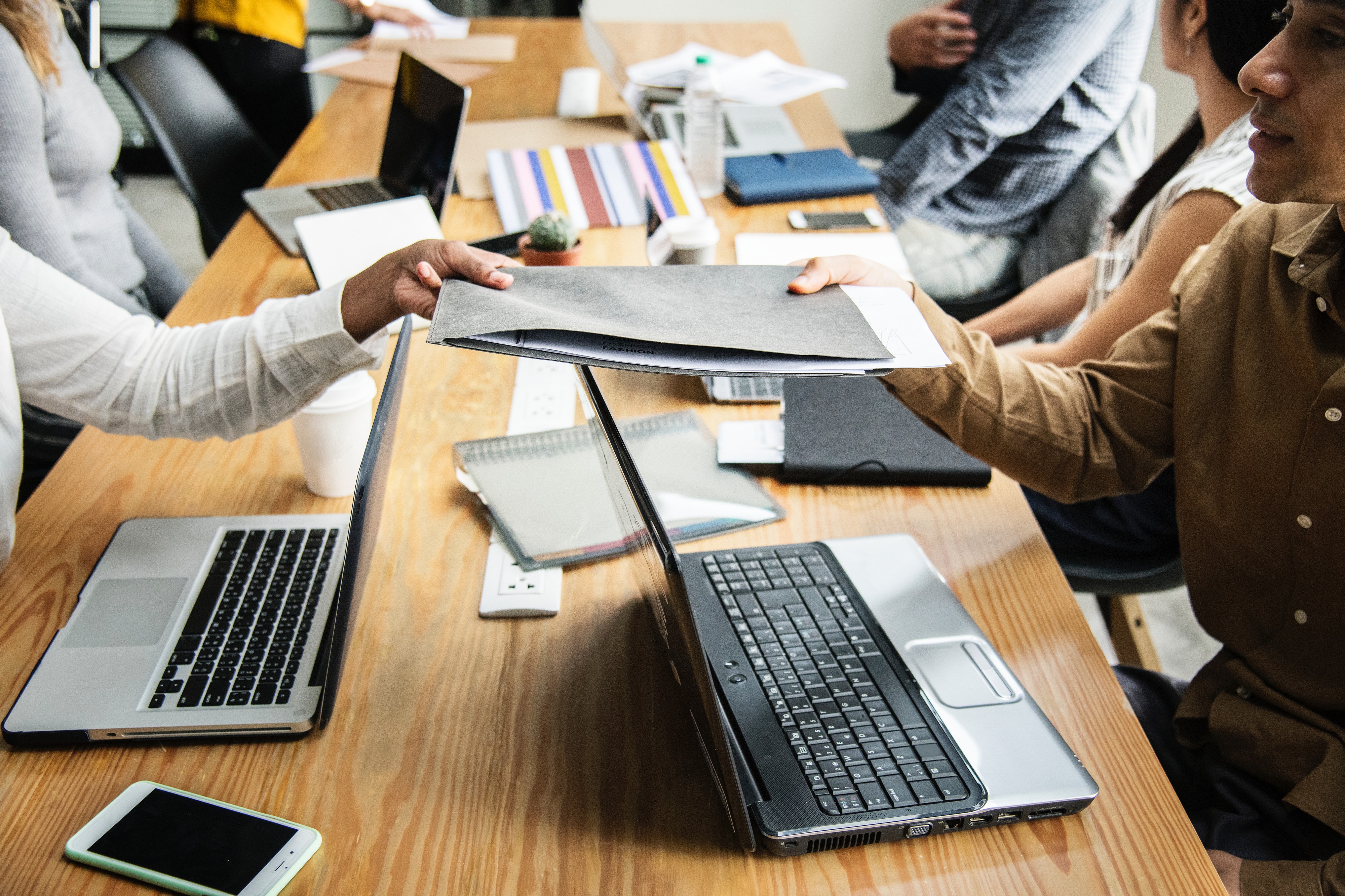 BLOG
As CFO, understanding the ins and outs of your organization is important in achieving strategic success in your business. One of the things that you...
Read More