RESOURCES
BLOGS
Weekly curated blog articles to help you keep your competitive edge in accounting and finance.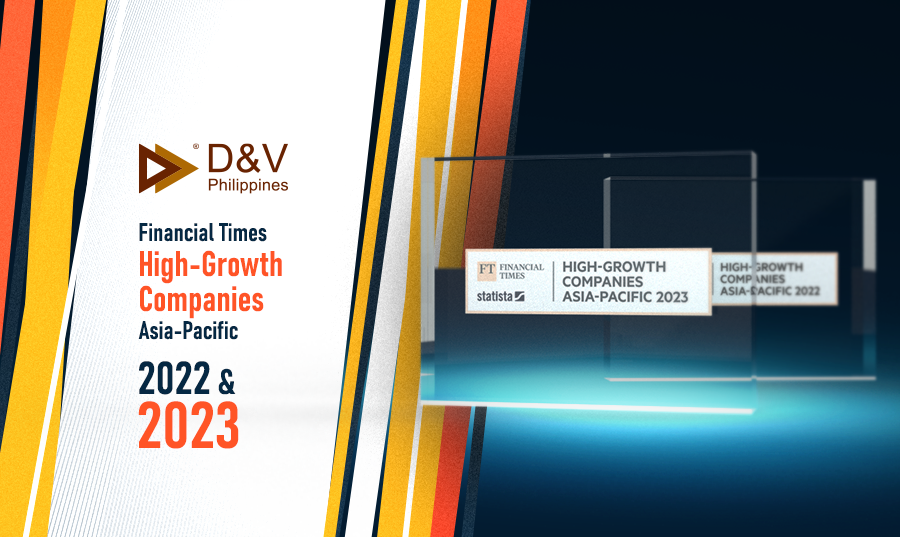 BLOG
For two years in a row, D&V Philippines secures a spot in the recently issued High-Growth Companies in the Asia Pacific for 2023.
Read More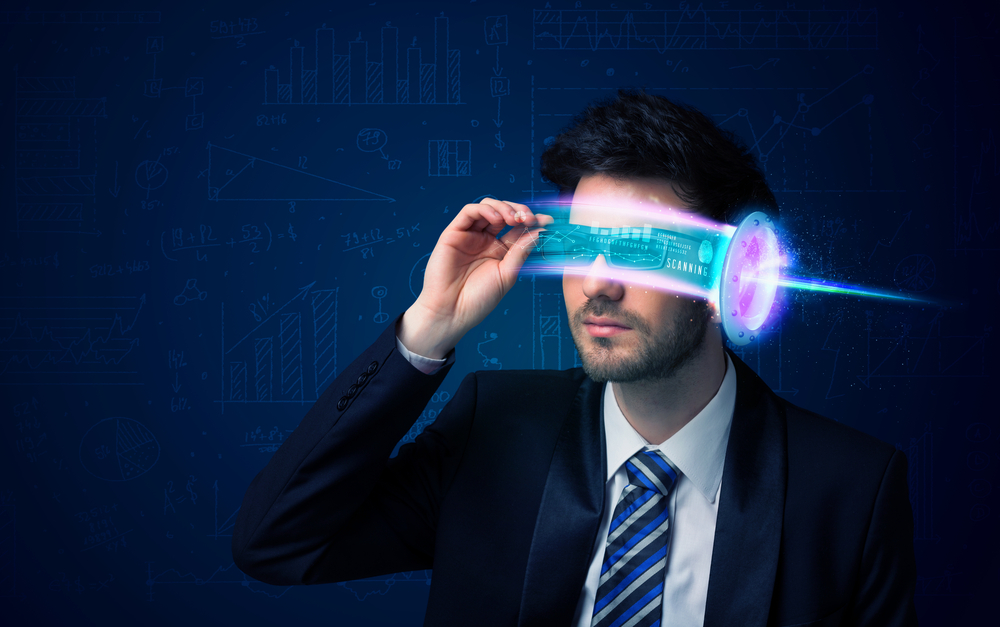 BLOG
Significant advancements in technology modified the ways we perform our everyday tasks. With the presence of machines and robotic platforms, you can...
Read More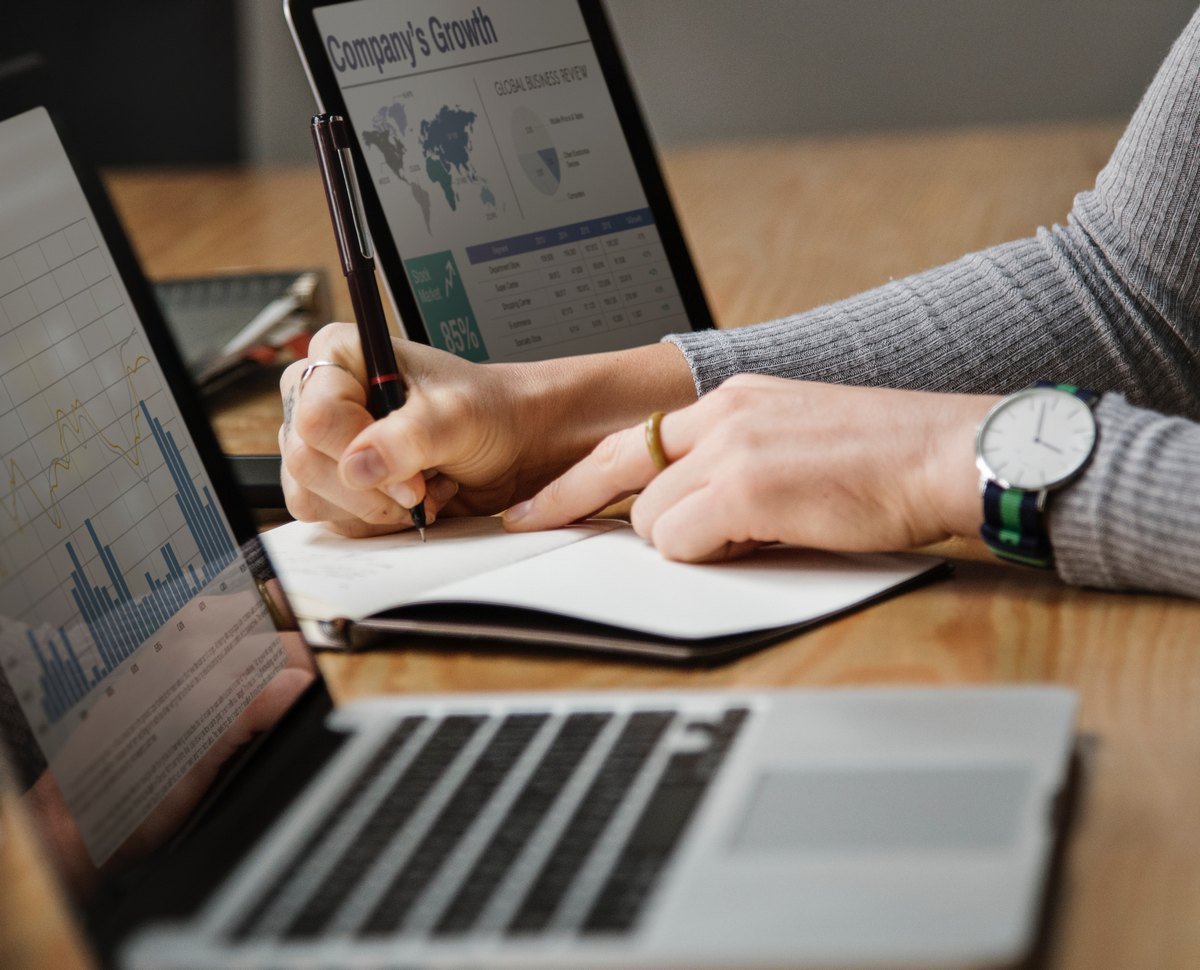 BLOG
When you're out saving the world with your startup, it can feel like you're being pulled in too many directions. Often, it's exhausting to make sure...
Read More