Top Qualities of the Ideal Internal Financial Audit
The internal controls of a company speaks volumes of its current business financial position. To proactively assess this, business owners need to put a strong auditing system in place. By effectively auditing business finances, SME owners can breeze through their business objectives, obtain reliable financial reporting, keep fraud at bay and improve cashflow management.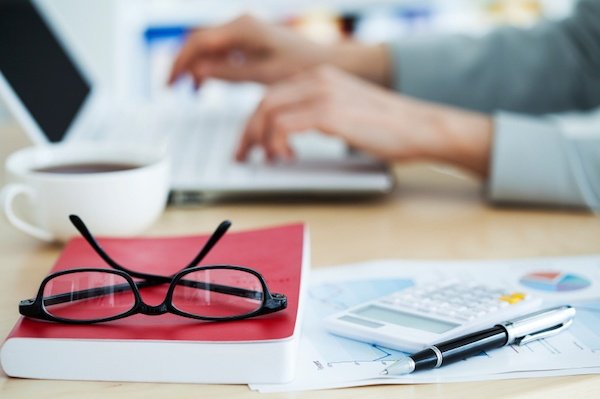 Of course, an internal business audit should not be confused with the kind of audit conducted by the IRS. An IRS audit is a review/examination of an organization's or individual's accounts and financial data to ensure information is being reported correctly according to the tax laws, to verify that the amount of tax reported is substantially correct.
The Internal Auditor
It is necessary for all companies to have an internal business audit before even reaching the point where the IRS flags the business for a random audit. Your internal or company auditor provides reports that help you, the business owner, to make strategic financial decisions for the business. Moreover, the financial data thoroughly assessed and evaluated by the company auditor is vital to investors who are putting their money into your company. Other important tasks performed by the company auditor include, but are not limited to:
Internal controls evaluation

Analytical procedures assessment

Physical inventory

Financial data validation
Seeing the extent of involvement of an internal auditor with your business financial processes, it is only natural to set high standards when choosing one. Here is a basic list of qualifications you must consider before welcoming a business auditor into your company:
Proven technical ability and knowledge to audit accounts

Familiarity with current accounting and auditing practices

Objective, open-minded and free from bias

Tactful but practical in dealing with clients

Inquisitive and independent

The business auditor's ability to effectively perform the necessary tasks has a lot to do with their previous experiences in the field. To make sure that you are getting the better part of the deal, it is important to do background checks. This way, you will be guaranteed of the professionalism and efficiency of your company auditor and feel secure in disclosing any sensitive information about your business.