Tips and Tricks to Become a Xero Certified Advisor [Updated]
A Xero certification is a testament to your skill and knowledge in using Xero accounting software, its various features and the add-ons that are relevant to your tasks. But how can you become a Xero Certified Advisor, especially if you're not yet affiliated with any company that uses this software?

In this article, we'll walk you through the sign-up and registration process, how you can earn a certification for free and some tips and tricks to ace your assessment.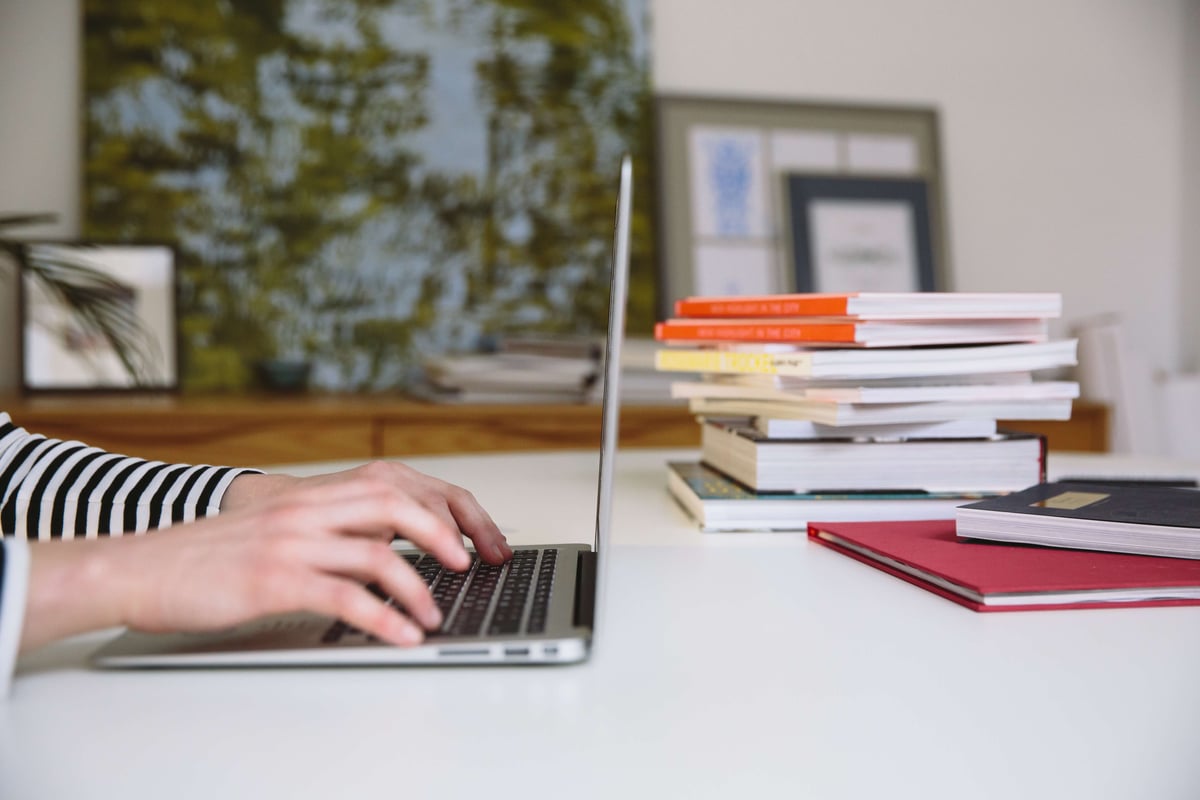 How to become a Xero Certified Advisor
There are 3 practical options to earn a Xero advisor certification:
1. If you work with an employer with an existing Xero account, simply register for the Xero Certified Advisor Program. This option lets you take this program for free and at your own pace.

Check the registration process here.
2. If you're a fresh graduate with no Xero account or you're not yet affiliated with any employer who uses this software, sign-up for the free 30-day trial. But there's a catch: You'll need to finish the entire program and pass the assessment within the 30-day duration.
Here's the step-by-step process to sign up for the free trial.
3. If you're willing to shell out some cash, you can find several paid Xero certification courses online. If you prefer this option, we encourage you to conduct due diligence first. This is to ensure that the training institution is trustworthy and the quality of the training/course they provide is outstanding.
Sign-up for Xero's free 30-day trial
If you don't have a Xero account yet, here's what you need to do:
1. Sign-up for Xero
Enter your name, contact information, and country.

Tick the terms agreement box.

Click "Get started."
You may sign-up here: Xero 30-day free trial sign-up page
2. Verify your email address
After clicking "Get started, you'll be redirected to a verification page. Click "Go to my inbox" to verify your email and click "Yes, it's me — let's get started".
3. Activate your account
Enter your password and your location then click "Activate your account".
4. Add your business information
Enter your business name, industry, country, last day of your financial year, and the number of employees (if you have any).



Note

:

If you're a solo practitioner, try entering your name as your business name and see if it will go through.


Register for Xero Certified Advisor Program
Once you're done creating your Xero account, follow these steps:
Log in to Xero Central.

On your dashboard, click the Learning tab.

Go to Xero certifications then hit "Get certified."

Under "Certifications", click Xero advisor certification. It will redirect you to the log-in page. Log in using your Xero credentials.
Good work! Now, you're all set up to start your Xero Advisor Certification.
Take the 1-hour Xero certification assessment
Before jumping straight to this part, take note that you can only take this assessment once.
Make sure you've taken all the courses and you already have expansive knowledge about Xero before taking this exam to increase your chances of passing.
Also, if you're using the free trial version, do your best to get certified before the trial duration ends.
If you're registered under a paid account, you can pace your learning progress however you like.
Tips and tricks to ace your assessment
To increase your chance of passing the assessment, take note of the following:
1. Take the Xero online courses
Twelve (12) courses are available for you to take — from completing your initial setup tasks to managing practice tasks with Xero HQ.
2. Attend Xero webinars
Xero provides free training/webinar that covers guidelines for set-up and bookkeeping processes for accountants and bookkeepers. These webinars can improve your fluency in using Xero and help you stay updated on the latest features.
3. Try out the Xero demo company
The demo company lets you try out Xero and its features using fictional data. Using this feature, you can process transactions without affecting your own numbers. Doing so will be a great exercise toward earning your Xero certification.
4. Read blogs and watch videos on Xero
Xero offers a variety of resources to help you gain deeper knowledge about the software, its features, and how you can leverage the software to automate your accounting and bookkeeping. These blogs, podcasts, and videos will go a long way and will help you beyond your goal of receiving a Xero adviser certification.
5. Explore Xero Central
Xero Central offers profound discussions about the features and capabilities of Xero. It also helps Xero users to prepare for the certification through structured learning programs.
Earning your way toward a Xero Advisor certification is a deliberate but worthwhile effort. With this certification, you can assure your Xero-based clients that you have sufficient knowledge and expertise to handle their accounts and help them with their finance and accounting needs.
Would you like to work with a company that cares about your well-being? The doors at D&V Philippines are wide open! Talk to our experts today or visit our Facebook careers page to learn about our current job openings. You can also read our whitepaper, Employees to Partners: How D&V Philippines Invests in its People, to discover our career development and wellness programs for employees.
This post was first published on 5 August 2014 and updated since then for timeliness and comprehensiveness.
Last update: 6 June 2023
Edited by: Mary Milorrie Campos