Becoming a Xero certified advisor is a testament to one's skill and knowledge in using Xero, its many features and the add-ons that are compatible with your business. However, getting a certification from Xero is not as easy as it sounds.
Here are some tips on how you can be a certified Xero advisor: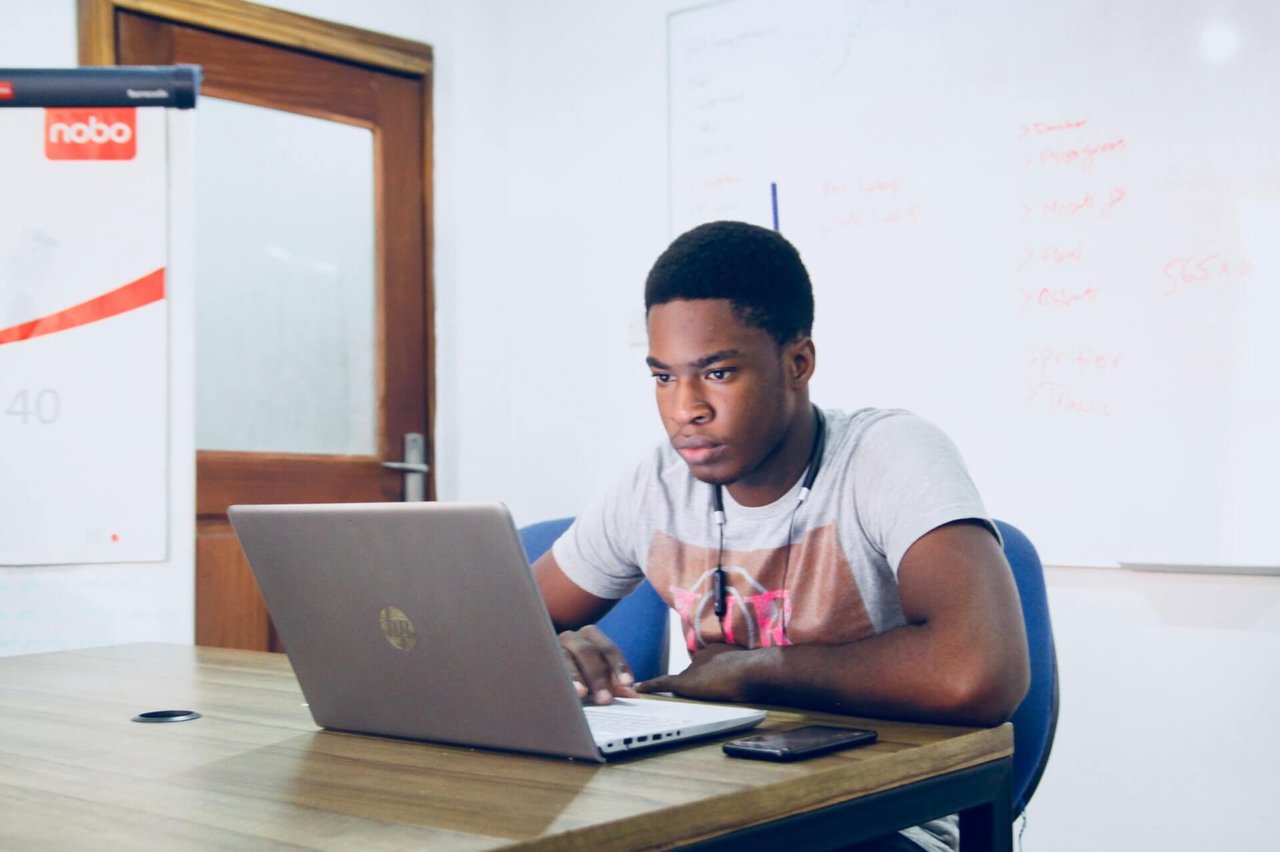 1. Attend the Xero webinars
Xero provides free training/webinar that covers guidelines for set-up and bookkeeping processes for accountants and bookkeepers. These webinars can improve your fluency in using Xero and stay updated on the latest features.
2. Try out the Xero Demo Company
The Xero Demo Company contains fictional data that you can use to try out Xero and its features. Through the Demo Company, you can process transactions without affecting your own numbers. Doing so will be a great exercise towards earning your Xero certification.
3. Make time to read blogs and watch videos in Xero
Xero offers a variety of resources to help you gain deeper knowledge about the software, its features, and how you can leverage the software to automate your accounting and bookkeeping. These blogs, podcasts, and videos will go a long way, and will help you beyond your goal of receiving a Xero adviser certification.
4. Explore Xero Learning
In addition to the dedicated resources corner, Xero also offers the Xero Central Learning. This allows users to dig deep to particular features and answer any queries that they may have. The learning center also helps Xero users to prepare for the certification through structured learning programs.
Earning your way towards a Xero Advisor certification is a studious but worthwhile effort. With the Xero certification, you can assure your clients that you have the sufficient knowledge and expertise to handle their accounts and help them in their finance and accounting needs using the Xero accounting software.
Need additional help in managing your Xero-based clients? Download D&V Philippines' "Your Talent Sourcing Partner" and discover how we can help you gain access to the finance and accounting talents that you need.
This post was first published 05 August 2014 and edited 04 July 2020