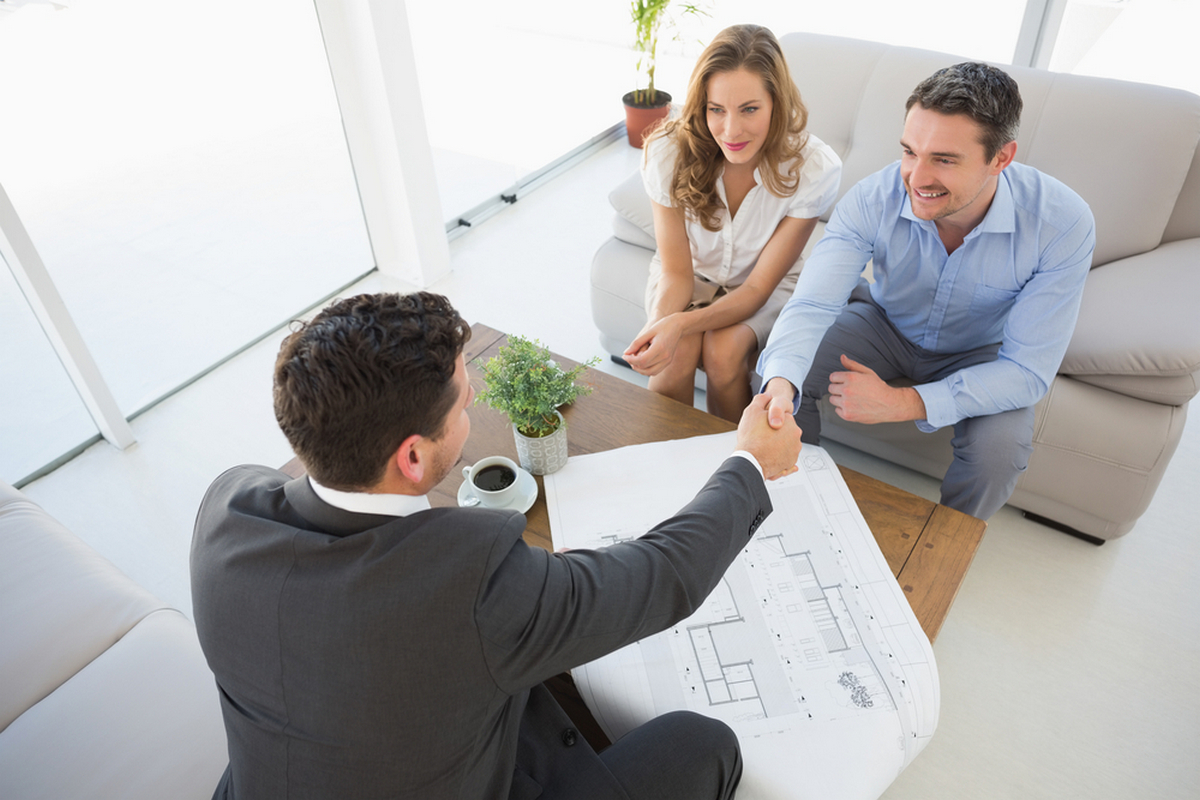 Here are some tips on how to become a Xero Certified Advisor:
1. Attend the Xero webinars
Xero provides free training/webinar that covers guidelines for set-up and bookkeeping processes for Accountants and Bookkeepers.

2. Try out Xero DEMO Company
Xero is very easy to use and another way to enhance your knowledge on the software is to try out and work through the various functionality of Xero Demo Company.

3. Make time to read blogs and watch videos in Xero
Look through Xero videos and blogs to gain basic understanding of how to use Xero accounting software. (http://blog.xero.com/2008/12/videos/)

These tips would definitely help you pass Xero exam and become Certified Xero Advisor.
For more information, contact us today!