A Deep Dive to the Importance of Asset Management
Does your firm have a lot of assets? Or just the right amount that needs to be taken care of? If you answered yes to either of these questions, then you're probably interested in learning more about asset management.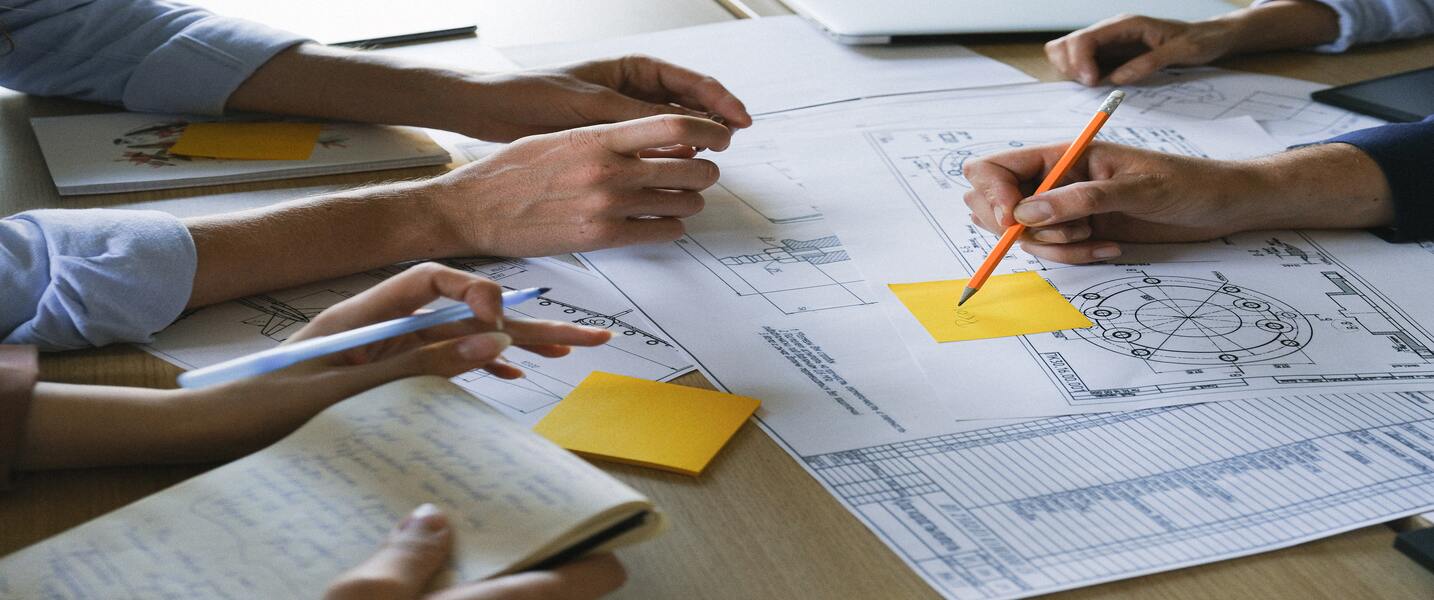 In this article, we'll explore the importance of asset management and how to implement an effective asset management program.
Before we proceed, let's define
what is asset management.
According to Investopedia, asset management is the practice of increasing total wealth over time by acquiring, maintaining and trading investments that have the potential to grow in value.
What does this mean?
Asset management is more than just acquiring wealth but it's more about increasing the value of that wealth over time. Firms do this by acquiring, maintaining and trading investments that have the potential to grow in value.
Here are some of the key activities involved in asset management:
Acquisition

: Companies identify and

acquire investments

that have the potential to grow in value.
Maintenance:

Companies manage their investments to ensure that they continue to grow in value. This could involve monitoring the performance of the investments, rebalancing the portfolio

,

and making changes to the investment strategy as needed.
Trading:

Companies trade their investments to generate more profits. This could involve buying and selling stocks, bonds or other assets.
Asset management is a complex and sophisticated process. It requires a deep understanding of the financial markets and the ability to identify and manage risk.
THE IMPORTANCE OF ASSET MANAGEMENT
It is important for firms of all sizes to have an asset management in place, as it can help to:
Maximize asset value: By effectively managing assets, a firm can ensure that they are used in the most efficient way possible and generate the highest possible returns.
Optimize costs: By identifying and addressing potential issues or inefficiencies early on, firms can reduce the risk of costly repairs or replacements. It can also help to minimize downtime and maximize productivity, leading to significant cost savings in the long run.
Mitigate risk: By taking proactive steps to protect the assets, firms can minimize disruption and protect their investment. Additionally, risk mitigation can help to ensure compliance with regulations and safety standards.
Here are some of the ways that businesses can mitigate risk:
Creating a

business continuity plan

:

This plan should outline how the business will continue to operate in the event of a disruption, such as a natural disaster or cyberattack.
Insurance:

Businesses can purchase insurance to protect themselves from financial losses in the event of a risky event.
Training employees

: Employees should be trained in how to identify and respond to potential risks.
By taking these steps, firms can help to protect themselves from the financial and operational losses that can result from risky events.
Ensure compliance and accountability: By keeping accurate records of assets and their usage, a firm can demonstrate accountability and meet audit requirements.
Facilitate strategic decision making: Effective asset management can help businesses to make data-driven decisions about asset acquisition, retirement or reallocation. By aligning asset management strategies with overall business objectives, a firm can optimize resource allocation and achieve their long-term goals more efficiently.
How to Implement an Effective Asset Management Program
Implementing an effective asset management program can be a complex and time-consuming process. However, there are a number of steps that a firm can take to get started:
Assess the firm's current state.

This includes understanding its assets, condition and how they are being used.
Identify the asset management needs.

This includes understanding its asset management goals and the challenges and opportunities it faces.
Develop an asset management plan.

This plan should outline the business goals for asset management and the strategies and tactics used to achieve them.
Implement the asset management plan.

This includes putting in place the necessary processes, systems and resources to manage assets effectively.
Monitor and evaluate the asset management plan.

This includes tracking progress against goals, identifying areas for improvement and making necessary adjustments to the plan.
Communicate with stakeholders.

This includes keeping stakeholders informed of the business asset management activities and soliciting their feedback on the plan and its implementation.
The Bottom Line
By effectively understanding the importance of asset management and successfully implementing an asset management program, businesses can improve their bottom line and make better strategic decisions.
If you are interested in consulting with a qualified professional, Contact us today! to get help implementing an asset management plan for your business.
You can also download our Outsourcing: How to Make it Work today to learn more about how we can help with your company's assets.