The Best Business Expense Tracker Software for Your Business this 2019
In choosing the best business expense tracker app, you should consider several factors like if it allows you to capture receipts electronically, import credit card transactions, and generate expense reports and if you can easily integrate it with the accounting software that you are using.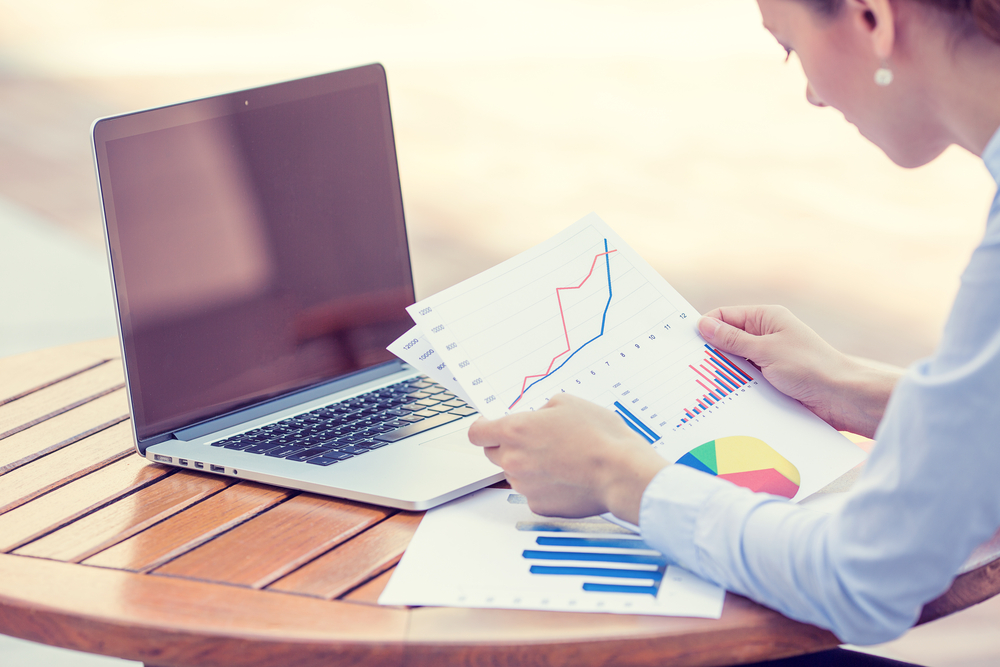 Below are some of the best expense tracker software of 2019:
1) Zoho Expense
Zoho Expense is the most affordable app that includes the features that most businesses need. It offers a free plan that is ideal for solopreneurs with only a couple of employees. Its paid plan starts at just $15 per month for 10 users. Zoho Expense also works great for larger businesses with 1,000 employees or less. You can track, approve, and pay all receipts directly within this app.
In addition to the Free plan, Zoho Expense has a Standard plan that starts at $15 per organization, per month. This plan includes up to 10 users at no additional cost, multi level approvals, and next-day reimbursement.
Both plans are packed with a lot of great features, such as mileage expenses, per diem allowances, expense policy enforcement and the ability to handle multiple currencies for travel overseas.
2) Expensify
Expensify is ideal for the solo entrepreneur and companies with no more than 1,000 employees. Similar to Zoho Expense, Expensify includes a free plan and their paid plans start at $5 per active user per month.
The free plan that Expensify offers is ideal for a solopreneur with no employees. The free (Individual) plan of Expensify has very limited features unlike Zoho Expense. The paid plans start at $5 per active user per month and include unlimited receipt scans, unlimited receipt storage, online next-day reimbursement and integrations with popular accounting software such as QuickBooks and Xero.
3) SAP Concur
SAP Concur does not have a free plan. However, their paid plans start at $8 per user. SAP Concur can accommodate both small businesses and large Fortune 500 companies.
SAP Concur offers two plans. The Standard edition is ideal for small businesses with less than 100 employees and one level of approval, while the Professional edition is ideal for larger companies with more than 100 employees. Unlike the Standard edition, the Professional includes multiple levels of approvals. Besides having the basic features, both plans include a free TripIt Travel Pro account, which allows employees to manage their itinerary.
4) TriNet Expense
TriNet Expense is a great business expense tracker which can be used by small or large companies with multiple locations. While it does not offer a free plan like Zoho Expense and Expensify, their paid plans start at $10 per user, per month. All TriNet plans have the same features and the only difference between each plan is the number of users included.
TriNet Expense has three plans ranging from $8 to $10 per user, per month. The fourth plan is for Enterprise organizations with more than 250 users (pricing varies based on the number of users). This plan includes all of the minimum features required, plus you can create custom expense categories and import expenses from bank and credit card accounts. Tracking multiple foreign taxes, such as VAT, GST, and HST, is also included.
5) QuickBooks Self-Employed
QuickBooks Self-Employed (QBSE) is ideal for freelancers and Uber and Lyft drivers looking for a complete solution that will track income, business expenses and mileage, all from the app. Paid plans start at $10 per month or you can upgrade to the TurboTax bundle for only $17 per month. With this plan, you can also file your federal and state tax returns, at no additional charge.
It goes beyond small business expense tracking to include a mileage tracker, the ability to connect a bank or credit card account and invoice customers.
Expert Accounting and Bookkeeping Solutions
Looking for a simple accounting solution to help you focus on your business? We invite you to explore how an outsourcing partner like D&V Philippines can help you!