4 Ways to Reduce Overhead Costs for Australian Business Owners
Regardless of the size of your business, managing your overhead expenses is crucial to your business' success. Finding ways to reduce overhead costs can be the best solution to improve your profitability, especially when business is slow.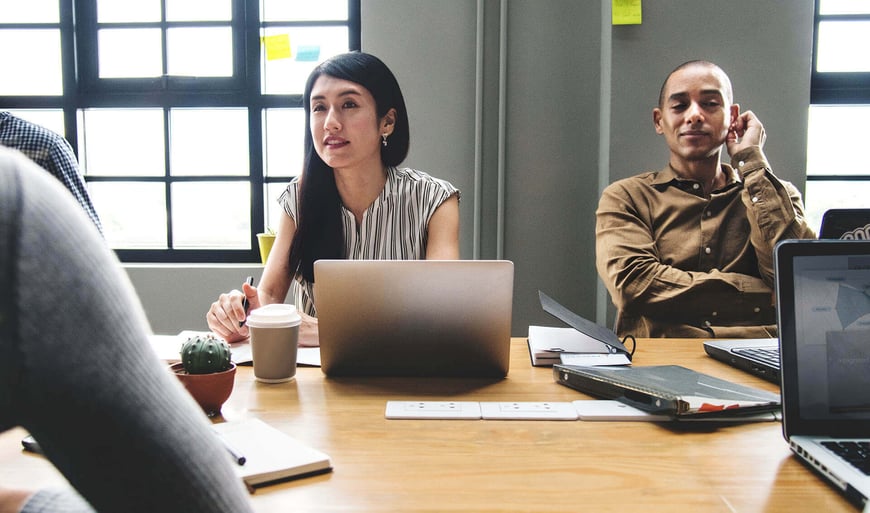 Overhead Cost Definition
Overhead costs refer to your operating expenses, or the expenses related to your day-to-day business operations. These are expenses that need to be paid regardless of your business' performance.
Overhead expenses may either be fixed annual or monthly costs, such as insurance or salaries. It can also vary from time to time due to your business volume, such as marketing and sales promotions.
Some overhead costs cannot be avoided; for instance, your business requires electricity, an office space, air conditioning, and internet connection to operate.
Four Ways to Cut Expenses
In Australia, some businesses have been found to have overspent on overall costs by as much as 20 percent, which could have led to thousands of dollars unnecessarily spent. Here are some of our suggested ways to reduce overhead costs.
1. Reduce Your Office Rent
A study showed that a company's office space is typically its second largest cost. Depending on your city's real estate conditions, you might be able to find a similar office space in less expensive neighbourhoods or even negotiate better lease terms with your landlord.
2. Reduce Your Staffing Costs
Does your business have lean months or slow periods? If you do, you can look at reducing your staffing costs to reduce the overhead expenses associated with having employees (e.g., wages, benefits, taxes).
Another way to manage your staffing requirements is by hiring a contractual staff or outsourcing certain tasks. In these cases, you can maintain flexibility and lower overhead compared to keeping a full-time staff.
3. Save on Utility Costs
Your electricity, water, gas, air conditioning, phone, and internet service are included in your utilities. Consider going green and implementing eco-friendly measures to lower your overall expense. You might find that investing in renewable energy can be a more cost-effective option in the long run.
4. Manage Your Insurance Plans
Small business owners typically have to pay for different types of small business insurance such as general liability insurance, property insurance, and workers compensation.
Your business may be paying for insurance plans that you don't need, so make sure to review your existing plans every year. Consult reliable advisers and trusted sources to help you check where you can safely cut costs.
Increase Your Efficiency and Productivity
If you're looking for more ways to cut costs, consider availing the services of a trusted outsourcing partner to get expert advice. Learn about D&V Philippines, a trusted finance and accounting outsourcing firm.
Find out how we helped our client in the healthcare and allied health industry increase its efficiency and productivity. Download our case study, Fostering Innovation, to learn more. Click the banner below to get your copy.