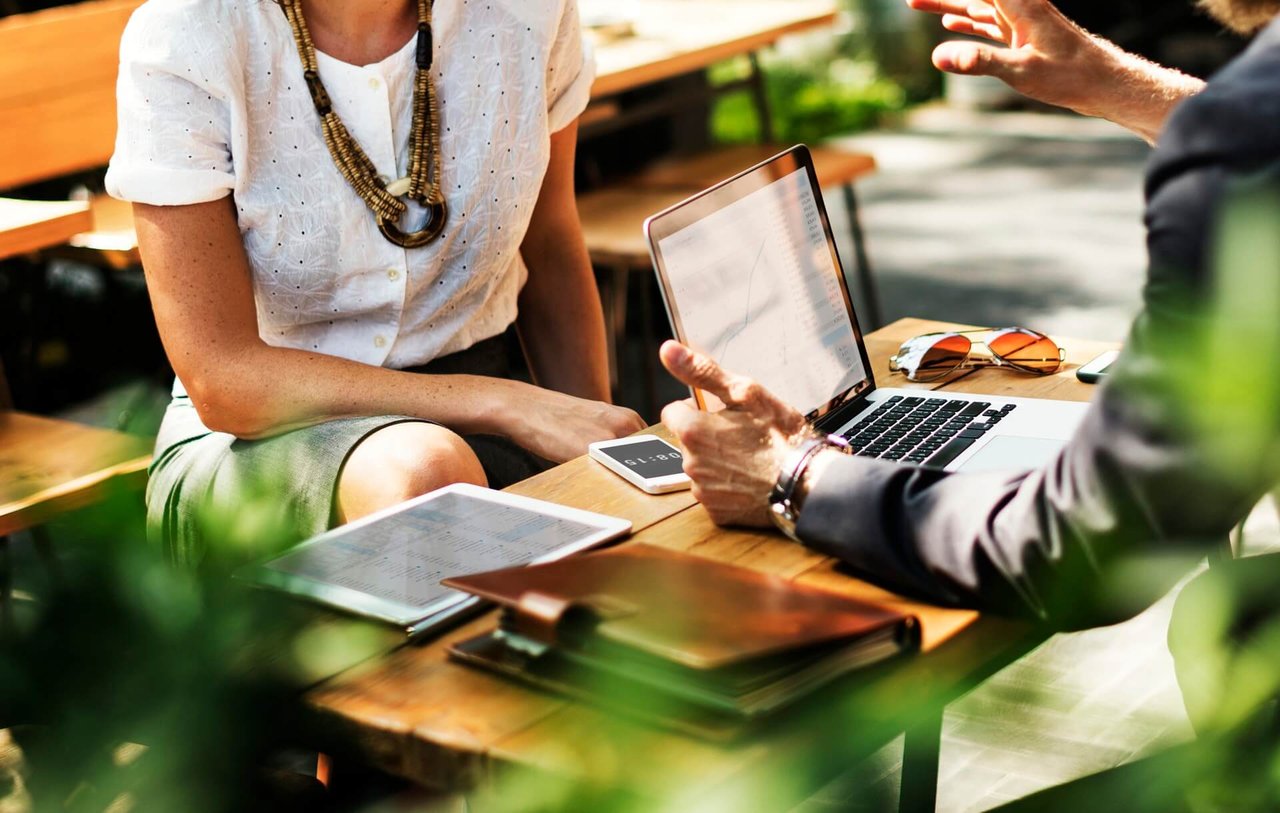 With the increase of the utilization of the internet, the computerization of accounting methods has appeared and led to a drastic change in the accounting trends. Now, accountants are required to understand new accounting services programs and be able to apply them.
Therefore, organizations need accounting professionals who are capable of understanding information technology as well as financial aspects of various business expansions.
Apart from these, the companies are seeking financial experts and accountants who possess various experiences in different environments. Expectations of employers now range from expertise in international experience to professionals who are IT savvies.
In addition, good communication skills are preferred since accountants would need to deliver financial information to other co-workers. This may sound as a hassle to those who aim to be accountants but in reality, it adds an edge to the profession as it goes together with the spawn of computer applications that are made to help with accounting as a service.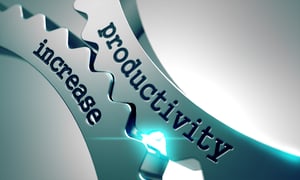 Although the standards for professional accountants became a bit more complex, the productivity of their services proved to be more capable than before. With the utilization of accounting software applications financial analysis has become more accurate. In addition, computing became easier resulting to a faster movement and transfer of reports.
It proves to be more efficient as it makes better use of resources and time giving way to an improvement in cash flow through better debt collection and inventory control. Furthermore, online accounting has resulted in reducing commercial errors to a large extent. All transactions and information are accessible and easier to track down when needed as all data are stored in the applications.
With all the benefits of online accounting applications and the added standards for accountant, the service itself proves to still be as in demand as ever—maybe even more as they are now more capable to offer a service which is more accurate and productive.
Curious about our finance and accounting services? Contact us today!