With the expanding internet capabilities, the digitalization of bookkeeping methods has appeared and led to a technology-laden future for the accounting industry—challenging accountants to address the increasing profession demands.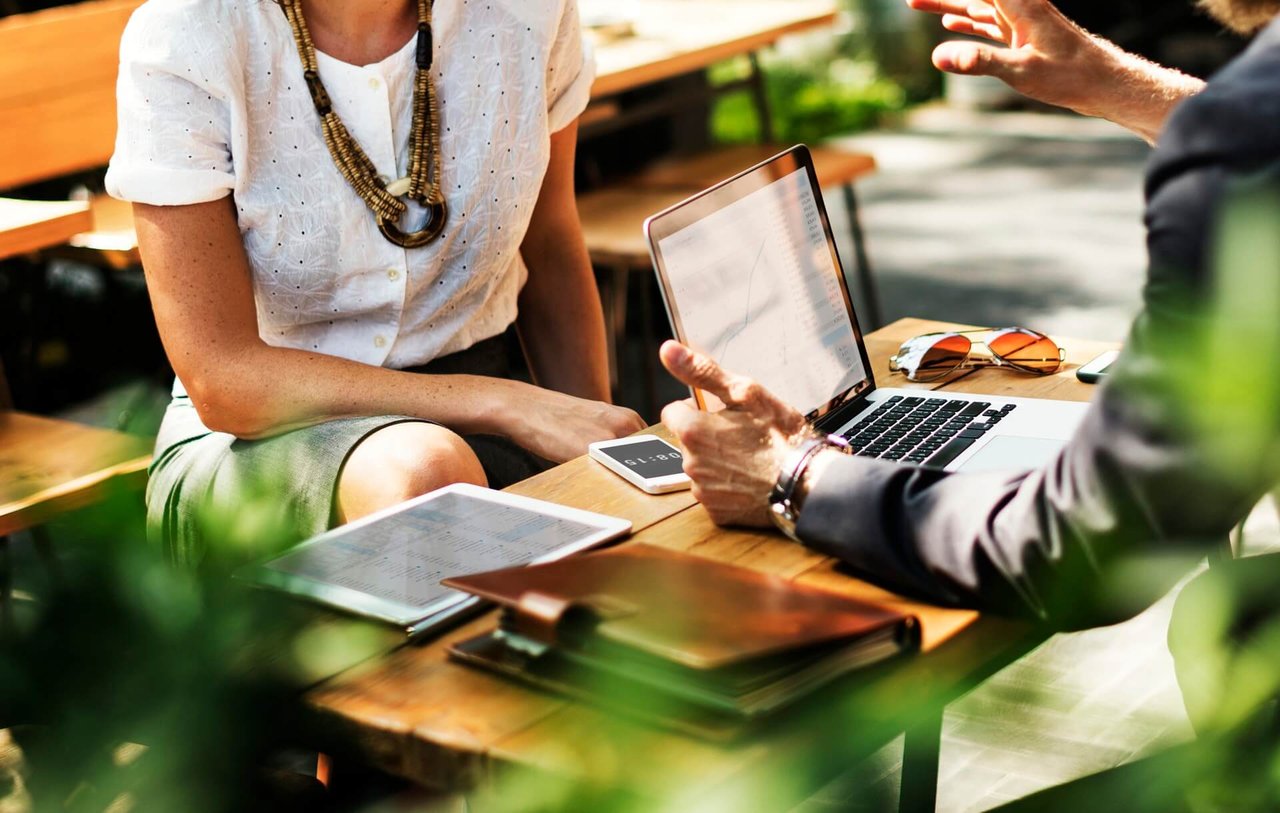 Challenges facing the accounting industry
Drastic changes over the years created the accounting trends we have today. In this day and age, accountants are required to understand new accounting services programs and apply them accordingly.
Hence, organizations need accounting professionals who are capable of understanding information technology as well as the financial aspects of various business expansions.
Apart from these, the companies are seeking experts who possess various experiences in different environments. Proficiency when it comes to the latest accounting tools comes as leverage for most employers as it minimizes downtime in training the staff to use their software.
Companies have increased expectations when it comes to exposure to international experiences and tech-savviness as well. Having technical expertise combined with your accounting knowledge, crunching those numbers will be easy as pie.
In a nutshell, the accounting profession and technology prove to bode well in revolutionizing the field.
In addition, good communication skills are preferred since accountants need to deliver financial information to other co-workers. This may be a hassle to those who aim to be accountants but in reality, it adds an edge to the profession as it goes together with the spawn of computer applications that are made to help with accounting as a service.
Accounting profession future outlook
Although the standards for professional accountants became a bit more complex, the productivity of their services proved to be more capable than before.
With the utilization of cloud accounting software, financial analysis has become more accurate. Bookkeeping became easier resulting in faster movement and transfer of reports. It proves to be more efficient as it makes better use of resources and time giving way to an improvement in cash flow through better debt collection and inventory control.
Furthermore, online accounting has resulted in reducing commercial errors to a large extent. All transactions and information are accessible and easier to track down when needed as all data are stored in the applications.
Technologies such as artificial intelligence (AI), robotic process automation (RPA), machine learning, and blockchain are also gaining prominence nowadays especially among CFOs. They don't only help in managing finances, but they also introduce seamless accounting, and produce useful analytics finance executives can use in making important decisions.
With all the benefits of online accounting applications and the added standards for accountants, the future of the accounting industry seems to be a promising one ahead—maybe even more as they are now more capable of offering services that are more accurate and productive.
D&V Philippines is a finance and accounting powerhouse with more than 500 accounting experts that can work your books, armed with the best tools at their disposal, and adeptness about changing legislations of your country. You can get a copy of our whitepaper D&V Philippines: Your Talent Sourcing Partner to learn how we develop our people to be a good fit for your business.
Curious about our finance and accounting services? Contact us today!
This post was first published 5 August 2014 and edited 15 June 2021.