Business Skills You Need for the Post-Pandemic World
Before the pandemic, it's important for you as a business owner to develop adaptability, emotional intelligence, problem-solving, good leadership, and socialization skills. But because of the changes in consumer behaviors, workplace practices, and talent expectations, these conventional skills are no longer enough. You must develop new skills and qualities to lead your business towards the path to recovery.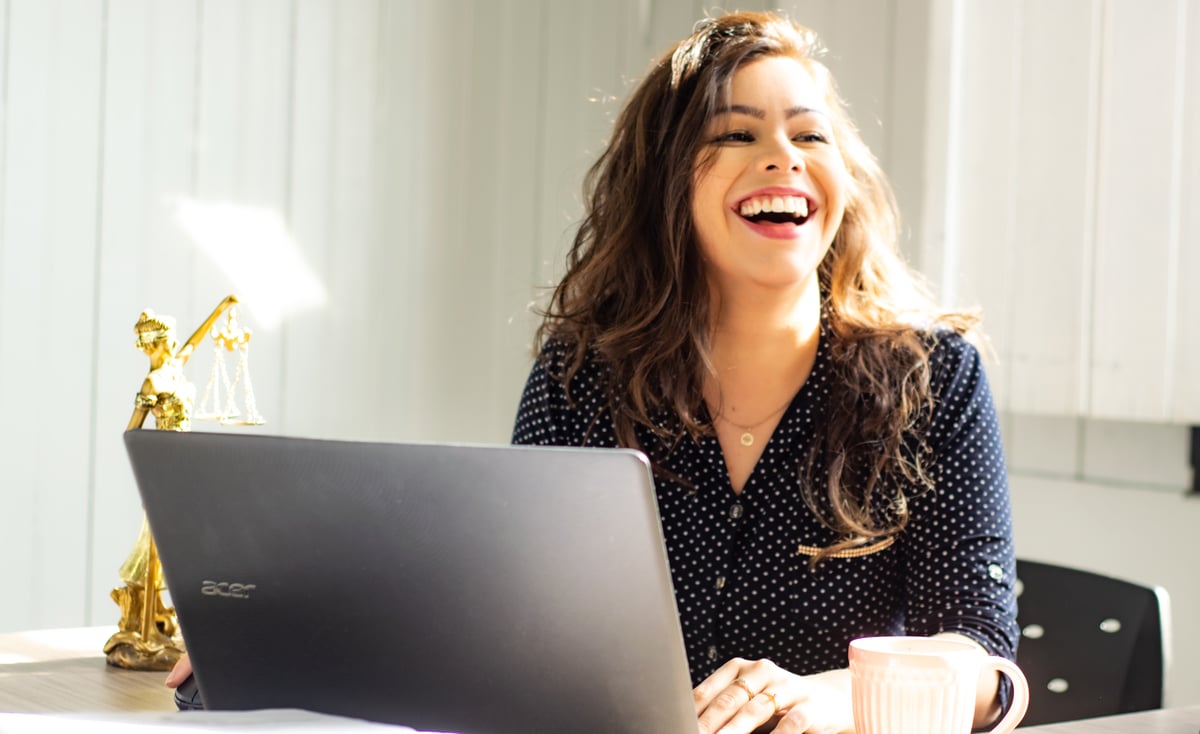 Small business owner skills to develop
To make it clear, your existing skills are still helpful in the new normal.
Adaptability lets you adjust to new conditions fast. High emotional intelligence guides you in making rational and fair choices without neglecting the feelings of others. Problem-solving skills help you devise creative solutions for emerging problems.
You need to be a good leader to bring out the best in your employees. Having excellent social skills will also help you develop positive relationships with your employees, customers, and suppliers.
What you need is to upgrade and increase your existing set of skills to secure success. For this article, we've identified four skills that can help you face the post-pandemic world.
What will you do today if you know how your future would look like?
Yes, it's scientifically impossible to know the future. But mysterious as it is, you can still improve your ability to develop narratives of possible events. You can do this by becoming futures literate.
Futures literacy (FL), according to UNESCO is a skill that allows you to understand how the future will affect what you see and do in the present.
If you can visualize different scenarios from the future, you can also prepare yourself and your business to change and adapt. You can make smarter decisions and investments. Most importantly, you can face tomorrow with more confidence.
In the end, it can help you improve your ability to prepare, recover, and invent each time changes happen.
At the height of the pandemic, resiliency has emerged as a critical business skill. This ability enables you to manage stressful situations and unpredictable environments.
Resilience requires a different mental model of business, an article from the Harvard Business Review stated. It further explained that you must embrace complexity, interdependence, uncertainty, multiple perspectives, and systems thinking to manage resilience.
Another article from McKinsey suggested four ways to become strategically resilient:
Set bold aspirations - This means resetting your long-term strategies and rethinking the role you want to play as a company in the future.
Create scenarios instead of forecasts - Instead of making forecasts, you must understand the different types of disruptions you may face (futures literacy).
Make big moves - Making big yet calculated moves increase your chances of getting ahead of your competitors.
Develop flexible strategies - You must develop strategies you can easily adapt to the changing business landscape.
Commercial acumen helps you understand how the market works. It's about knowing how trends and technologies reshape the market and identifying how you can maximize those opportunities.
With this insight, you can understand the impacts of your decisions on your business. At the same time, you can use it to show your stakeholders the big picture and how they fit into it.
To enhance your commercial acumen, it's necessary to stay up-to-date with the latest trends, be it about business, the economy, the talent market, and the technology evolution.
As a business owner, you must lead your company's digital transformation projects to inspire your staff to follow suit. This means you must know how to use technology, apps, and software yourself. If you're still beginning to learn, it's okay. You can use it as an opportunity to learn with your employees and, in the process, deepen your bonds with each other.
Among the key areas to focus on includes business intelligence, data analytics, and data visualization. These digital skills will not only help you streamline your processes but also give you insights for decision making.
Running a business calls for constant growth and development. You must train yourself to become a better leader so you can shape a better future for your organization. At the same time, it's also important to work with the right people who possess the right skillsets. Create an outstanding synergy with your team to ensure success in the post-pandemic world.