Small Business Accounting Service & Budgeting with FreshBooks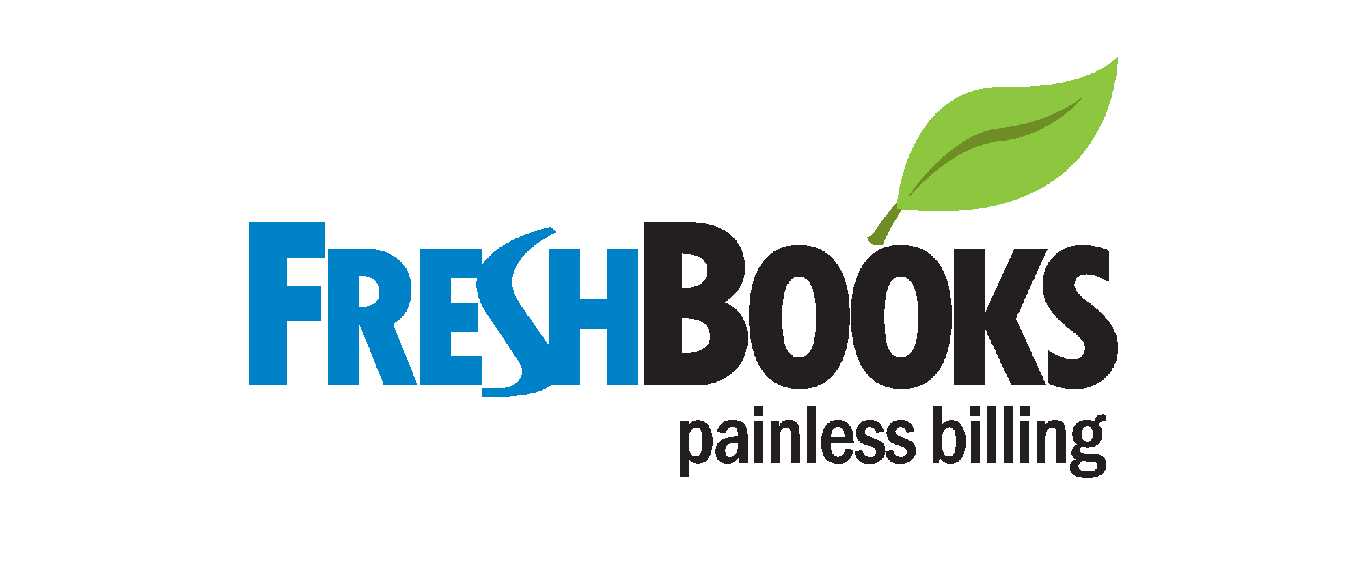 While most business owners acknowledge the importance of drafting a budget for their company, the reality is that planning (and adhering to) the expense plan you have set for your business is never easy. There will always be uncontrollable economic situations and pressing business cash flow concerns that will likely affect your SME budget. Luckily, cloud accounting tools can significantly help you with your budgeting difficulties. Ever heard about FreshBooks?
FreshBooks is a cloud accounting software used mostly by small business owners. This online tool is particularly adept at improving business owners' invoicing requirements. Aside from this functionality, FreshBooks is also recommended for its amazing budgeting features.
As a modern cloud solution, FreshBooks is lauded by its users for its expense tracking feature. Through this feature, it is easier for business owners to keep tabs on their expenses. Admittedly, it is not easy for the preoccupied business owner to stay on top of his expenses. Expense tracking provides a convenient way for business owners to monitor their expenses. In a nutshell, this feature allows business owners to get a clearer picture of his business finances, particularly in terms of business spending.
Here's another notable FreshBooks feature that has an impact on your business budget: the automatic expense report. This feature can help ease your budgeting tasks by speeding up the process of organizing your business expenses. This feature works well for business owners who do not have a lot of time to work on their exhaustive list of expenses. This feature works by automatically helping you generate your expense list in real-time. Simply put, it significantly reduces the time needed to complete your critical expense report, which is indispensable for your seamless budgeting and bookkeeping functions.
To get your business finances running smoothly, it is important to ensure a strong credit payment method. While business owners may have different requirements in imposing the most suitable method, you should consider that issuing accurate and timely payment reminders is a vital aspect to the success of this endeavor. With FreshBooks' late payment reminder feature, you can easily impose a stricter payment method for your clients. By sending payment reminders to your clients, this feature will help you increase cash inflows through a more strategic debt collection program.
The strength of your business capital asserts the progress of your business performance. By effectively drafting a budget and making use of modern tools to keep that budget on track, you can keep your business cash flow out of trouble.
Ready to explore FreshBooks to improve your business finances? Ask us about it! Click here to contact us at D&V Philippines.