Is it a Good Idea to Operate Your Own E-Commerce Website?
In Southeast Asia, e-commerce has been dominated by a few major platforms such as Shopee and Carousell. These platforms owe their success to their ease of use and simplicity, which can attract and empower even those new to e-commerce to maintain and operate their own storefronts for a fee.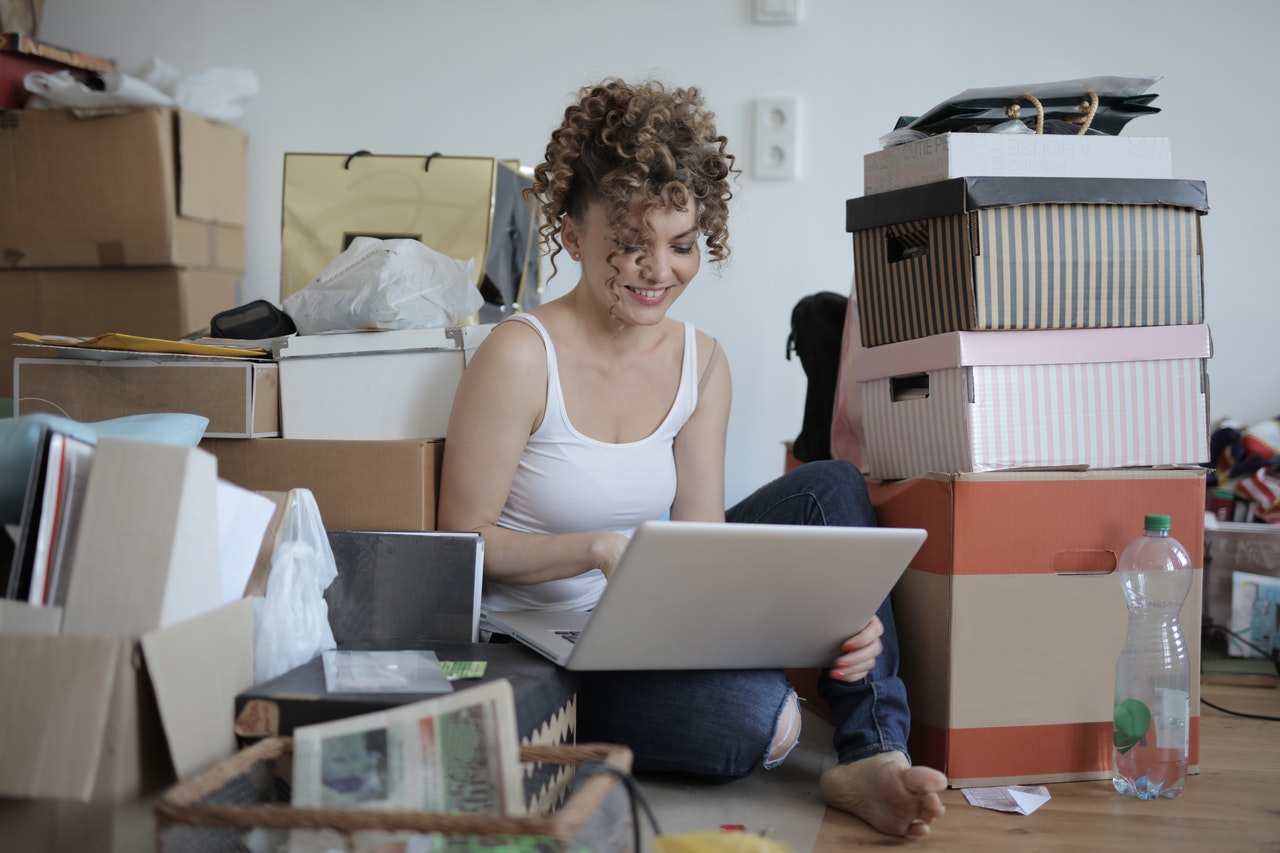 Nevertheless, there are several benefits to setting up your own independent e-commerce store rather than selling through such platforms. Examples of these platforms are Shopify, Magento, BigCommerce, WooCommerce, and Weebly, among many others.
Why Set Up Your Own E-Commerce Website?
First, it is easier and less complicated to get started with setting up your own independently hosted store. There are many available providers that you can choose from, and even try service providers that offer discounted or free services for a certain period.
Another benefit of hosting your e-commerce store is that you can customize the features of your virtual storefront. While some platforms allow the use of application programming interfaces (APIs) to customize the features of a store, it may not be enough to provision for the custom feature that you need to have in your store. You can also ask the e-commerce platform to develop the feature that you require, but that will take a lot more time.
If you have a non-standard business model – that is, if you rely heavily on flash sales or customer service support – you might not be a good fit for most e-commerce websites. This is where a custom store can be perfect, where you own the code and you can customize every detail, as necessary.
A cloud hosting service suits you if you are looking to build a store with custom features. Since you can do most anything with your own rented servers, you can control every aspect of your digital store operations. This can also help you handle large capacity requirements once you scale your store operations, or when there are seasonal surges in demands for your products – say, on the Fourth of July, Black Friday, or on Singles' Day (光棍节 on November 11).
If you don't have an in-house staff who can manage your store, you can always explore platform-as-a-service providers who can do the heavy lifting for you. By doing so, you wouldn't have to hire an expert to do the work for you.


Whether you choose to go with a self-hosted e-commerce application on your website or building your store on an e-commerce platform, consider what is ideal for your business – a convenient, straightforward solution for the short term, or flexibility and complete control of every aspect of your store in the long term.
D&V Philippines' Solutions for E-Commerce Businesses
Is your e-commerce store growing faster than you can manage it? Let us help you stay on top of your numbers. At D&V Philippines, we have reliable and competent finance and accounting experts who can help you set your accounting in order so you can focus on managing your business.