What's the Role of Accountants in Sustainable Financing?
Accountants have a vital responsibility in fighting climate change. This article explores the role of accountants in sustainability reporting and why it matters in securing a greener future.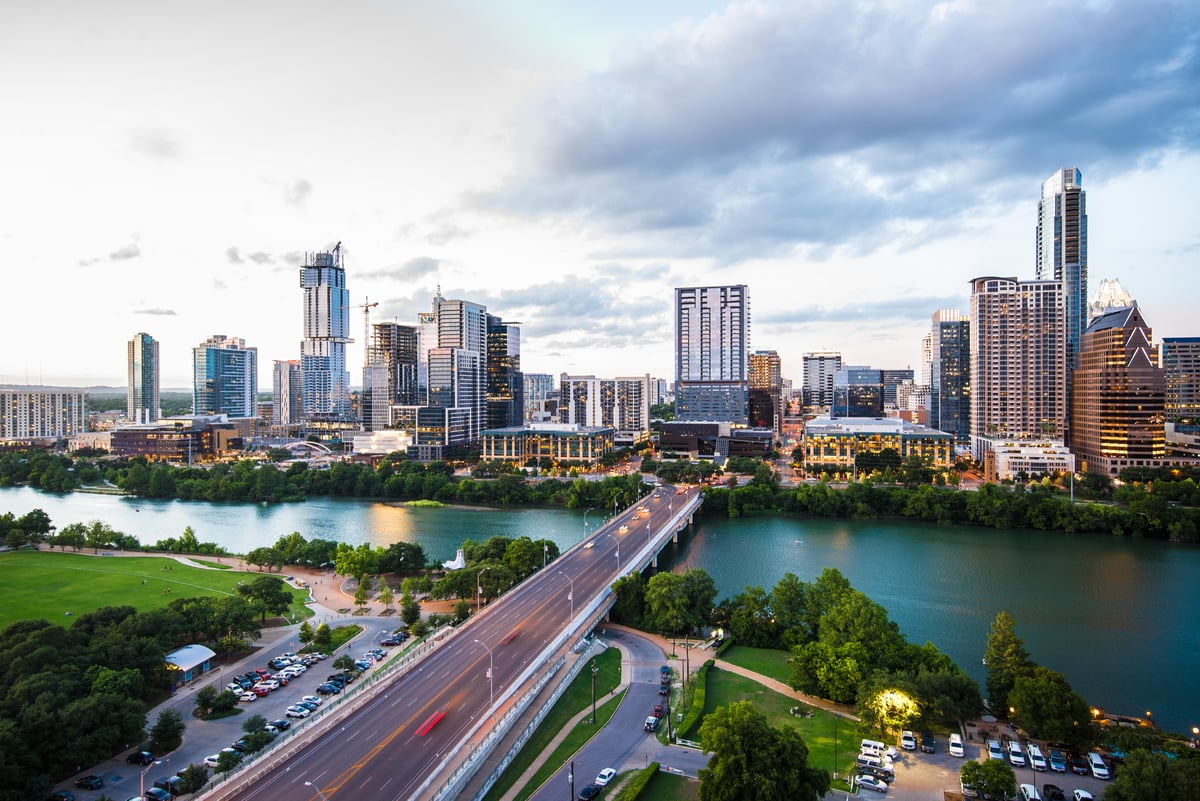 Economic damages, capital market risks, and disruptions on trade, labour, and supply chain — these are the forecasted major catastrophic consequences of increasing global temperatures to businesses. Years of environmental neglect and abuse have led the world to this, and failing to act now will only bring more disastrous and extensive incidents.
It's a "planetary emergency," as the Club of Rome calls it in a statement. And businesses, together with the government and non-governmental organizations (NGOs), must work side-by-side to respond to this global concern.
Club of Rome — an organisation consisting of a network of international thought leaders — proposed a 10-point emergency action plan to decrease greenhouse gas emissions to 50% by 2030 and to reach carbon neutrality by 2050.
Among the urgent actions highlighted in the emergency plan includes halting investments on fossil fuel expansion, reducing consumption and production footprint, shifting investments and revenues to low-carbon initiatives, increasing the investments in renewable and efficient energy, and moving taxation from labour to the use of natural resources, final disposal, and emissions.
The British government also has its own Environment Bill 2020 to address the climate crisis while creating a more sustainable and resilient economy.
Achieving these goals requires a collective effort. And the evidence is clear: accountants carry a heavier responsibility in ensuring the effective implementation of these green initiatives.
What is sustainable financing?
Sustainability financing is about supporting sustainable activities to increase economic growth while reducing negative environmental impacts. There are three main concepts to remember when talking about sustainable finance — environment, social, and governance (ESG). Because of its long-term value, it has been gaining quick popularity among various companies.
It has a direct link and is used interchangeably, to green finance.
So what is green finance?
Green finance is a financial activity providing aid to sustainable projects and environmental products and policies. It comes in the form of investments, loans, and debt mechanisms. Banks and investors involved in green finance must reject applications from businesses with unsustainable practices.
The role of accountants in sustainable financing
Around 81% of accountancy students saw it coming — the declining natural resources can leave a major impact on a company's financial performance. However, a report from the International Federation of Accountants (IFAC) revealed that only 45% of Chartered Global Management Accountants (CGMAs) include sustainability when reporting to decision-makers. Lack of corporate mandate is pointed out as the main reason for this.
But as companies continue to experience mounting pressures to comply with environmental regulations, accountants are expected to see a higher demand in sustainability reporting in the next 10 years.
Thanks to their critical thinking skills and data-backed insights, accountants are no longer limited to recording and reporting business performance, an article from the Journal of Accountancy stated. Today, accountants must work closely with decision-makers to mitigate risks, add value, and in this case, develop sustainable financing strategies.
Let's take a closer look at the diverse roles of accountants.
Sustainability reporting
Environmental accountants collect and analyse non-financial information on the environment, social, and governance. This enables them to deliver accurate, consolidated, and transparent information on corporate reports. With this, accountants can help executives realise the impacts of their business on society, and how it would affect the business in the long run.
Measurement and assessment
Accountants can help businesses in measuring and assessing benefits from sustainable accounting practices, including the real costs these activities can generate. Moreover, they can also assist businesses in determining possible damages and assigning costs to their negative impacts on the environment and society.
This information is essential for value creation. It will guarantee that resources are used properly and issues surrounding "greenwashing" are avoided.
Assurance
Accountants rely on data and appropriate methodology when making decisions — a quality that turns them into trustworthy sources of information. Companies can get their help in verifying the accuracy of third-party information and the reliability of decisions made. Accountants can also let them set apart sustainable investments from unsustainable ones. Additionally, accountants also have the skills to audit sustainability processes, therefore providing assurance on how they can create value over time.
Identifying opportunities
Climate crises do threaten business, directly or indirectly. But where there are risks, there are opportunities. Combining all the skills of accountants, they can help businesses find ways not only to reduce climate risks but also reduce costs, create long-term volume, and improve investment portfolios.
Going green, one step at a time
Applying sustainable accounting practices is a win-win scenario for everyone — the environment, investors, businesses, government, and basically all living beings.
It's time to discontinue investments in environmentally damaging activities and shift these investments instead into sustainable projects that will have a huge contribution to mitigating climate change.
If you need help in assessing your environmental impacts, let us know. We also provide paperless accounting solutions for CFOs, accounting firms, and small businesses to help you reduce your carbon footprint, one step at a time. Contact us today or download our whitepaper, Finding the Right Talents: D&V Philippines' Solutions to Modern Accounting Firms, for more information.