Practical Tips on Forecasting Revenue and Growth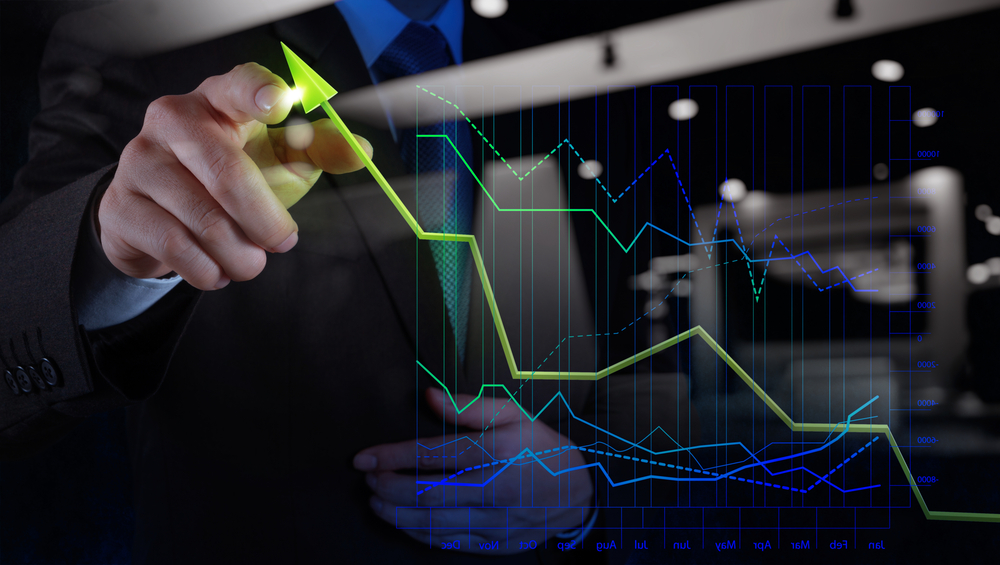 Revenue forecasting has become quite the buzzword in the American business setting. And with good reason. By attempting to forecast your revenues, you can apply what you learned from previous enterprise mishaps while maintaining a more accurate view of your SME growth.
The question now is, how adept are you at forecasting your own revenues? Here's a quick rundown of tips to help you get started:
Check other business models
Different business models offer diverse revenue opportunities. Make sure you are well-acquainted with the opportunities that are offered in the industry you belong to. Take the trend in online transactions, for example. If your business offers online sales, it would be easier to adapt revenue forecasting methods that are more inclined towards online sale revenue projections. On the other hand, following business models with traditional sales methods might be easier if that is what your business offers.
Examine your marketing strategy
The marketing strategy that you are using will have a direct impact on your expected revenues. In this sense, it would be a good practice to be mindful of your marketing strategy and zero in on how your customers' response to these strategies. This way, you can project both your conservative and optimistic opinions more cohesively than if you brushed off the role of marketing strategies in determining revenue projections.
Consider previous records
When was the last time you took a look at your books? If you're uncertain, this might be a good time to review them again. Your previous financial records will give you valuable insights about the status of your revenues in the past . Through your financial history, you can be able to make better comparisons from your previous records to your current financial data. Likewise, it will help you anticipate possible setbacks in your cash flow – way before these setbacks strike a major blow in your direction.
Keep your books up-to-date
Revenue projections revolve around your critical business numbers. As such, the best way to keep on track of your business finances is to make sure that you have a good reference for your projections: a complete and updated set of books. Having updated books gives you the upper hand in knowing that the revenue projections you will generate for your business are vital and sound.
Revenue projections can be tricky. But by starting with the things you already know, you can be well on your way to creating useful and accurate projections.
Revenue projections can make or break your business – make sure you are doing it right. Need help? Contact us at D&V Philippines for more information about revenue projections.