Visit Us at the ONE National Conference 2017 in Ottawa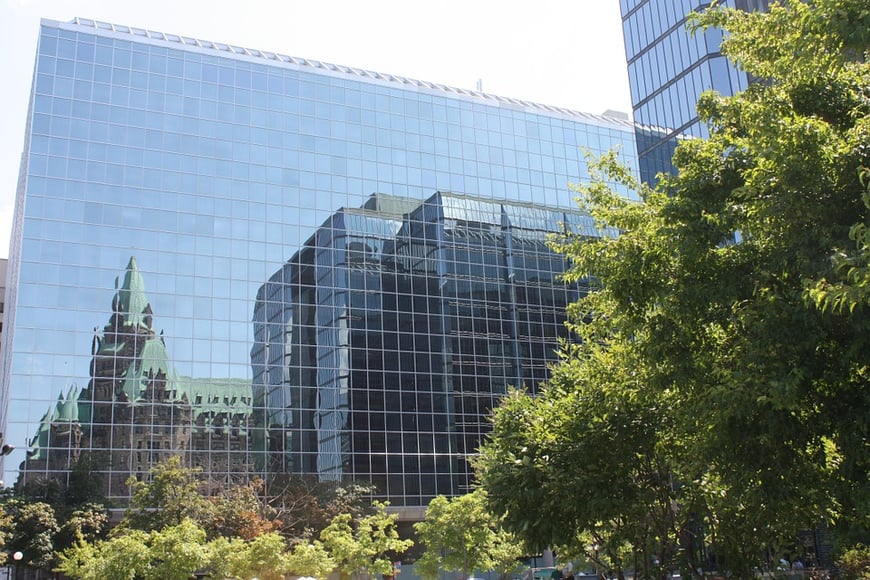 Advance your career in finance and accounting and join us in the ONE National Conference in Ottawa, Canada. From September 18 to 19, we will be at the exhibition floor along with other big names in the industry such as Xero, Auvenir, and the Appraisal Institute of Canada.
Finance and Accounting Experts Leading You Forward
D&V Philippines is a leading finance and accounting outsourcing firm based in the Philippines. We have earned a reputation as a top-notch provider of tailor-made solutions for SMEs, CFOs of large corporations, accounting firms, and shared services centers.
We are a professional services firm managed by CPAs. The majority of our accountants are CPAs who are academically and professionally trained to manage your books, interpret your financial data, and improve your overall business finances. All our staff are fluent in English, ensuring superior accuracy in all forms of communication.
Your Dedicated Team
We easily scale our finance and accounting outsourcing services to adapt to your business needs. You can opt for staff leasing or specialised services. Either way, you are guaranteed to get access to world-class finance and accounting talents who are well-versed in different ERPs and cloud-based accounting systems.
For every project that we have, we assign a dedicated team that will handle your accounts. More importantly, we have a standard backup process to ensure that someone will be ready to take on your account at any time should your staff be unavailable.
The D&V Formula
At D&V Philippines, we are guided by what we call the ESSAP strategy:
Eliminate – We have a standard procedure for onboarding clients that helps us understand all the requirements and simplify the capture and transfer of onshore operations.
Simplify - We leverage state-of-the-art technology to provide seamless remote outsourced finance and accounting services.
Standardize - Our standardized operational processes ensure high-quality output and data security.
Automate Philippines - Our accountants have been working with automated F&A processes for more than five years.
To learn more about our professional accounting services, get in touch with us through any of the following:
23rd Floor Tower 2, The Enterprise Center
6766 Ayala cor. Paseo de Roxas Makati City, Philippines 1226
Tel. +63 2 846 1144
Email: marketing@dvphilippines.com
About the ONE National Conference 2017
Presented by the Chartered Professional Accountants of Canada (CPA Canada) and CPA Ontario, the One National Conference 2017 is one of the most awaited accounting conferences in North America.
This annual two-day conference will be held from September 18 to 19 at the Ottawa Convention Centre. This includes keynote addresses and panel sessions on emerging trends in the industry.
The ONE offers unparalleled learning experiences and opportunities for networking and professional growth. You can choose from sessions from different tracks, namely, leadership, financial reporting and accounting, management accounting/finance, and tax.
Learn More about Us
Update: If you weren't able to visit us at Booth 323 at the ONE National Conference 2017, you can learn more about outsourcing to move your accounting firm forwarding when you access our white paper.