Manage Your Business Finances Better with these Helpful Tips!
Congratulations! I know you are reading this article because you want to improve how you manage your business finances this 2019. Managing a startup often requires more work than handling a full-blown corporation. You have fewer people on your team and you often have to work both as an administrator and as a crucial part of your product/service delivery team.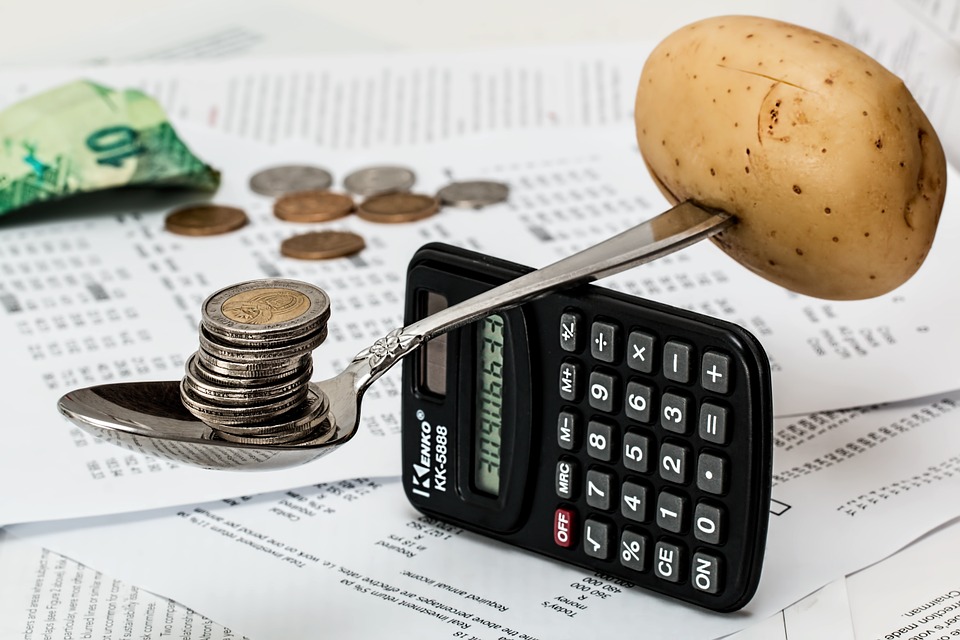 With the sheer workload alone, it is quite easy to understand why small business owners often get lost in a cloud of confusion. You can easily skip payments or forget to send out your billing invoice to your customers, among other things. Here are some insights and reminders to help you manage your business finances this year.
Set your financial goals this year and stick with it
Your decision to get better in managing your business finances stems from the fact that you have financial goals that you want to attain. Take note of these goals and keep in mind the reasons why you want to succeed in them in the first place. These goals and the reasons behind them can help you make smarter decisions on how you can work towards achieving them.
Get a finance and accounting software that suits your business needs
As a small business, keep in mind that technology is among your best allies. Nowadays, the latest versions of finance and accounting (F&A) software can do more than just cover the basic F&A needs of small businesses. Brands such as QuickBooks and Xero (READ: The Best Finance and Accounting Software of 2019) allows for software add-ons that can address your specific business needs. The key is finding the software that can help you with your current requirements and your foreseeable needs as you grow.
Before, the power of data was exclusive to organizations with large resources. Today, large amounts of data are being generated every second, which can be accessed easily through the latest data analytics tools. Even your own business generates its own data on its spending, processes, among other activities. Using these data sets can help you optimize your spending, efficiently allocate your resources, and produce better results, which will be beneficial to your finances.
Consider seeking help from finance professionals
There are times when the key to better managing your finances need more professional intervention. It is okay to accept the fact that you do not have every answer to the question "how to manage your business finances better?" Finance professionals can help you pinpoint problem areas that you were not aware of and other problem areas that are a bit complicated than you may expect. Aside from additional insights about your current financial health, they can also help you improve your financial strategies and help you reach your business finances faster.
Getting better at managing your business finances starts with a clear decision and a strong will to do so. While the latest technologies and techniques will certainly help, in the end, it will be your discipline and your determination to be better at managing your business finances that will help you reach your goals.