Is It Safe to Outsource your Accounting Needs?
Outsourcing as a business model has already existed for quite a while. Companies and even individuals employ service providers for specific jobs that need to be completed under circumstances that are favorable for everyone involved. The services that outsourced firms provide vary with each business deciding what specific service to avail themselves of – this range of services includes accounting services for businesses and individuals.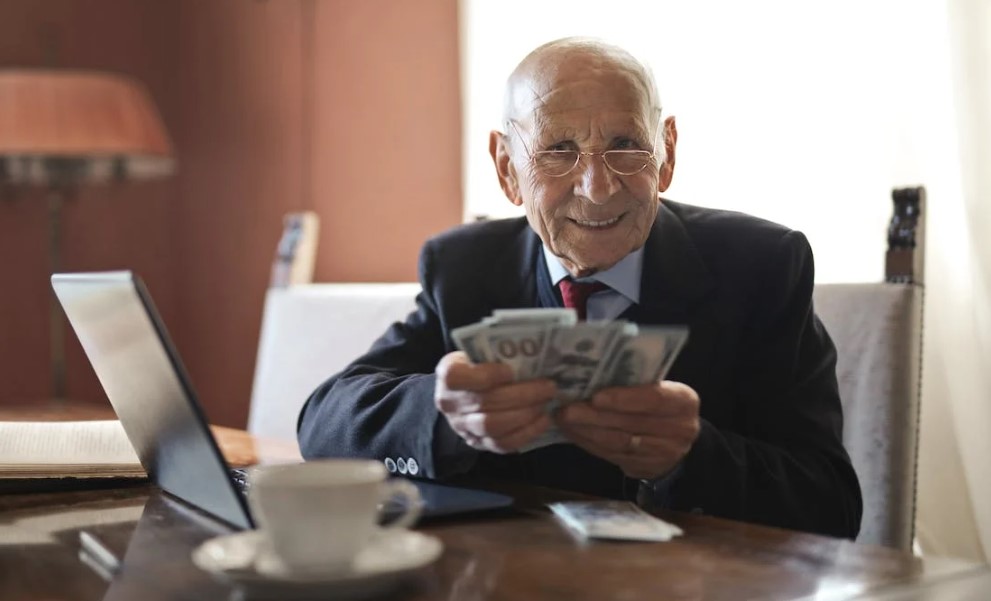 A business' health is determined largely by its money. At the end of the day, it costs money to operate and maintain a business, it costs money whenever a business decision is made. This is why although outsourced accounting professionals exist, some companies are hesitant to avail themselves of their services. They believe that their accounting should be done in-house to secure their business' finances.
In this article, we'll discuss how outsourcing your accounting needs may be the safer and more secure option for your business and its growth.
Why it is safe to outsource your accounting

needs
Secured Technology
By employing accounting professionals, you are also employing the latest finance and accounting technologies as they use these when providing services, which is already one valid reason to outsource accounting.
However, another benefit is that by using the latest technology available, efficiency and accuracy in all your financial projections, analyses and the like is assured – allowing you to make sound financial decisions for your company's matters.
Reduced Risk of Fraud and Errors
Accounting professionals follow rigid protocols when it comes to analyzing your data. This allows them to see any discrepancies in your finances and flags down internal errors so that your financial data integrity remains intact. Having clean and accurate financial data makes tax and other regulatory compliances easy and manageable for the company.
Regulations Compliance
Taxes and other laws and regulations you have to comply with may not be the easiest thing to understand, which is why employing accounting professionals may be the best way to ensure that your business is always adequately complying with all the required legalities. One of the benefits you get from outsourced accounting is that the accounting professionals you employ already operate using generally accepted accounting principles in adherence with local laws and policies so your business will always be on top of your taxes.
Complete Confidentiality
Accounting professionals employ strict data security measures. Through non-disclosure agreements, stringent routine audits, secured data storage and customized access controls, businesses are assured that their data is protected by several layers of security. Your outsourced partner will operate using these strict measures in complete confidentiality keeping you and your business safe from any threat.
The fear that outsourcing your accounting needs opens your finances to threats is a valid one. However, accounting professionals undergo years of training and practice to provide you with quality service with utmost security. By employing outsourced accounting services, not only are you making a cost-effective decision for your business, but you are helping your company by entrusting your finances to a reliable team who can guide you in making the right financial decisions for your company's growth.
Secure your Company's Assets Today
We have a wide expertise in handling the numbers of companies across various industries and broad experience in using top-of-the-line software for your finances' security. Contact us today and we'll help you find the right solution for your needs.
Download our Outsourcing: How to Make it Work guide today and know how we are to help when it comes to your company's assets.