Why Should I Outsource My Finance and Accounting Services?
As the world grapples through the COVID-19 pandemic, small businesses are looking for a partner to provide reliable finance and accounting services while they focus on their core operations.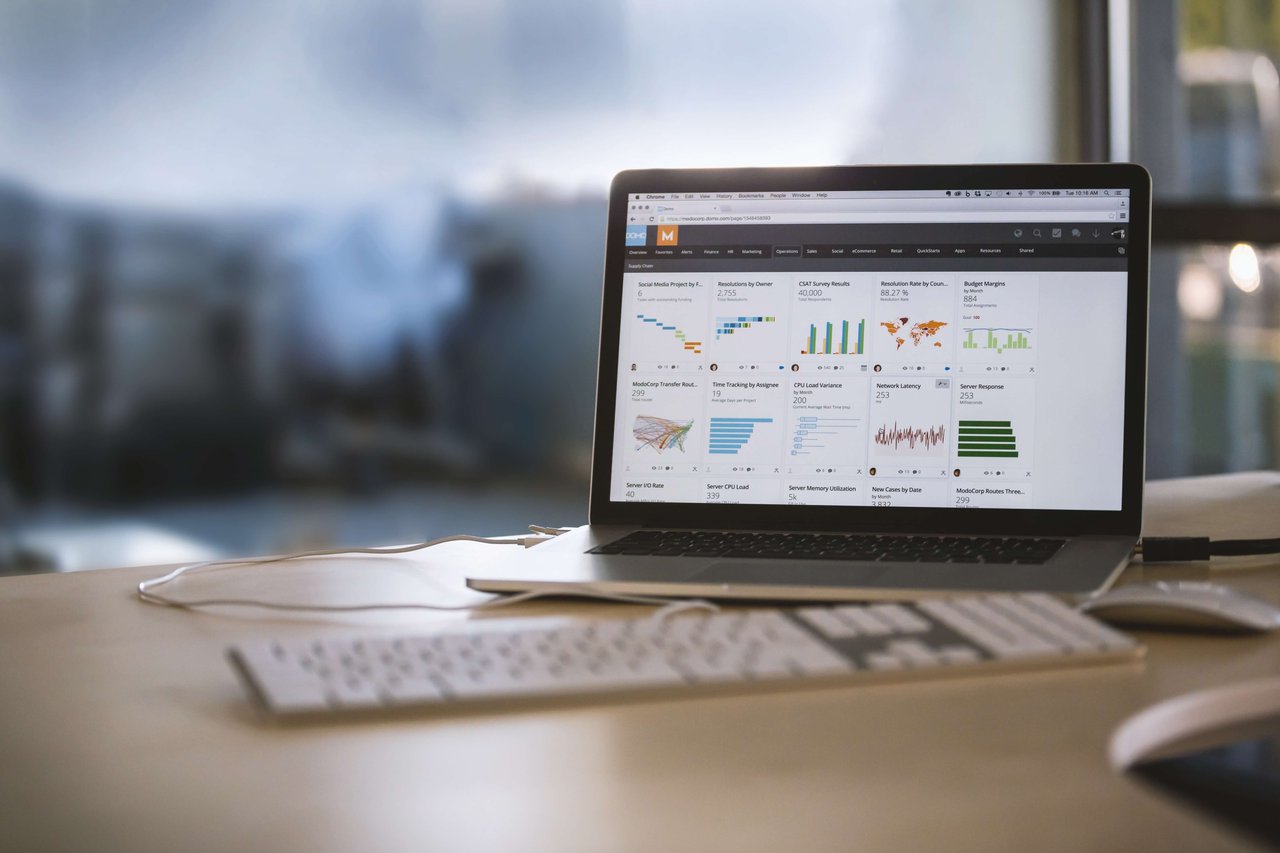 Business growth is the primary goal of every entrepreneur. But as your business grows, its complexity does, too. After all, increased assets and revenues are closely associated with higher tax payments, overhead costs and other business expenses. This calls for more focused business accounting and bookkeeping functions to keep your company's finances on solid ground.
The question now is, how can you be sure that your business cash flow is running smoothly without losing sight of your day-to-day business operations? As a business owner, you want to be involved as much in all the undertakings and transactions regularly, but as your company grows, it's inevitable to lose control over some aspects. When tasks become too overwhelming for your team, then it's high time to consider remote bookkeeping services.
Remote Accounting Explained
Remote accounting services, commonly referred to as finance and accounting outsourcing, is the process of delegating accounting and bookkeeping functions from your end to a third party service provider. A quick internet search will tell you that remote accounting services are highly patronized by many entrepreneurs.
Remote Bookkeeping Basics & Benefits
Leaving Number-crunching to the Experts
Outsourced finance and accounting services give you access to topnotch professionals who are well-versed in the latest accounting standards and adept in using cloud technology. They make sure that your books are up-to-date and integrate the available tools at their disposal for more accurate financial solutions.
Benefit: Greater Productivity
Since you won't have to manage your accounting operations, you can have a better shot at your core business activities. This is the perfect chance to rev up your business strategies and expand your client network, among others.
Financial Data is Accurate
Seeking the help of a remote staff is like hiring another team to maintain your books. This gives you the guarantee that your financial records are accurate. Apart from using modern tools to ensure accuracy, some remote accounting firms also implement strong quality control policies to keep your critical business numbers as precise as possible.
Benefit: Reduced Fraud
Remote bookkeeping services provide your accounting team with fresh sets of eyes to guard transactions and processing reports, therefore increasing your control in your finance department. An outsourced team of accountants gives more opportunities to spot fake expenses and anomalies than an in-house accountant with an overwhelming amount of work to do.
Access to Tailor-made solutions
What does your business need? One of the perks of remote accounting is that it recognizes the uniqueness of your business. It gives you the option to choose which bookkeeping and accounting task you want your remote staff to focus on – be it bookkeeping, payroll accounting, tax planning, and the likes.
Benefit: Better Insights
When your accounting solutions are specialized to fit your business needs, you have access to deeper insights. A financial report with in-depth data about the company's bottomline will give the CEO and CFO confidence to make sound business decisions.
Latest accounting technology
Cloud accounting tools make bookkeeping and accounting easier than it used to be. Your remote accounting staff will help you discover the convenience of using cloud accounting programs or maximize the use of its features.
Benefit: Increased Operational Efficiency
The use of the latest tools available in the market increases your team's productivity. Aside from automating the manual and mundane tasks, cutting-edge technology also streamlines the process, making way for faster turnarounds.
Outsourced finance and accounting services are a huge relief for business owners who are struggling with the upkeep of their business finances. Imagine the convenience of getting all that heavy lifting out of your hands – priceless.
D&V offers a wide range of finance and accounting services for business owners. For more information on how we can help you and your company, you can download our guide Outsourcing: How to Make it Work and learn the wonders outsourcing can do for your business.
First published on 2014 August 4; Last updated on 2020 April 21