Internal Audit: Future Trends to Watch Out for in 2019
In the first few months of the year, internal audit future trends are a hot topic among internal audit groups across industries. Discussions on hot topics in this field allow internal audit groups to better plan their year-long audit activities and determine which areas of the business they should be focusing on.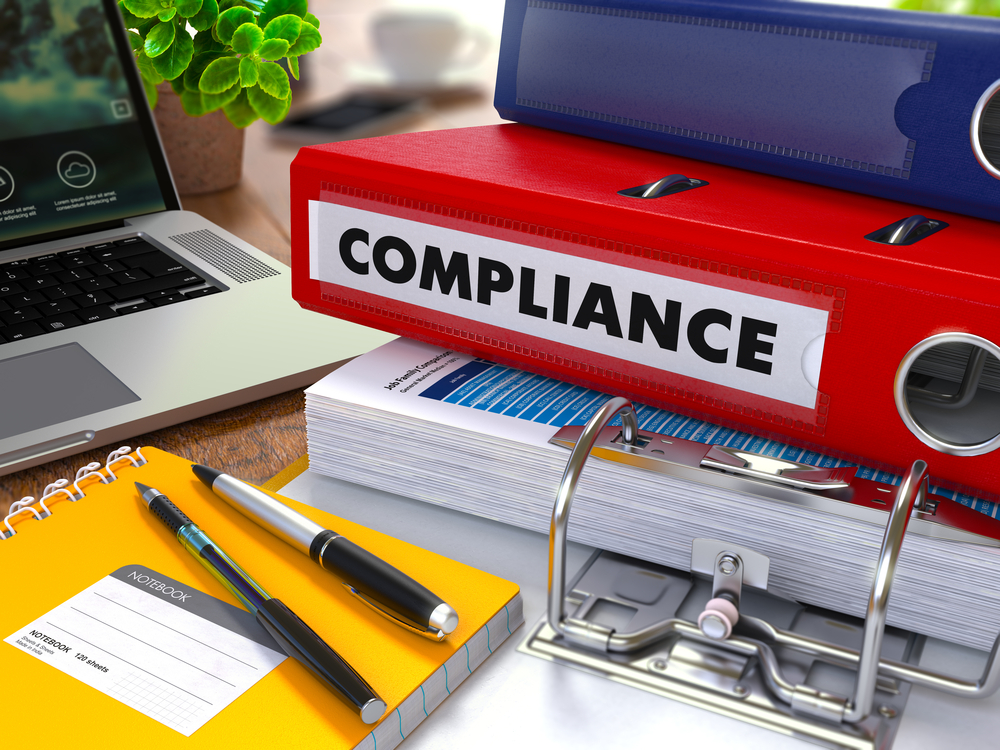 In Gartner's Audit Plan Hot Spots report for 2019, four key trends were identified as the top drivers and areas that internal audit groups anticipate to be of high priority, namely, cybersecurity preparedness, data governance, third-party risks, and ethics and integrity.
Below, we discuss these latest trends in internal audit that auditors consider as the most critical factors in their audit planning for the year. Look to these areas as you prepare for your internal audit activities in the coming months.
Key Trends in Internal Audit
1. Cybersecurity Preparedness
Cybersecurity should be the top priority of every firm and small- and medium-enterprise. With cyber attacks becoming more sophisticated and commonplace, it has become a reality for almost all organizations, regardless of their size.
It can result in considerable financial losses, damage to the company's reputation, and even possible compliance issues. As such, internal auditors should pay special attention to this risk area.
2. Data and Its Strategic Importance in An Organization
There has been growing interest in the crucial importance of data in developing business strategy, processes for improving customer experience, and implementing technologies that give businesses a competitive advantage, such as robotic process automation and big data.
Harnessing data does not come without risks. As organizational data volumes increase in size, there also arises a need for a comprehensive data strategy, which aims to guarantee data quality, security, and protection.
3. Third-Party Risks
While third-party issues have been a constant challenge for organizations, today's hyper-connected business ecosystems have given birth to new complexities in this risk area. As many as two-thirds of the organizations surveyed in the Gartner report said that they have either experienced third-party-related disruptions in the past two years or lack visibility into third-party activities to identify disruptions.
As a result, businesses that rely on ecosystem strategies – i.e., those that "sell interconnected and interdependent suites of products" – face a higher risk, especially in terms of cybersecurity and data security.
4. Culture: Integrity and Ethics
Issues in corporate governance and ethics have made the news in the past few years, as fraudulent activities and unlawful dealings have surfaced.
Gender and racial bias have also become a key issue of concern that organizations have to deal with. In the wake of the #MeToo movement, businesses have made great strides in addressing sexual misconduct in the workplace, with more women and men coming out to identify their harassers. Many executives have been relieved of their positions for making racist comments.
Failing to address these challenges may prove costly to businesses, as these can lead to legal and regulatory compliance problems as well as damage to reputation. In this regard, internal auditors may do well to focus on corporate culture.
Seasonal Audit Support
Increase your team's productivity and focus on adding value to your clients. Keep abreast of the latest internal audit trends, technologies, and techniques that will make your work faster and more efficient. If you're scaling, you might want to consider adding audit support for your firm.
Read our whitepaper, Seasonal Audit Support for US Firms to learn how you can increase the productivity of your audit team in the next busy season, and how D&V Philippines can help. Click the image below to download your copy.