The Impacts of E-Commerce on Accounting Professionals
What are the implications of e-commerce on accounting professionals, including the skills and preparations they need to help clients thrive in the digital marketplace? Here are the answers.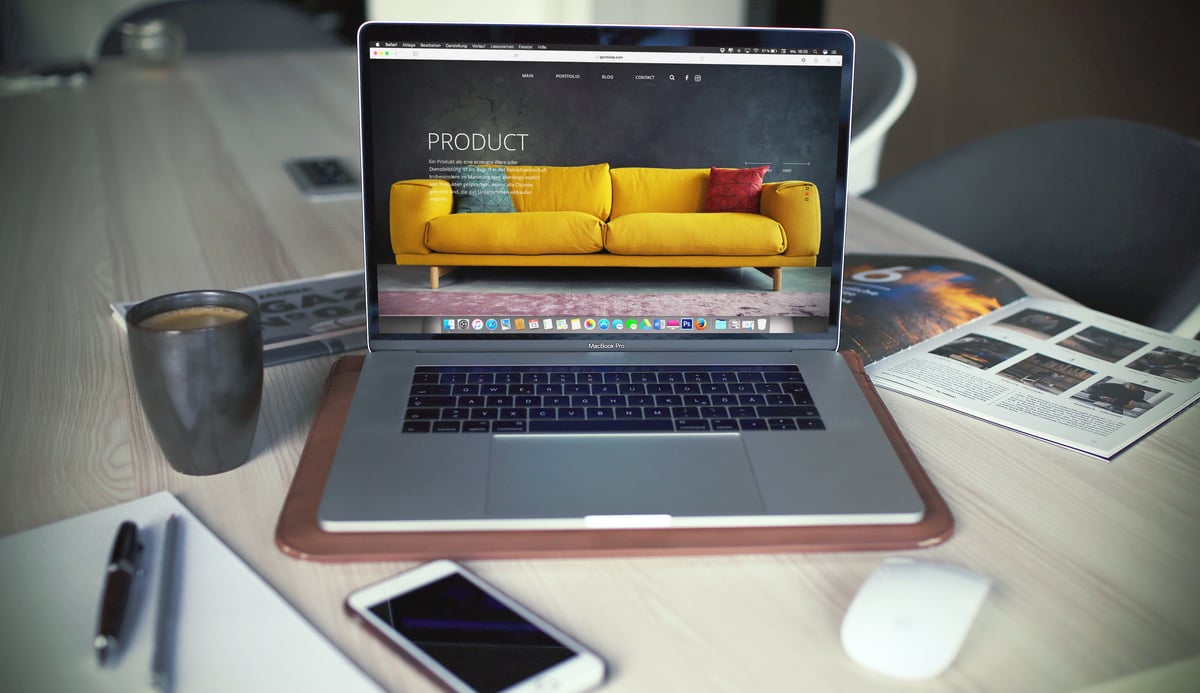 The impacts of e-commerce on accounting professionals
For the most part, the e-commerce industry challenges accounting professionals to upskill, simplify their clients' processes, and understand regulations that are unique to the online space.
The fundamentals are still the same. Record-keeping, reporting, and analysis are still critical to maintaining good accounting practices. Similarly, the same financial statements should be kept: income statement, cash flow statement, and balance sheet.
However, accountants must keep in mind the importance of delivering value-added services to clients.
This means that the roles of bookkeepers and accountants are no longer limited to number crunching and reporting. Rather, they must help businesses, especially those who are still new to the e-commerce space, to determine processes and tools that would simplify their accounting operations.
Below is the breakdown of the possible implications of e-commerce on accounting professionals.
E-commerce reiterates the need to upskill and reskill
The accelerated growth of the e-commerce industry emphasized the importance of digital-ready skills which include:
Extensive knowledge in using cloud accounting software

Experience in migrating from Excel or desktop accounting software to cloud accounting software

Ability to integrate e-commerce platform with cloud accounting software

Knowledge of add-on tools to make accounting operations more efficient

Analysis and interpretation of online financial statements
Spreadsheets are no longer advisable. E-commerce accountants often deal with high-volume transactions. When they stick to manual accounting methods, they need to deal with time-consuming processes. Data entry errors are also unavoidable.
Career-wise, they can also be at risk of losing their relevance to the job market.
To stay relevant, accountants must embrace automation and machine learning.
The good thing about the e-commerce space is it can serve as a good training ground for accountants wanting to upskill and reskill due to its digital nature.
It provides another avenue to practice accounting
Technicalities aside, the unprecedented growth of the e-commerce and digital sectors in 2020 had opened a wider avenue for accountants to practice their professions.
Meanwhile, for accounting firms, e-commerce allows them to assist more businesses. This is especially true for clients with no automated accounting processes yet and those who are still handling their accounting.
In a survey, 60% of small business owners aren't confident with their accounting due to the lack of knowledge of it. Accounting professionals are responsible for helping online businesses understand their cash flow so they can realize their full growth potential in cyberspace.
Dealing with e-commerce taxes becomes more complicated
Taxes are complex. Aside from preparing supporting business records, accountants should also keep themselves informed with new regulations and updates to archaic tax rules.
E-commerce taxes are more complicated. With the Supreme Court's decision in South Dakota v. Wayfair, Inc. case "retailers without physical presence" (that is, remote sellers or online retailers) in a state may be subject to sales and use tax.
Following this decision, several states in the U.S. have enacted economic nexus laws. It mandates e-commerce businesses that sell goods in multiple states to pay taxes in each state once they meet a certain threshold.
This change added a layer of intricacy to how businesses should approach their taxes. It's also a challenge for e-commerce tax accountants to be knowledgeable about the nexus of each state to ensure the proper filing of taxes.
E-commerce pushes accountants to provide value-added accounting services
The unstoppable technological developments have expanded accountants' duties. Along with it comes new challenges and problems they have never encountered before.
In a way, these changes are good and acceptable; they push accountants to get out of their comfort zones and learn new practices and processes.
By offering higher-value services, accountants will also have to develop higher-level skills. Doing so will not only make them thrive in the e-commerce world but also other industries with digital transformation initiatives.
To begin with, accountants must be informed about different e-commerce strategies to provide relevant insights to decision-makers on the most profitable way to do business. Analyzing the relationship between the marketing spend, shopping cart size, and other factors influencing consumer behaviors is a good starting point.
In addition, accountants should not only accept changes. Rather, they should be the proponents of change. As someone with firsthand access to data, they can see opportunities and risks, and therefore, should be proactive in advising the management.
The changing business landscape challenges accounting professionals to rethink how they could fit into our new realities. E-commerce accounting is just the beginning. In the road ahead, there can be more disruptions that could alter their roles and responsibilities.
Expand your firm's capabilities with D&V Philippines
Do you need additional back support to handle your growing clientele? Let our accountants help you. Learn about our services in our whitepaper, Finding the Right Talents: D&V Philippines' Solutions to Modern Accounting Firms. You may also get in touch with our team to consult the best solution for your firm.