Inefficiencies prevent your accounting staff from responding quickly to the demands of the business. Making the best use of your accounting staff is crucial in building a scalable accounting practice. It's important to make sure that your operational processes and procedures are efficient and productive. Therefore, it's your duty to implement initiatives that promote accounting process improvement.
Here are some ways to reduce inefficiency in your firm: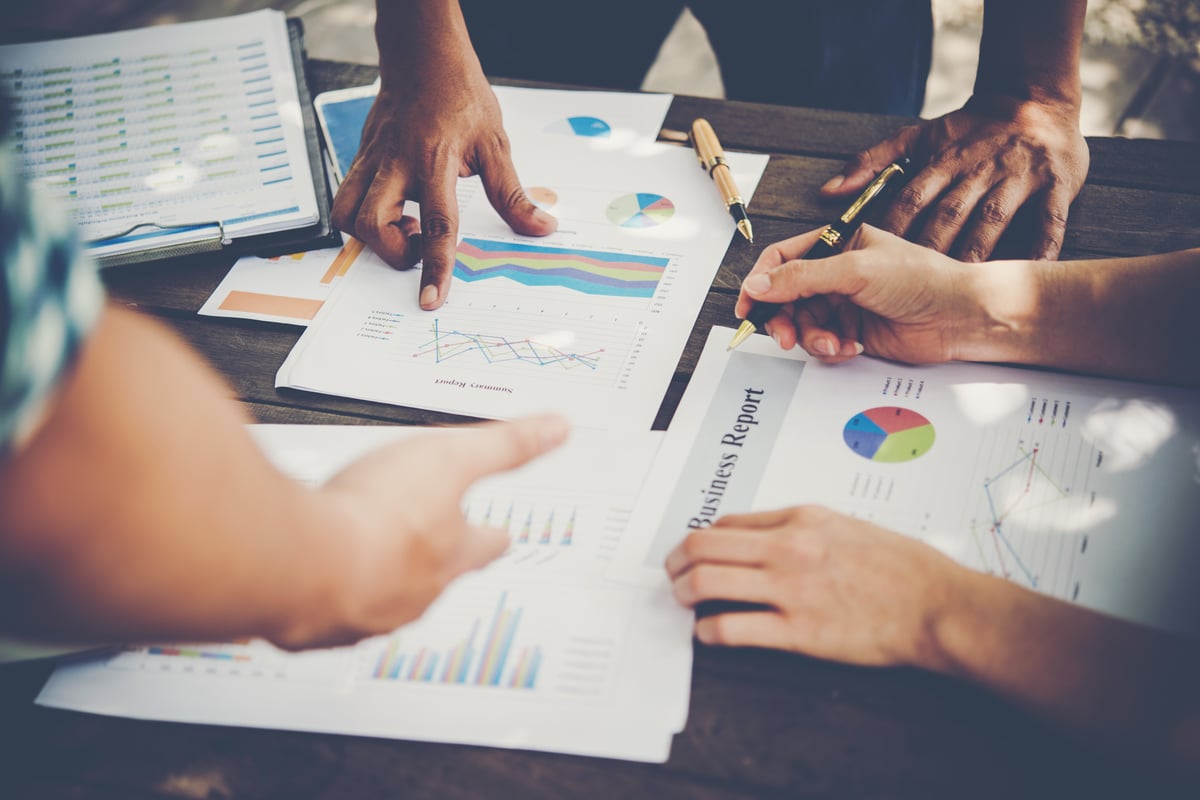 1. Ensure that your staff is sufficiently trained.
Mitigate the risk of inaccuracies and rework by seeing to it that your staff are sufficiently prepared and well-equipped to perform their tasks. Avoid wasting your staff and your clients' time by seeing to it that your staff are properly trained to use any new accounting software so as to reduce operational errors.
2. Adopt accounting systems that increase efficiency.
Aside from this, you may want to look at your existing processes. Your team may be devoting too much time to mundane and repetitive activities that keep them from strengthening relationships with your clients.
To address this, consider adopting systems that allow for business process automation. Identify tedious mechanical tasks that can be automated such as expense management, accounts receivable, accounts payable, and bank reconciliation, among others. Of course, whether these tasks can be automated ultimately depends on your business model.
3. Get feedback from your staff.
During non-peak times of the year, set aside time with your staff to ask for their opinion and suggestions. If they were in charge of the firm, what do you think would they have to change? By finding out what works and what doesn't for your staff, you will find more ideas for the development of cost reduction strategies and initiatives for accounting process improvement.
4. Make continuous improvement your team's mantra.

Do you have clients that create too much drama or unnecessary stress? Which parts of your processes are not working, and which aspects of your client engagement system can be improved?
These are questions that your management team and your staff should revisit during off-peak seasons. By determining how your processes and procedures can be improved, you can zero in on what works and what does not.
Accounting process improvement should be the responsibility of everyone in your firm. If needed, you can even get an outsourcing partner who can scale with you as you grow your accounting practice. Download our eBook, The D&V Difference: Solutions for Australian Accounting Firms to find out how D&V Philippines can help streamline your firm's everyday processes.
This article was first posted 02 January 2018 and edited 05 August 2020.