How to Prepare Your SME Accounting Firm For Growth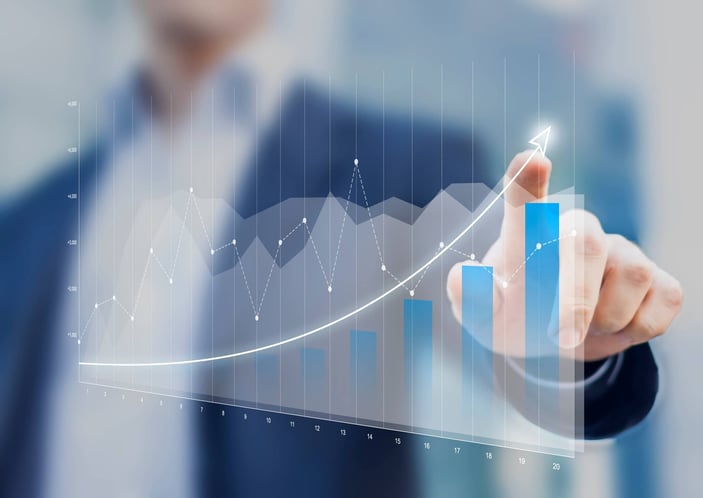 When your firm is preparing for growth, it's important to look beyond the appealing prospects of having more desks and bigger offices. With a bigger headcount comes new challenges: more salaries and taxes to pay, higher chances of errors, and many other unseen consequences of growth. What you need is a different set of tools, because you're about ready to step off that plateau and climb a mountain.
Your network
Relationships can drive you closer to your goals. Each offers a different, but still highly important, value to your firm. It may come in the form of referrals, or expert advice from someone who has already gone down that road. Whatever the case may be, there are things within your partnerships that could prove useful to your endeavors. You only need to maintain these relationships as much as possible.
Technology
Take advantage of the latest finance and accounting tools to leverage your resources. With new programs, new systems, and new hardware that comes out more than once a year, there are more opportunities to upgrade your machines and software to achieve optimum performance.
For your practice to have a competitive advantage over other firms in your market, consider exploring specialized technology, including tools that enable business process automation. Without a doubt, your competitors are already looking into it, so might as well explore it.
Current trends
Much like the technology above, trends and culture changes as time goes by. Fifteen years ago, you used your phone to call companies for products or services. Nowadays, almost every organisation can be found on the internet and has become a normal occurrence. This shift is what determines the difference between those that continue to move into the future, and those that are left behind.
Of course, don't follow a trend simply for the sake of it. You will always come out as ingenuine and receive more negative feedback. Instead, try to research more deeply into the subject so that your firm can ease into it.
The right clients
Change within your company will echo beyond the walls of your offices. Anything new will affect your relationship with your clients, whether small or big, negative or positive. You need to keep clients that are receptive to the change that you will be implementing, or else you'll end up with a tug of war that will leave no one happy. There are also clients that can actually help drive the change faster because they already have or on their way to adopting this change.
Third-party services
The changes may be too much for your team to bear in the first couple of months, or you may need a safety net in case of emergencies. You can look into hiring outside services to help shoulder the burden. It may cost you a little extra, but the safeguard against disastrous outcomes is worth any price.
With these tools, you're all set to climb that mountain, ready to face any obstacle that blocks your path to the peak.
First published on 9 February 2017; Last updated on 12 March 2020