How to Manage A Remote Team in the Time of COVID-19
In response to the COVID-19 pandemic, many businesses around the world have turned to remote work to stay operational. However, many organizations have been caught unprepared, with many managers not knowing how to manage a remote team.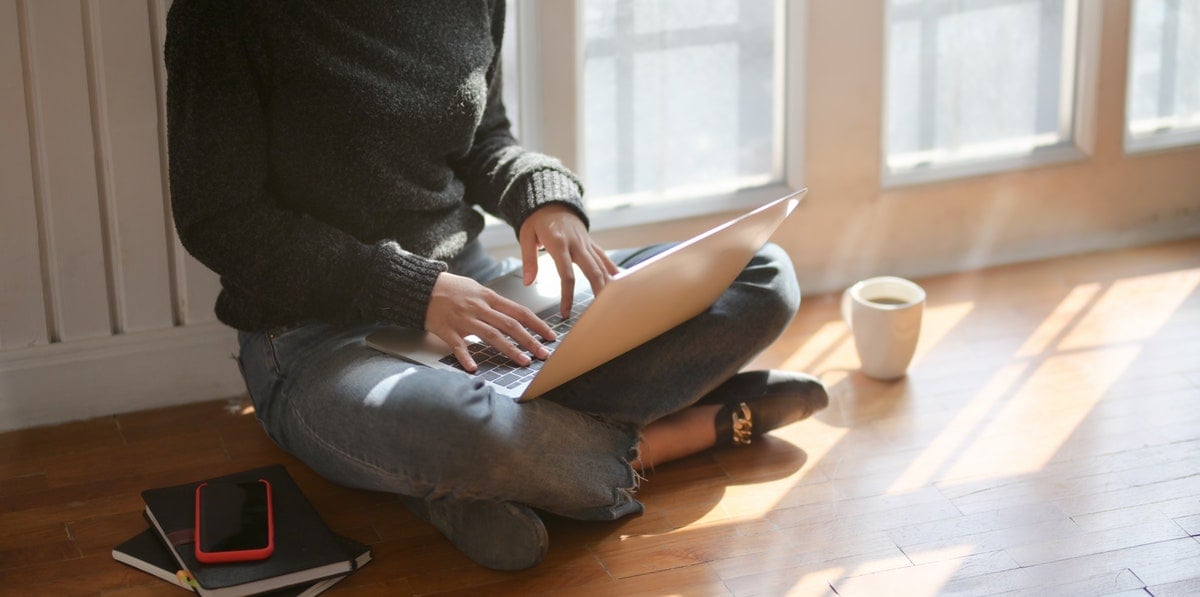 The sudden shift in how we work, with organizations from 300 to 3,000 plus employees suddenly deciding to work from home very quickly, has been unprecedented. It's possible that not many have the infrastructure to start working with remote teams, but it was an obstacle that had to be overcome immediately for their business to stay afloat.
Tips for Remote Teams
Here are some of our recommendations on how to manage a remote team.
1. Get Ready
If you haven't started shifting to a work-from-home setup yet, make sure that your employees already have access to the technology that they need.
Who will be needing laptops? Will those who already have laptops be able to have uninterrupted access to the internet? Do they have the software that they need for work? For those who don't have laptops or mobile devices, make sure that your organization will be able to provide them with the resources that they need to carry out their tasks.
2. Set Standards for Your Virtual Team
When you're starting out and learning how to manage a remote team for the first time, it can be confusing when you haven't set any standards yet. In this regard, make sure to constantly communicate with your team so you can figure out the best processes that will work best for you and your team.
At the start, ensure that everyone is on the same page when it comes to the following:
How to share information
How to manage projects and deadlines

How your team will be making decisions

How will tasks be distributed
It might also be a good time to revisit your team's goals and purpose, as well as your shared values. Work out how you can apply these in your current context.
3. Check In with Your Teammates Often
Carve out time to check in on your team members. You can schedule virtual one-on-ones to guide and help them address any challenges they may be grappling with. It's also a good way to discover how you, as their manager, can support them in order to help them succeed.
Don't forget to practice empathy when dealing with your team. Many of them will be battling anxiety and concerns over the future, so find a way to coach each of them to manage their performance.
4. Take Care of Your and Your Team's Mental Health
It might be your first time doing remote work in your career, and it might be the case as well with many of your team members. In this case, make sure to prepare for it psychologically.
One of the things that will be lost when working remotely is the unplanned conversations that you have when you're stopping by your pantry to get a cup of coffee or by the water cooler. These moments have an impact on our mental well-being and overall performance, so try to recreate these if possible in your online setup.
How do you do that? Encourage frequent contact among your team members through their preferred instant messaging app, be it Skype, WhatsApp, Viber, or WeChat. You should also schedule regular face-time with your team via Zoom or Google Hangouts.
Undoubtedly, this crisis will change the way teams operate in the foreseeable future. As your organization continues to expand the scope of your virtual work, your capacity as a manager will also evolve.
Consider Finance and Accounting Outsourcing
Looking for a remote team that can support your organization in your finance and accounting tasks? Get in touch with D&V Philippines and find out how our reliable accounting outsourcing support can benefit you.
Download our guide Outsourcing: How to Make It Work to learn how you can jumpstart your outsourcing journey.