How to Draft a Small Business Budget
Creating a small business budget is a crucial part of starting a business. Having the right budget and staying within that budget can make or break your business success. This can also help you make the most out of your first few years and help you discern where you should invest your capital.
However, there are small business owners who view budgets as impractical since they have no idea how much their business would make. Nevertheless, having a small business budget will increase your chances of succeeding by anticipating how your money would circulate in your business by putting future needs side by side with potential profits. This forward-thinking strategy could help you spot financial issues early on.
Now that we've established the importance of making a business budget, you can start drafting yours. Here are the steps in drafting an SME budget: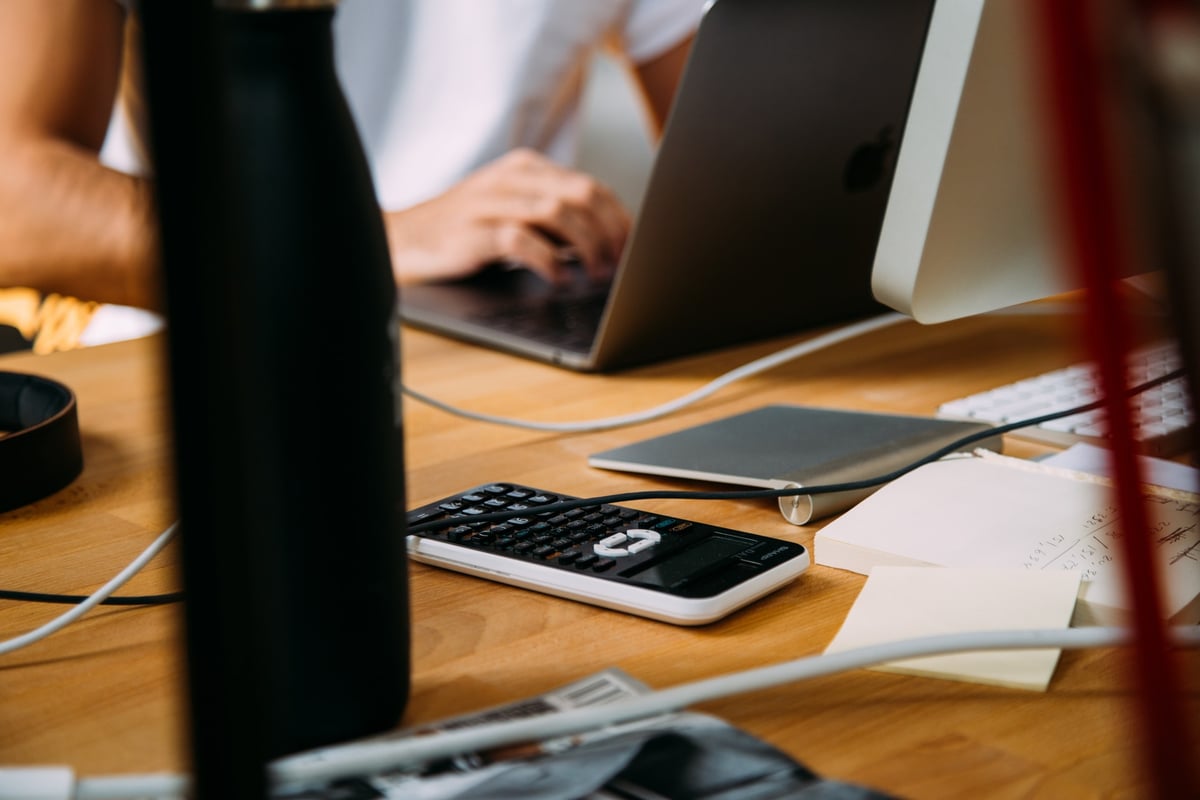 Determine a realistic target profit.
If you have been in the business for a while, take your company's most recent financial statements, and use those as a basis for developing your sales and profit target. If not, make an assumption grounded on research: on recent trends in the business, on your geographic area, on the revenue made by other local businesses in the same industry. Setting a realistic target profit will help you get a better idea of how your business budget will move in the near future.
Calculate your operating expenses
One of the main components of successful small business budget templates is a detailed list of operating expenses. Create an itemized list of the fixed and variable expenses you incurred during the year. Figure out the average expense for overhead costs, utilities, labor, raw materials, etc. Using those figures, determine whether you'll have extra money to expand your business, or if you need to generate more income in order to sustain your expenses.
Determine how your business is doing by calculating the Gross Profit Margin
This is how you figure out your business' financial health; it is the money left over from revenues, after accounting for the cost of goods sold. The figure that you get from that formula represents the money that you could use to pay for additional expenses and/or the money that you have as savings. Using a small business budgeting tool can also get you your Gross Profit Margin (GPM) in just a few clicks. This is the leeway your business has: without an adequate GPM, a company is not ready to build for the future.
Make your small business budget versatile
Your small business budget should be able to adjust to your market trends, economic shocks, and black swan scenarios. While small business budgets are meant to serve as your guide in investing and spending, you should take into consideration that your business needs will differ from time to time. Having a versatile budget will help you shift your priorities smoothly when the time presents itself.
Always remember that in the process of creating a small business budget, you have to use realistic figures. Setting up a business is a risk in itself. If you are given a chance to somehow minimize, if not completely mitigate the risk, why wouldn't you take it? After all, your business is your passion. It's the adventure of a lifetime. Prepare accordingly—and it will be well worth it.
This article was first posted 13 November 2014 and edited 20 January 2021.