How Tech Leaders See the Future of Artificial Intelligence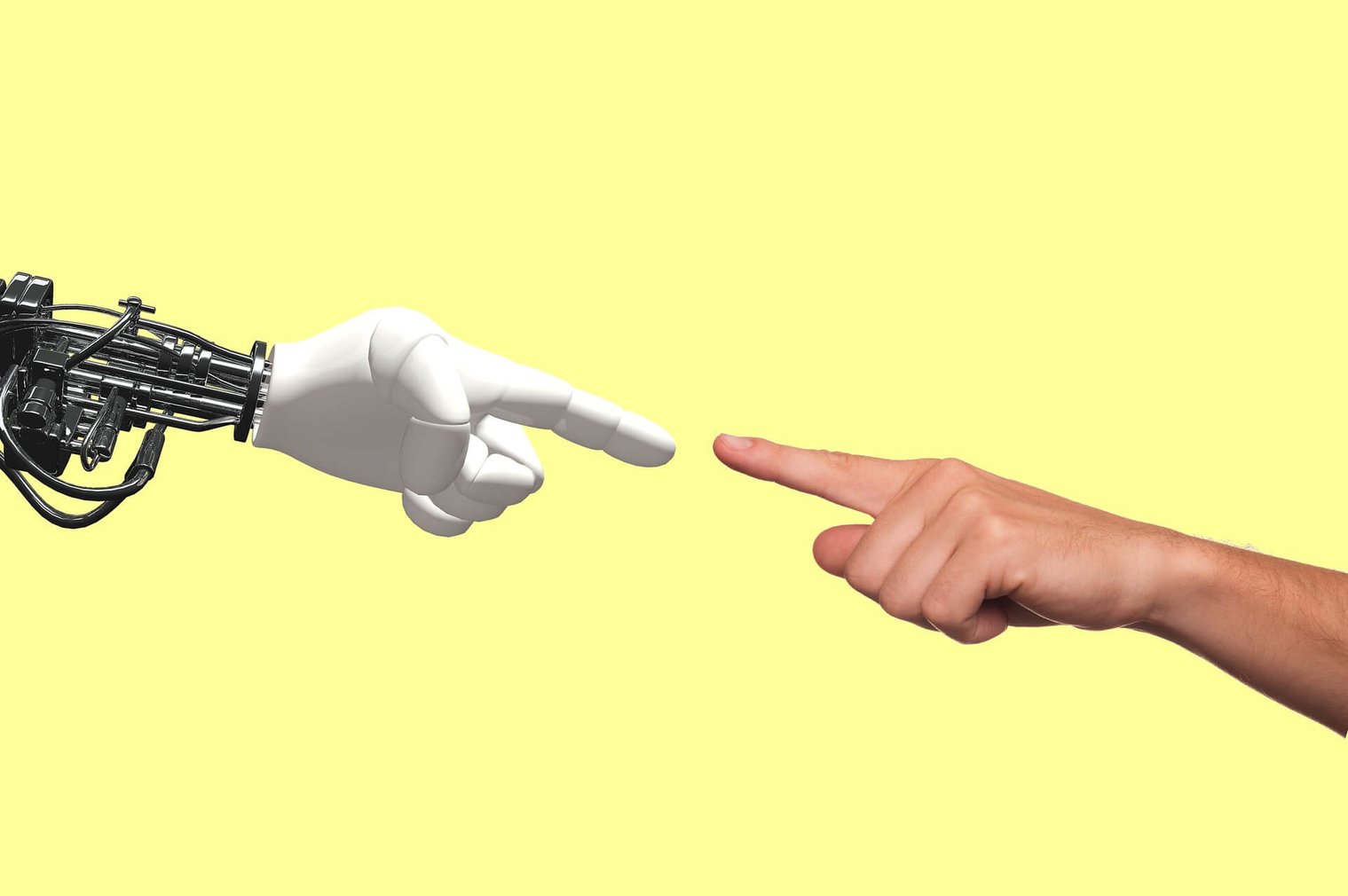 In recent months, there has been a lot of talks about how artificial intelligence will impact our lives. Business leaders and spectators are all waiting for the latest developments while employees and professionals are carefully taking steps to prepare their careers for the AI takeover. Meanwhile, tech leaders all over the world are debating the possible effects of robotic and artificial intelligence on our future. Interestingly, leaders of the biggest tech corporations have polarizing views on the direction of the developments in artificial intelligence. Let us take a look on how the future looks with AI, from the lens of the leading visionaries of our time.
"Artificial Intelligence would be the ultimate version of Google. The ultimate search engine that would understand everything on the Web."

Larry Page, Google Co-Founder and Alphabet CEO
For the past few years, Google has been aggressive in its AI R&D programs. Back in 2016, the company has introduced two major AI products – Google's self-driving car and the Google Assistant. However, the foundation of Google's vision to be a world leader in AI was laid in the early 2000's. According to Page, for Google to fulfill its mission of becoming the ultimate search engine, it will need to be "AI-complete".
Today, Page and the rest of Alphabet (Google's parent company) is bringing artificial Intelligence closer to consumers by advancing its virtual assistant program to Android devices, while furthering AI research under DeepMind (another Alphabet subsidiary).
"AI is horizontal in nature, running across all products."


Tim Cook, Apple, Inc. CEO
Across the mobile-verse, Tim Cook is leading the Cupertino-based tech giant in integrating AI technology across all Apple products to improve their performance. In his interview with the Nikkei Asian Review, the Apple CEO claimed that AI can be used in ways people don't even think about.
Cook cited device battery life improvement and Apple Music recommendations as some examples of how this type of AI integration can improve performance and user experience. It is interesting how the folks at Apple will show us innovative ways in using artificial intelligence.
"Machines should only do what humans cannot."


Jack Ma, Alibaba Founder and Chairman
China's wealthiest man and tech entrepreneur Jack Ma confronts the AI issue with a moderate tone. The Alibaba founder claims that artificial intelligence and other technologies will cause more pain in people than happiness. This is because of the job disruptions that AI will cause in the coming years. He believes that machines should only do what humans cannot, and only through this that we can have the opportunities to keep machines as working partners with humans, and not as their replacements.
However, Ma recognizes that new technologies such as robotics and artificial intelligence will take over a lot of jobs like manufacturing, but it will also create new jobs. What we need to do according to him is keep human workers relevant by giving importance to their imagination, innovation, and creativity.
"If you're not concerned about AI safety, you should be."


Elon Musk, Tesla Inc., SpaceX, and OpenAI CEO
Surprisingly, one of the most innovative CEOs today, takes a skeptic stance in the progress of AI. Elon Musk has been vocal about the threat of our future with AI. His greatest fears? An AI-centered arms race and the development of 'autonomous weapons'. While scenarios similar to those in The Terminator seem a bit too far ahead, Musk, together with Apple co-founder Steve Wozniak, Physicist Stephen Hawking, and 1,000 other AI researchers, have warned governments around the world and the United Nations against developing AI-enabled autonomous weapons. According to the letter that they published, offensive weapons that can operate on their own would lower the threshold of going to battle and may increase the loss of human life.
"In the next five to ten years, AI is going to deliver so many improvements in the quality of lives."


Mark Zuckerberg, Facebook Founder and CEO
Back in July 2017, Facebook CEO Mark Zuckerberg and SpaceX CEO Elon Musk have debated on the potential of AI publicly. According to Zuckerberg, Musk is being too pessimistic about the potential of AI. In one of his posts, he noted that his optimism for AI is deeply rooted in the potential for the technology to improve research and systems across different fields, including medical research and disease diagnosis, road safety, and improving content quality in digital networks.
The future of AI is indeed fascinating as it is divisive. The opportunities and threats that it poses to our future are too many to get a clear picture of how robotics and artificial intelligence will change our lives in the next thirty years. While the road ahead is still blurry from where we stand, we can count on technology to continuously change the way we live today.
Want to know how AI is transforming accounting and bookkeeping? Read our Robotic Accounting Primer today and discover how robotic process automation in accounting and artificial intelligence aims to improve your F&A processes! Click the button below to get your personal copy!