How COVID-19 Affects Filipino Communities
After the Philippine government imposed an island-wide lockdown on Luzon, the streets of Metro Manila have been quiet and empty, hours after the government. In a bid to contain the spread of the Coronavirus disease (COVID-19), community quarantines have been implemented.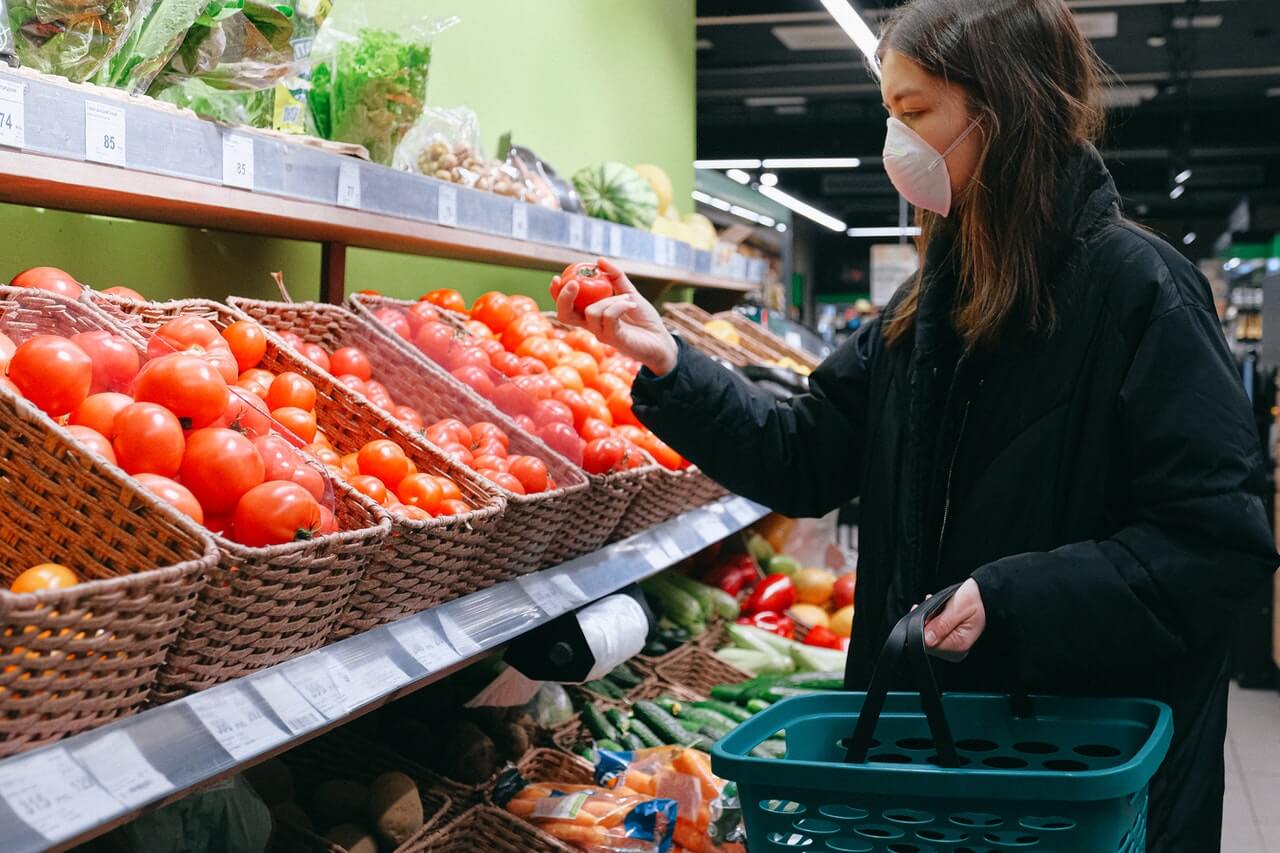 Many Filipinos have been affected by the crisis, and the most impacted have been our livelihoods, employees, and businesses.
1. Livelihoods
Luzon residents whose livelihood depends on transportation such as vendors and drivers are among the first ones to feel the downturn of the market. Since many businesses have been compelled to stop operations, people no longer leave their homes to visit malls or other businesses. As a result, many of these businesses may soon close due to the drop in their earnings.
With no clear updates on how the national government will be supporting businesses (as of this writing), micro, small, and medium-sized enterprises (MSMEs) are having difficulties.
It remains to see what the 4-week-long quarantine would mean for these businesses. Nevertheless, the Philippine government's economic managers have already rolled out a P27.1 B package for those who will be heavily affected by the crisis.

2. Employees
As the Philippine government takes the necessary measures to eradicate COVID-19, many employees both in the private and public sectors have been forced to stop working temporarily until the Enhanced Community Quarantine (ECQ) is lifted. Some employees have been forced to use their leave credits.
For those businesses and offices that had been shuttered due to the outbreak, the Department of Labor and Employment (DOLE) has extended monetary assistance to their employees amounting to P5,000.
Many organizations, however, have provided their employees with flexible working arrangements such as the work-from-home setup. Remote work guarantees both their productivity and safety at the same time.
Nevertheless, thousands of workers may lose their jobs in the next 6 months according to a labor group as businesses take a hit from the COVID-19 outbreak.
3. Businesses
With the downward trends of markets around the world, many businesses have temporarily suspended their operations. However, with the help of technology, some companies were able to commence remote work setup. Aside from the flexibility it provides to employees, it also allows firms to keep the lights on, so to speak, without putting the workforce's safety at risk.
The COVID-19 pandemic has challenged many businesses' resilience today. If proper continuity plans are in place, circumstances such as this can be managed.
This crisis has significantly impacted the Filipino business community. However, with proper adherence to the government's directive and proper precautions, the effects of this pandemic can still be contained. As Filipinos are known to be resilient in times of disasters and crises, we know by heart that together, we will rise again.
Learn about D&V Philippines
We are a finance and accounting outsourcing firm based in Makati, Philippines. Learn more about our services and how we can support your business by reading our free guide, D&V Philippines: Your Talent Sourcing Partner.
Find out how we can provide bookkeeping and management accounting support when you email us at marketing@dvphilippines.com.