How Accountants Can Embrace and Leverage Technology Today
Are you an accountant striving to stay competitive in the digital age? As we all know, embracing technology is crucial to keeping up with the evolving expectations of clients and employers. Modern technology not only improves productivity but also streamlines processes, hence manual processes and paperwork are becoming outdated.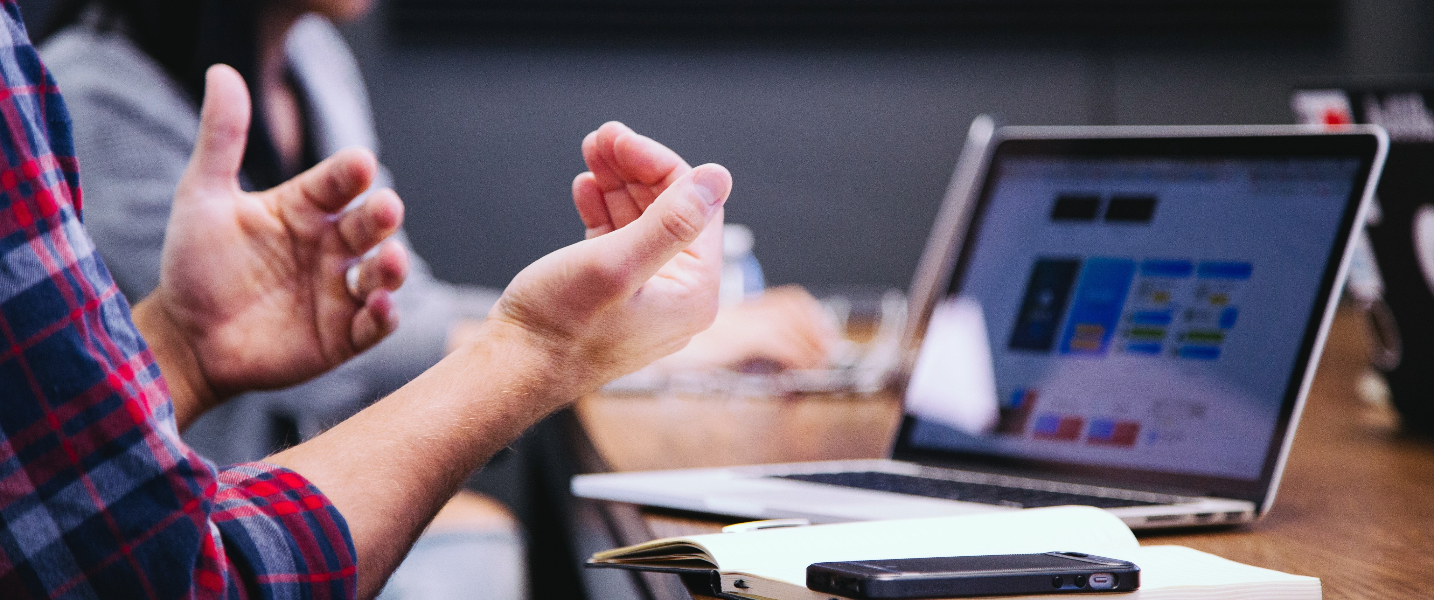 For this reason, clients expect real-time reporting, data analytics and automated solutions from you as an accountant. By utilizing digital tools, accountants can provide faster and more accurate services, leading to increased client satisfaction and retention.
However, embracing digital technology also requires a shift in mindset. You must also be open to change and see technology as an opportunity rather than a threat. Instead of fearing job automation, you can leverage technology to augment your expertise and offer innovative services.
To better understand this, discover how accountants can embrace and leverage technology today.
How can accountants leverage and embrace technology?
The accounting industry is now embracing and leveraging technology due to its ability to improve productivity and streamline processes. To maximize its potentials, here are some ways on how you can harness technology:
1. Stay Updated with Industry Trends
The first step toward embracing technology as an accountant is to stay updated with the latest industry trends. You can subscribe to accounting industry-related blogs, join online forums, attend webinars and participate in networking events to stay in the loop.
Second, it's important to be aware of the latest software that can help you with your day-to-day task. You have several choices and options available including QuickBooks, Xero and Sage. These software applications offer a variety of features like invoicing and financial reporting.
When choosing the right accounting software, ask yourself different questions to know your needs and requirements. Once you have a good understanding of your needs, you can start researching and comparing this accounting software and from that, you can see the right software that meets your needs.
2. Automate Routine Tasks with AI and Machine Learning
The goal of embracing technology is to find methods to make our lives easier and more efficient. Imagine not having to spend hours on mundane tasks like data entry or report generation. Instead, you can delegate these jobs to software or tools, freeing up your time to focus on more critical and strategic initiatives.
Consider this: by automating these typical processes, accountants can save a significant amount of time and effort. Instead of manually entering data or reconciling accounts, you can let the technology do the heavy lifting. In addition to saving time, it also reduces the likelihood of human error.
Automating routine tasks also allows you as an accountant to shift your focus to more value-added activities. Instead of being bogged down by repetitive tasks, you can use your expertise and skills to analyze financial data, provide strategic insights and make informed decisions for your clients or organization.
3. Enhance Communication and Collaboration with Clients
As an accountant, you are expected by your clients or your organization to be tech-savvy. It's no longer a bonus but a necessity to thrive in this competitive industry. Telephone calls and emails, for example, can be replaced or supplemented with more efficient and effective alternatives.
You can use communication platforms, project management tools, and document sharing platforms to streamline communication and collaboration with clients. These tools allow for real-time communication, easy access to documents and efficient tracking of tasks and deadlines.
4. Explore Cloud-Based Solutions
Cloud based solutions lets you, as an accountant, access data and engage with customers or team members from any location and at any time. By utilizing cloud- based solutions, you can work from anywhere, enhancing productivity and efficiency and limiting your reliance on physical storage devices.
5. Improve Data Security
Another critical feature of cloud-based solutions is secure data storage. Cloud companies often provide strong security safeguards to protect sensitive financial information. Encryption, firewalls, regular data backups and access controls are all part of this.
You can have peace of mind knowing that your clients' financial data is safe from unwanted access or data loss by using cloud-based accounting software. Just make sure you look for a software provider that offers features like real-time data syncing, secure data storage and seamless integration with other software applications.
The Bottom Line
Using technology is essential to maintain your competitiveness in the modern digital environment. As an accounting professional, technology can assist you in reorganizing company operations, boosting productivity and improving client services.
Looking for a trusted accounting partner?
D&V Philippines can provide you with top-notch cloud accounting services to streamline your accounting processes. Schedule a free consultation with us today to learn how we can help you.
You can also download our whitepaper, Finding the Right Talents: D&V Philippines' Solutions to Modern Accounting Firms, to learn more about our services.