Robotics and Automation: What's in it for SMBs?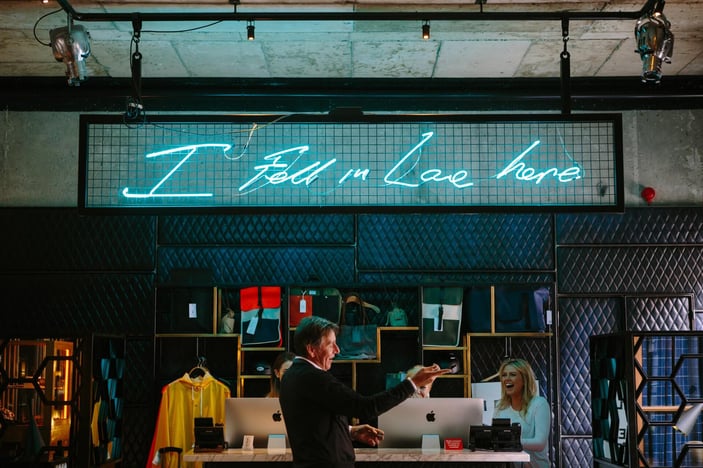 In a world where technology is rapidly evolving, it's your responsibility as an entrepreneur to keep yourself up-to-date with the latest products and innovations that will add value to your business.
As a modern small-medium business (SMB) owner, your strategy should no longer be limited to maximizing profits or getting the best bang for your buck – it's about making an investment in the best tools and services that will keep you ahead of the competition. For this reason, more businesses are turning to robotic process automation (RPA).
What is Automation?
According to the Institute for Robotic Process Automation and Artificial Intelligence, RPA is the use of a software application (a "robot") that can be configured to "capture and interpret existing applications for processing a transaction, manipulating data, triggering responses, and communicating with other digital systems."
How Automation Can Benefit SMBs
Nowadays, the implementation of automation is no longer limited to large corporate entities. Given its application in a wide range of industries, RPA can benefit even SMBs, particularly in streamlining and enhancing the efficiency of existing processes in your business.
By implementing RPA, you can:
1. Increase productivity and streamline your work processes
With RPA, you can maximize your current headcount by doing away with the repetitive, administrative tasks that usually bog down your team. Through business process automation, your operational processes will have fewer errors, consistent output quality, and reduced cost, as you can better utilize your resources for more tedious tasks.
2. Be more accessible to your customers
Your customers are online round-the-clock. Using a software application that automates your customer support activities, you can make yourself available to your customers and meet them wherever they are, whenever they need you.
3. Improve your marketing efforts
There are many available marketing automation tools that help you manage your customer relationships. Applications such as Hubspot allow you to personalize your marketing activities for your business, which in turn improves your relationship with prospects and existing clients. In the process, you can give them a positive experience that will help you retain your customers longer.
Overall, the many benefits of RPA can level the playing field for SMBs, allowing you to better compete with global enterprises.