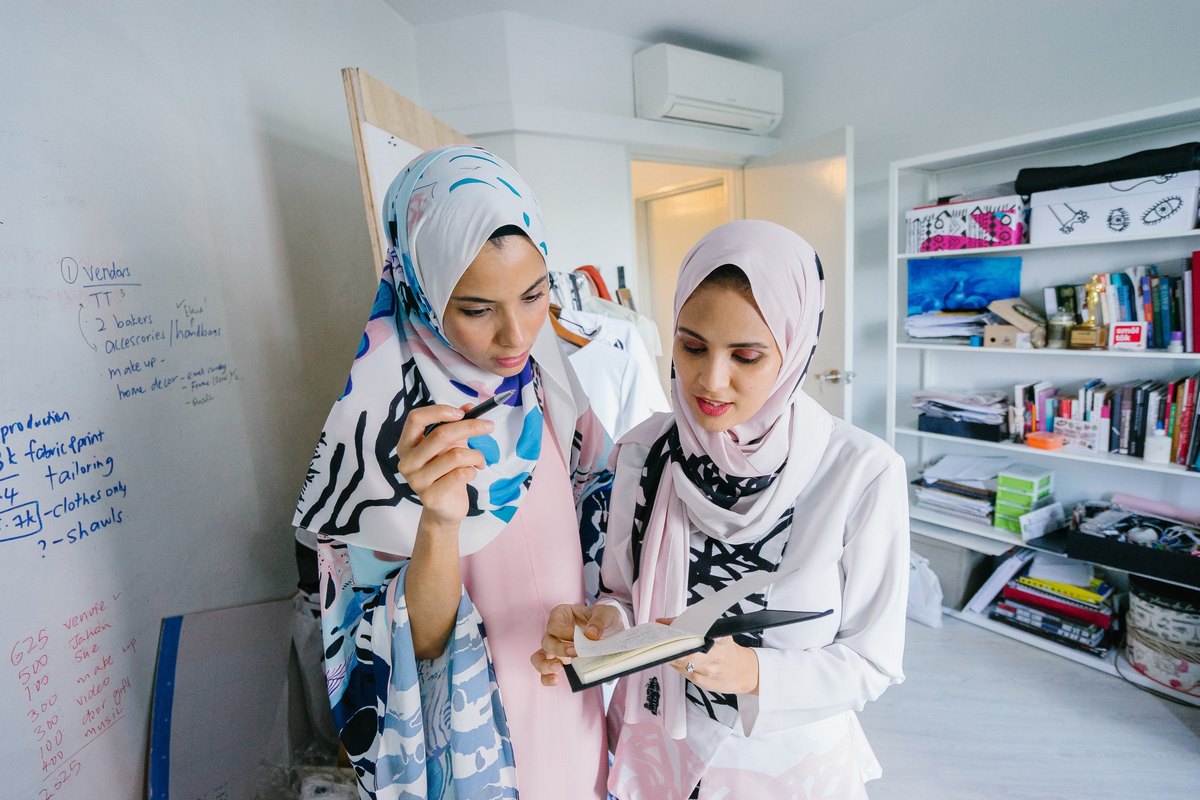 It's no secret how business survival rates in Australia are directly affected by the inevitable rise in inflation rates. This is especially true for SMEs who are in their early stages of growth. In this startup phase, SMEs particularly struggle with working capital. So with the economic slowdown lurking in the corner, SMEs may indeed find it difficult to survive. Fortunately, there is help at hand: you can actually keep your business from getting beaten up by inflation. Read on to find out more:
1. Build a reserve.
Find better ways to manage your cash better. A well-devised plan for your cash flow is the ideal practice for building cash reserves. And once you have these cash reserves, it will be easier to straighten out short-term cash slip-ups and avoid borrowing.
2. Control overhead.
Cutting down on some of the recurring costs for your business could help you out of a tight financial crunch. Note though that the best way to control your overhead is to cut down on your current bills rather than to take it out of the budget altogether, especially if this could affect your business operations.
3. Change prices gradually.
Keep an eye on inflation rates. If the price of consumer goods and services are on the rise, it would be advisable to start raising your output price as well. However, be careful to do it gradually. Passing on the burden of inflation rates to your clients is justifiable but this is not a license to impose price adjustments in one go.
4. Improve payment collection.
Developing your billing and collection initiatives is a great recommendation that could work well in increasing your revenues. And of course, as your revenues go up, so does your cash inflows. You can use your positive cashflow to combat inflation.
5. Find strategic investments.
Have you considered putting your money to work through investments? You can invest and diversify your portfolio to increase potential returns, mitigate risks and beat inflation. Investing in inflation protected securities, for instance, is very strategic as it can significantly help offset inflation.

As a business owner, it is important to acknowledge that inflation is something that we cannot control. The good news is, there are many effective ways to help you counter its effects.
D&V Philippines offers a wide array of services to help you manage your business finances better. For more information about our services, please click here to check out our page.