Finance & Accounting Outsourcing Tech Trends in 2014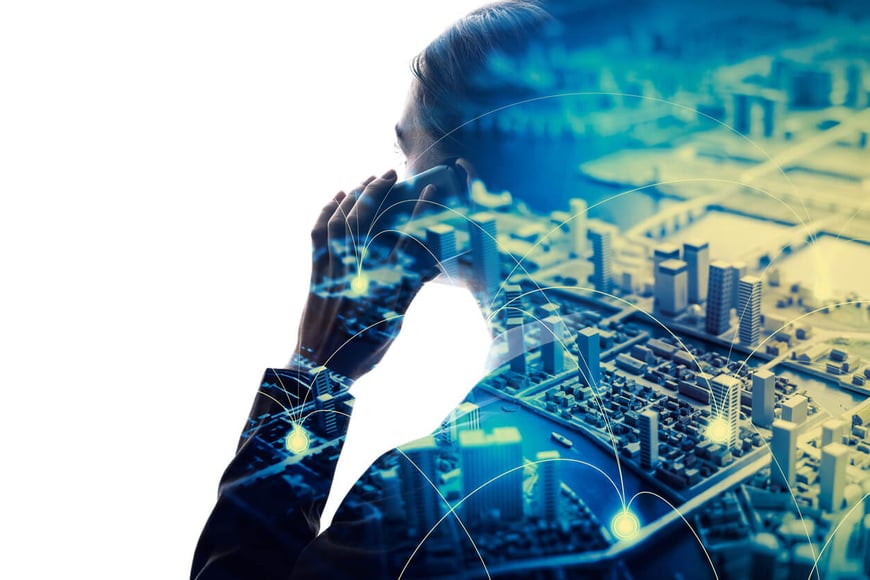 As we move forward to the digital world, it is inevitable that the finance and accounting industries must cope with the challenges that come their way. This year, both industries will see rapid changes that mostly revolve around technology.
Here are the top five finance and accounting tech trends that we should look out for this year according to Jeremy Roche.


Cloud will be a dominant presence
Cloud computing will be a positively dominant force in the industry. According to Gartner, it will be adopted by the majority of the IT sector by 2016 and IDC predicts that from 2013 to 2017, public IT cloud services will have a compound annual growth rate of 23.5%. This implies that cloud computing will impact business functions and systems even if it lagged behind human resources, sales and marketing in the finance sector.

However, there are two predicted developments that we can expect in the cloud market beginning 2014. These include its wider adoption of larger organizations and cost reduction.
Smart mobility will be more evident
This year, smart mobility will be more functional and practical especially for accountants, internal auditors and CFOs who are always on the go. Mobility offers convenience by retrieving information from corporate systems anytime, anywhere just through a mobile device. Additionally, 2014 will see a shift from consuming information from a mobile device into harvesting information. End users can partake in corporate processes even if they are away from the office.
Real-time analytics will be a key differentiator
There is so much data in the finance and accounting industry and gathering these information is crucial in creating business plans that will make mitigate risks in any organization. Gathering these data is a challenge that is why real-time analytics will aid organizations and companies to filter through the information to identify solutions and opportunities. Real-time analytics will generate immediate improvement in the performance of the company and gain a competitive edge against their competition.
Social collaboration will gain prominence
This is pertaining to social business tools as part of financial applications. These social tools will dodge traditional paper-based processes and emails while strengthening audit trails. Expect that there will be instant messaging capabilities in accounting applications so that users can collaborate and work closely in financial processes. Additionally, 'user experience' will be more fulfilling because they can process information instantly.
Strengthening of the Cloud platform
The Cloud platform is where most businesses will collaborate in the coming years and in 2014, we will see the onset of it being the center of rapid application development specifically for finance and accounting use. The Software as a Service (SaaS) business model will also allow users to invest on new functions and capabilities as soon as it will be available for everyone.

These are the tech trends that we can expect this year in the finance and accounting industry. In a nut shell, it will focus on cloud technology that's why accounting firms must leverage on these applications to keep up with the changes.