Effectively Managing Furloughed Employees amid Coronavirus
As the pandemic tallied record high cases worldwide, businesses were forced shut to contain its spread. However, due to economic fallout, UK firms decided to furlough employees to cut costs and retain talents in the face of coronavirus disease (COVID-19).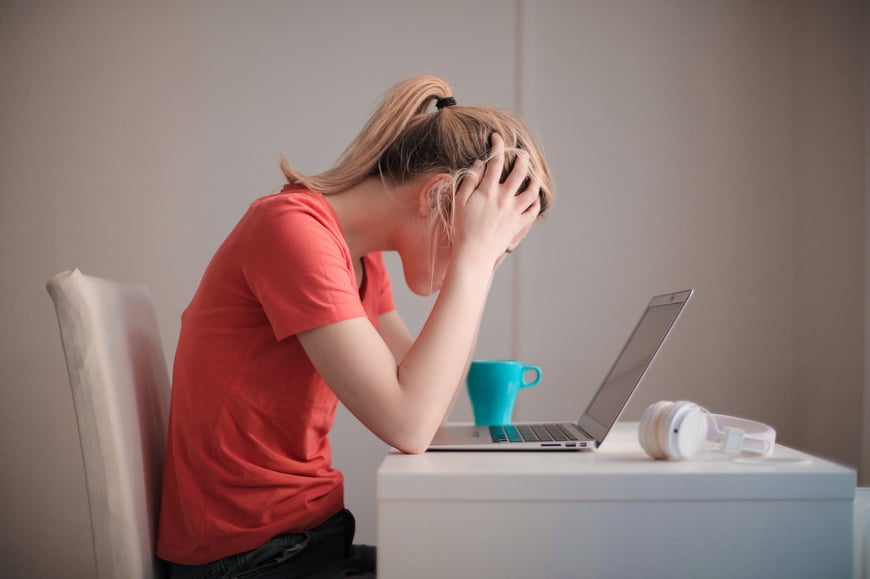 What is Furlough?
When employees are forced to take leaves of absence without pay until further notice.
Furlough became a prevalent strategy for business owners to keep their finances in the green while the world is at a standstill. On the other side, it creates a returning path for their workforce once the 'new normal' begins.
Compared to layoffs, furlough is only a temporary time off work until further notice. Layoffs hold no expectations of job return, making employees more vulnerable at a time like this.
How to Manage Furloughed Employees
Fair Decision Making
Losing star talents or highly-skilled employees isn't an easy decision. During this difficult time, fair judgment is very crucial. As a CEO, you have the power to make the process as upright as possible. Weigh the company's and employees' needs. If you see the need of putting the majority of your workforce on furlough, impose it. Want to create even chances for everyone? Try doing a rotation of leaves. This way, your labor force won't have to forgo their paychecks for consecutive weeks. Once you figure out the dynamics of your team, it will be less burdening on your end.
Practicing Transparency
After deciding who among your people will be on temporary absence, plan how you are going to break the announcement. A difficult conversation such as this requires gentleness, as this decision can adversely impact in making ends meet as weeks go by.
In the case of a California-based electric scooter rental company, the founder laid off 30% of its workforce via live Zoom conference call, while the video was turned off for some privacy. This received massive outrage from social media, which was cleared by the founder saying they should have made one-on-one calls over the course of a few days.
The key to having tough communication with your subordinates is being transparent with them. Discuss how you landed on your decision and what are your next steps for the company. Keep them engaged through regular updates on what to expect when the pandemic softens. It's important to build their trust to retain them for the firm. Make your lines open for any questions or concerns employees may have so you can address them right away.
During the Furlough Period
When you put your employees in furlough, there should be no pressure on them to perform any type of work. Even the minute task of responding emails shouldn't be encouraged in this situation.
Encourage your people to leave their devices in the office to avoid doing any work. It's unconscionable that they don't get compensated while they continue performing tasks.
Helping Furloughed Employees
Since the UK is on lockdown, releasing employee paychecks is tight as well since 800,000 employers reported putting employees on temporary absence since April 20.
However, though Great Britain lives through the economic downturn, the HMRC created an effort in helping furloughed employees through the Coronavirus Job Retention Scheme (CJRS), funding employee wages up to £2,500 a month. This package is extended until June 30 or until the government deems it necessary.
Employers also provide support for furloughed workers through government benefits. In the UK, health insurance is still covered by the company aside from the CJRS. However, if you happen to be ill, you are also eligible for statutory sick pay. Financial support for rent costs and self-employed individuals are also provided by the Department for Work and Pensions.
Despite the pandemic upending our regular jobs, you can still promote support to your team. Amid the coronavirus, boosting the morale of your furloughed employees makes the process a little lighter for them. Providing them with assurance and answers establishes their trust in you as a key person in the company.
The spreading pandemic calls for trusted finance and accounting support to digitalize and organize your numbers. Let D&V Philippines be your reliable finance and accounting outsourcing partner during the COVID-19 crisis. Download our guide Outsourcing: How to Make it Work to know how we can help you bring your business forward.