Come see us at Accountex 2018 in London!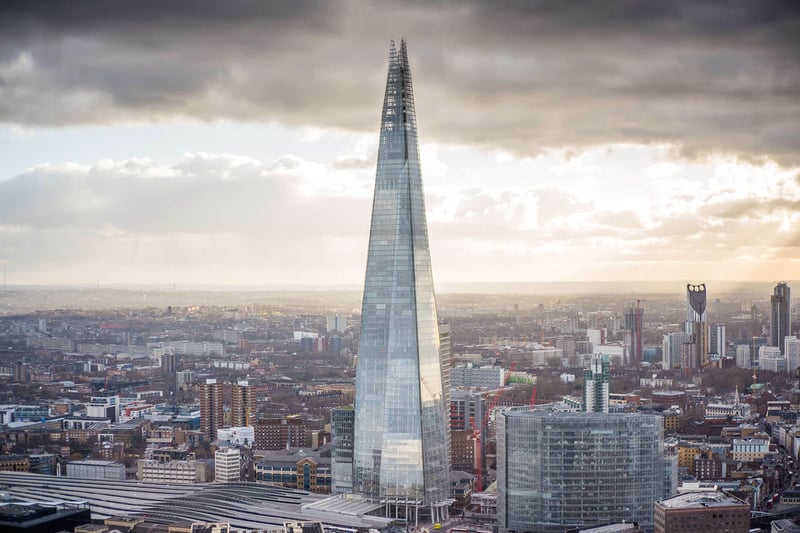 D&V Philippines invites you to visit Accountex 2018 on 23-24 May at the ExCeL, London. Whether you're tech-savvy, tech-curious, or even tech-cautious, you'll find tremendous learning and networking opportunities in the accounting industry here.
Why Join Accountex London
Join other finance and accounting professionals and industry experts from all over the globe as we discover the newest innovations in finance and accounting in the UK and beyond. At Accountex, an annual accounting technology conference and exhibition, the world's leading solutions providers and top finance and accounting professionals gather to discuss industry trends and its future.
With more than 200 exhibitors and more than 180 CPD-accredited Keynotes and seminars, you will get a complete picture of the current accounting technology ecosystem. Get up to speed with what's happening from leaders from various industries such as banking, insurance, finance, and accounting.
About D&V Philippines
D&V Philippines offers tailor-made finance and accounting solutions for SMEs, CFOs, and accounting firms that meet their current needs. We cater to businesses and firms in Australia, the USA, Canada, and the UK, among others.
As an advocate of cloud-based tools, D&V Philippines has long been using cloud-based accounting software such as Xero, QuickBooks, and MYOB. Our in-house subject matter experts make sure that our accountants are up-to-date with the latest technologies and developments in the industry.
See you there!
Come see us on stand 683 and let's chat about the latest in fintech and outsourcing, as well as the different accounting technology solutions showcased at the expo. Register to get your free ticket and save £25 on-the-door! You can also send us an email at marketing@dvphilippines.com to learn more about our growing list of finance and accounting solutions.